The Proof of Concept grant scheme has reached a milestone - the 1000th project has been approved for funding since the scheme started in 2011. The winning project, to covert underwater communication cables for use in earthquake detection, is described in detail here. Three other examples from the second batch of research projects funded in 2019 include a project to help test children for synaesthesia, another to automate bug removal from computer networks and a third to design personalised doses of medication.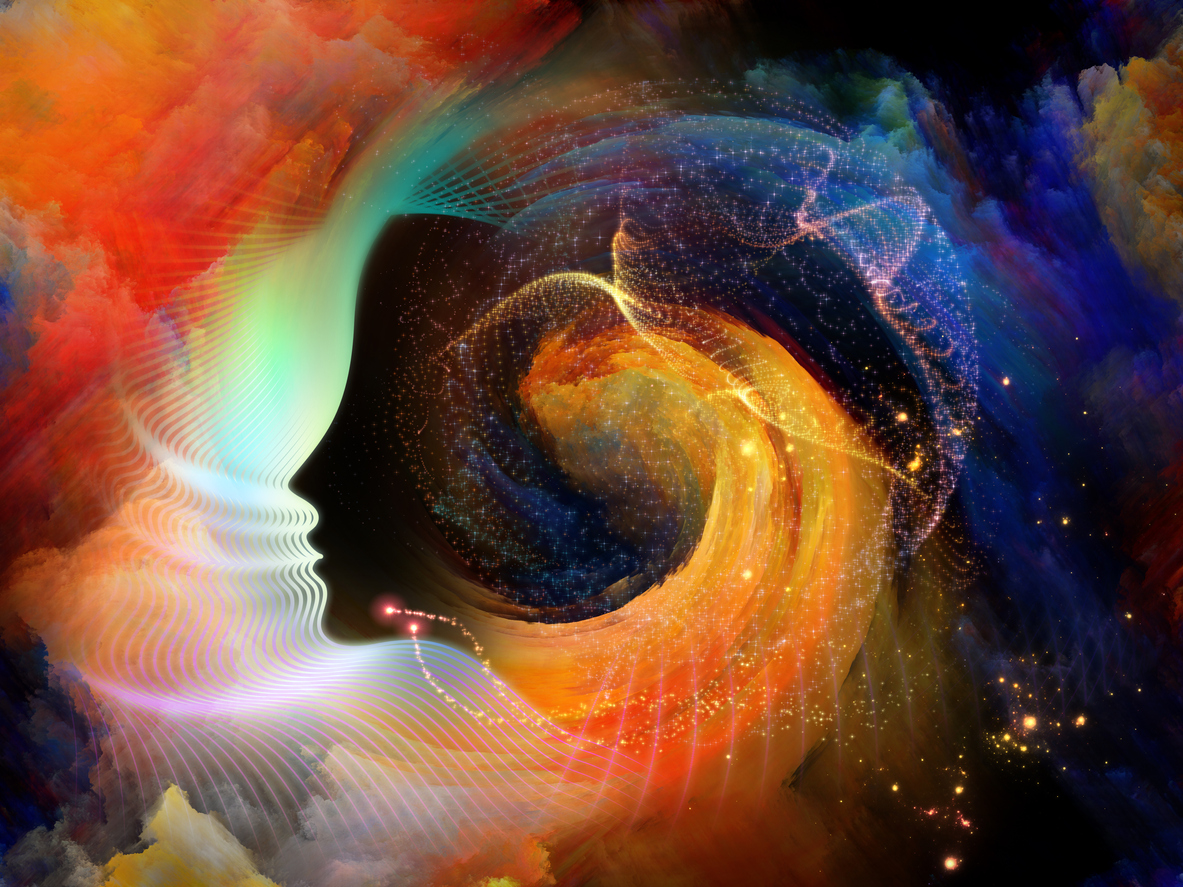 Tasty coloured sounds: Improving the diagnostic of synaesthesia in children - SYN-TOOLKIT
People with the genetic trait of synaesthesia have cross-sensory interactions, causing them to experience phantom colours, sounds, tastes, and other unusual sensations. Synaesthetes might experience tastes in the mouth or colourful moving shapes in the visual field, triggered by everyday activities like reading or listening to music. Although largely beneficial, synaesthesia sometimes goes hand in hand with conditions such as anxiety disorder, and is sometimes found in autism. Although there are widely available tests for diagnosing synaesthesia in adults, there are none for children - despite there being approximately 307 million synaesthetes worldwide.
Building on her ERC Consolidator grant MULTISENSE, which explored how the human brain comes to develop this complex ability, Prof. Julia Simner of the University Of Sussex is now using her ERC Proof of Concept grant to provide an app-based package to diagnose and support two of the most prevalent forms of childhood synaesthesia. This package, the first of its kind worldwide, will meet the demand from professionals outside the research sector - clinicians, education professionals and parents – who need an easily accessible diagnostic tool for the child synaesthetes they increasingly encounter.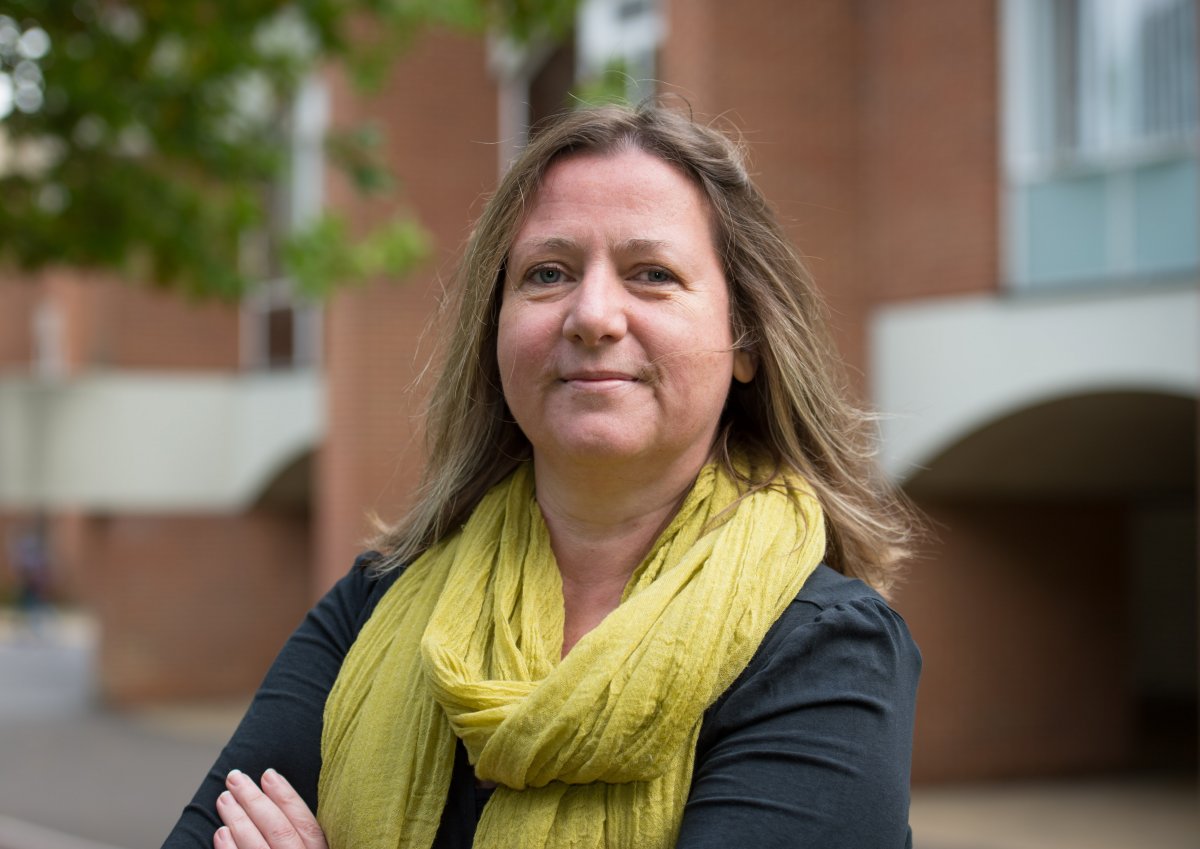 Project: A Diagnostic Testing Package for Childhood Synaesthesia (SYN-TOOLKIT)
Researcher: Julia Simner
Host Institution: University Of Sussex, UK
ERC Funding: € 150 000
2014 Consolidator Grant Project: Lifespan Development of Typical and Atypical Multisensory Perception (MULTISENSE)
Fixing bugs for safer computer networks – SafeNet 
Programmable hardware dataplanes are being hailed as the future of interconnections, promising networks with unheard flexibility, independence and safety. They enable programmers to change network operation on the fly, without limitations imposed by the manufacturer of the system. They do, however, come with many downsides: they are hard to program and present bugs that make them less user-friendly and take time to fix manually.
ERC grantee Costin Raiciu works on improving the usability and reliability of these dataplanes. While conducting his ERC Starting Grant research at the University Politehnica of Bucharest (UBP), his team have developed a verification tool that can fix bugs automatically, without the need for a programmer to follow the whole process. He has now received a Proof of Concept grant, which will allow UPB spin-off company Correct Networks SRL to test his tool with users, and study how to introduce it to the market.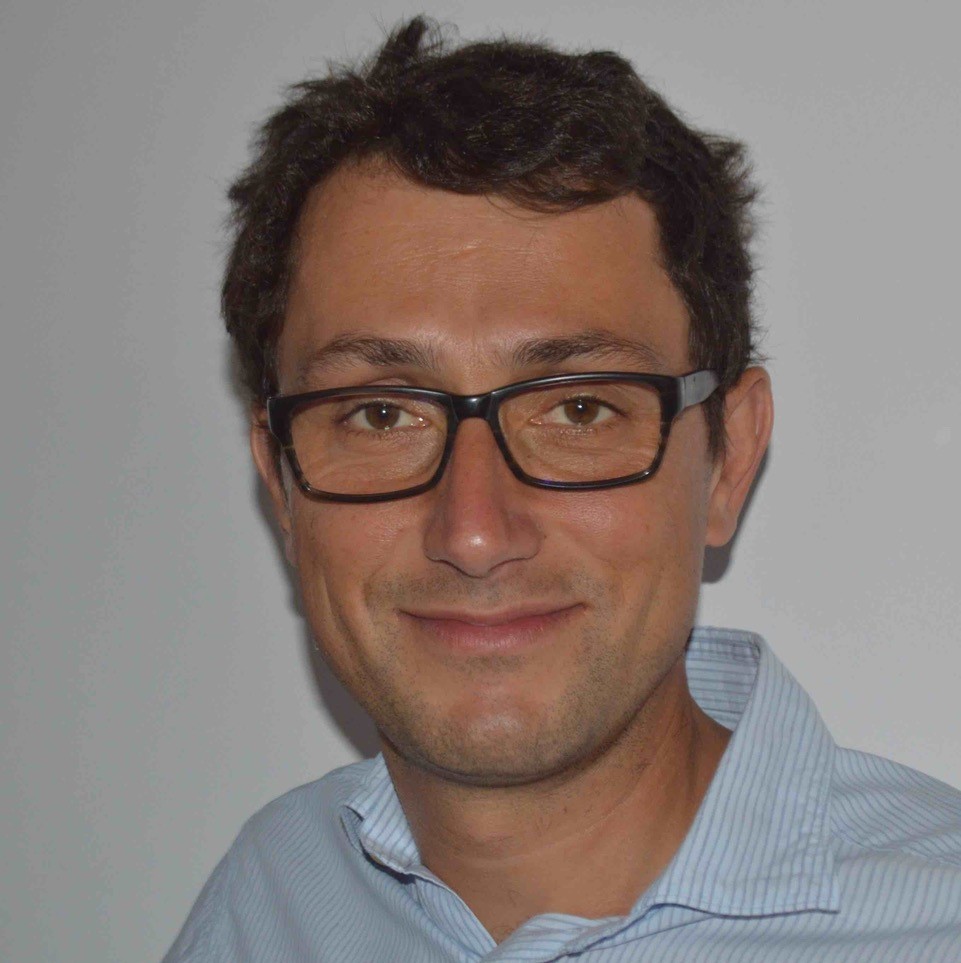 Project: Safe Networks using P4 Programs (SafeNet)
Researcher: Costin Raiciu
Host Institution: University Politehnica of Bucharest (UBP), Romania
ERC Funding: € 150 000
2017 Starting Grant Project: Provably Correct Networks (CORNET)
A new test for more precise personalised therapies – PreMeDosE 
The human P450 enzymes are responsible for eliminating the majority of therapeutic drugs from the body. However, human bodies deal with this process at different speeds: if drug elimination takes too long, it can lead to toxic accumulation; but if it is too fast, therapeutic efficacy is compromised. Such difference can depend both on genetic variation and on external factors, such as diet, age, sex, disease state, and interactions between drugs. Currently, it is only possible to measure genetic variation, and this requires costly and time-consuming procedures.
ERC grantee Tiina Sikanen from the University of Helsinki will use a Proof of Concept Grant to test the technical and commercial viability of a new CYP enzyme assay. Such test would allow measuring both the genetic and external factors behind the differences in drugs elimination, through a fast and cost-effective procedure. If put into practice, it could enable a truly personalised drug dosing, improve patients' quality of life, and reduce healthcare costs.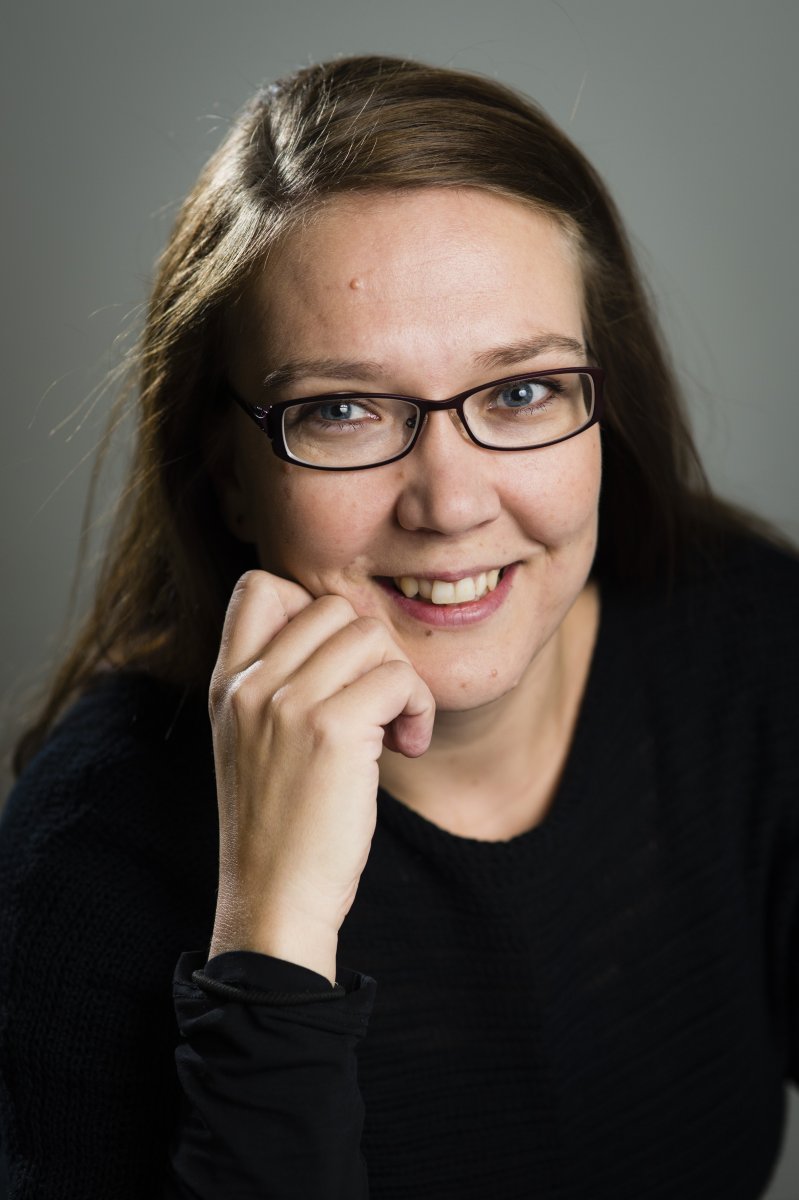 Project: Precision Medicine via Diagnostic Enzyme Activity Testing (PreMeDosE)
Researcher: Tiina Sikanen
Host Institution: University of Helsinki, Finland
ERC Funding: € 150 000
2012 Starting Grant Project: Customized Micro Total Analysis Systems to Study Human Phase I Metabolism (CUMTAS)