Projects awarded ERC Proof of Concept grants are extremely varied and this holds true for the third and final round of 2019 winners. Three examples from the latest batch of 76 research projects include a project to develop a safer, tolerable and cheaper treatment alternative for patients with autoimmune conditions such as arthritis, a method to measure if autistic children are getting the intended benefits from the educational programs that are designed to help them and a way to increase the accuracy and lower the cost of optical sensors commonly used in manufacturing, healthcare and the evaluation of water and air quality.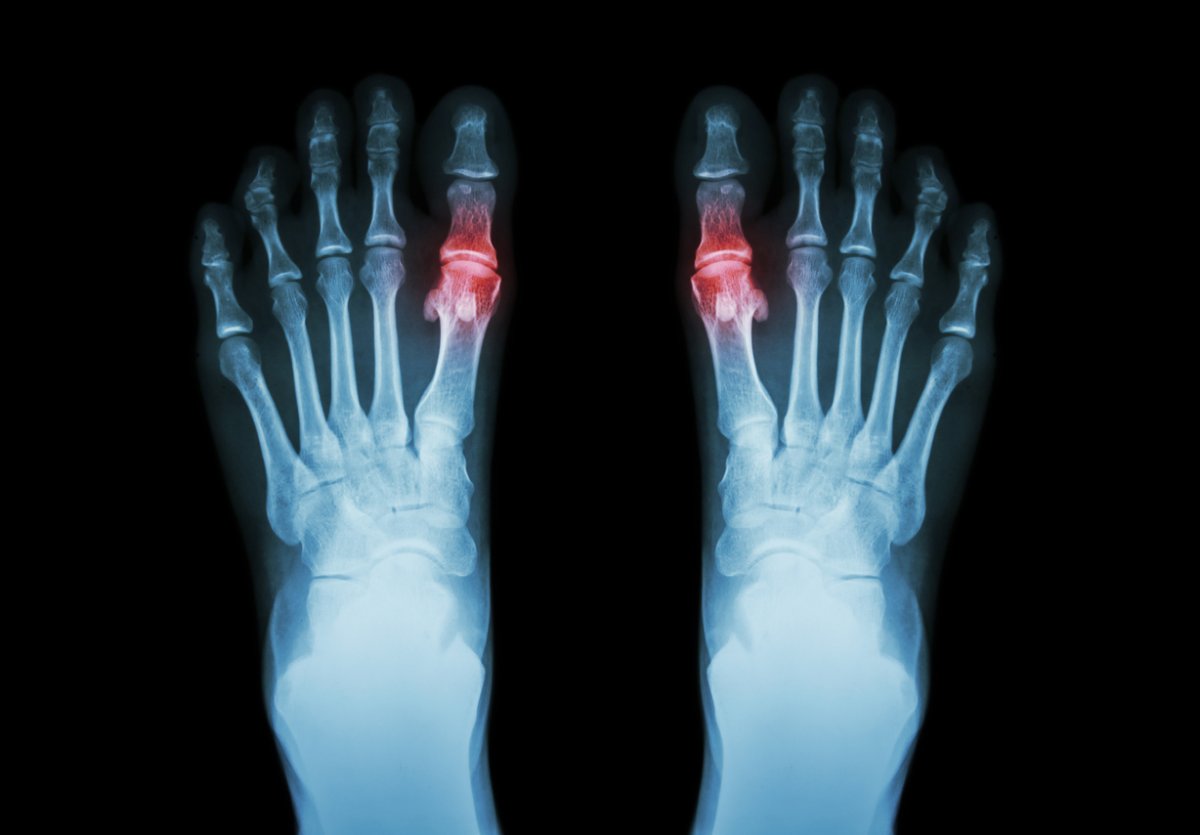 Repurposing drugs to fight autoimmune diseases - MOBILISE
Millions of Europeans suffer from arthritis and other auto-inflammatory diseases. Although the number of medications has increased in the past decade, they often have severe side effects or are extremely costly. Now Antonella Viola and her team at the University of Padova in Italy are onto a new safe therapy at a fraction of the cost.
In the course of her research, which the ERC has funded since 2013, they discovered a novel activation pathway for the NLRP3 inflammasome, a protein that initiates often-harmful inflammatory reaction. What is especially promising is that NLRP3-related conditions could potentially be treated with the existing drugs for Parkinson's disease. Such a repurposing could cut costs and time to deliver a safer, tolerable and cheaper alternative for patients.
Using the Proof of Concept Grant, Professor Viola plans to bring this discovery closer to market. The team will explore the efficacy of the new therapy for gout arthritis, solidify the patent protection in Europe and worldwide, and develop a business plan for optimal commercialisation route for new drugs in gout arthritis and other diseases.
Antonella Viola is full professor of General Pathology at the Department of Biomedical Sciences, University of Padova in Italy.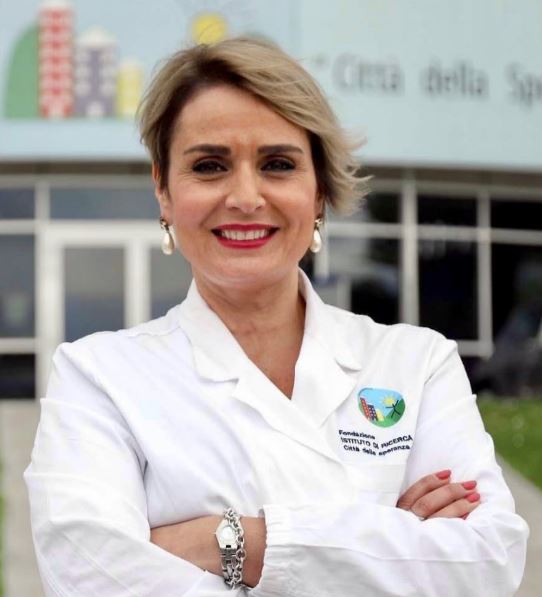 Project: Monoamine oxidase B inhibitors as novel drugs targeting NLRP3 inflammasome (MOBILISE)
Researcher: Antonella Viola
Host Institution: University of Padova, Italy
ERC Funding: € 150 000
2012 Advanced Grant Project: Signalling compartmentalization and vesicle Trafficking at the Phagocytic Synapses (STePS)
Making more accurate and low cost optical sensors – HERCULES
Monitoring a substance's refractive index (RI) is a powerful and fast method of optical sensing, hence refractometers are used in a wide range of industries. Refractometers are widely used in manufacturing during process and quality control and there is also a growing demand for refractometers in healthcare. Other uses include sensing water and air quality. The global refractometer market is projected to be worth EUR 378 million in 2019, and typical unit prices are in the EUR 6,300 to EUR 12,600 range.
Leveraging the investments made by the telecoms and datacomms industries in integrated photonics, Liam O'Faolain's HERCULES project will demonstrate a process to create low cost RI sensors. The project also aims to improve RI detection limits by three orders of magnitude relative to the current state of the art.
This will be achieved by implementing an on-chip optical heterodyne measurement, using a new semiconductor laser developed during O'Faolain's ERC Starting Grant project, DANCER. The Proof of Concept Grant funded project will create a single gas sensor chip capable of detecting methane at sub 10ppm levels in real-time; and/or a water quality sensor that can detect pesticides in water at sub ppm levels.
Liam O'Faolain is Nanophotonics Group Leader at the Cork Institute of Technology's Centre for Advanced Photonics & Process Analysis.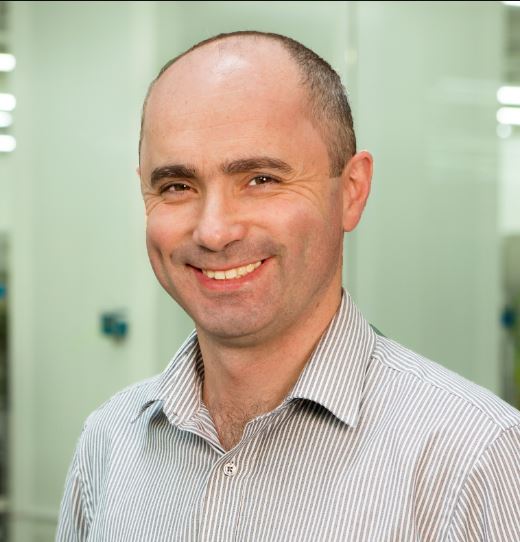 Project: HEterodyne RefraCtive index sensor Using photonic crystal LaSers (HERCULES)
Researcher: Liam O'Faolain
Host Institution: Cork Institute of Technology, Ireland
ERC Funding: € 150 000
2013 Starting Grant Project: DAtacommunications based on NanophotoniC Resonators (DANCeR)
Better feedback from education approaches for autistic children – SocSensors
Autism affects 1 child in 89 in Europe, with costs of up to €32,000 per child per year, and approximately 50% of children with autism also have learning difficulties. Schools for children with these issues provide teaching and various types of daily living skills, but measuring how a child makes progress in this education program remains challenging.
A new tool that can give a continuous measurement of how children with autism engage with and benefit from different educational activities would be invaluable to teachers, parents and researchers. Antonia Hamilton's SocSensors project aims to solve this problem by creating a wearable sensor system that can monitor autistic children with learning difficulties as they engage in classroom activities and provide feedback to teachers and parents. This will allow users to quantify the social engagement between two people engaged in a physical activity such as play, an important skill for those with autism.
Dr Hamilton is a Professor and leader of the Social Neuroscience group at the Institute of Cognitive Neuroscience (UCL). Her current research interests include how and why people imitate each other, how social skills differ in autism, and the neural mechanisms of social interaction. This project builds on the previous ERC grant gained by the team, INTERACT, which examined how people with and without autism imitate and interact.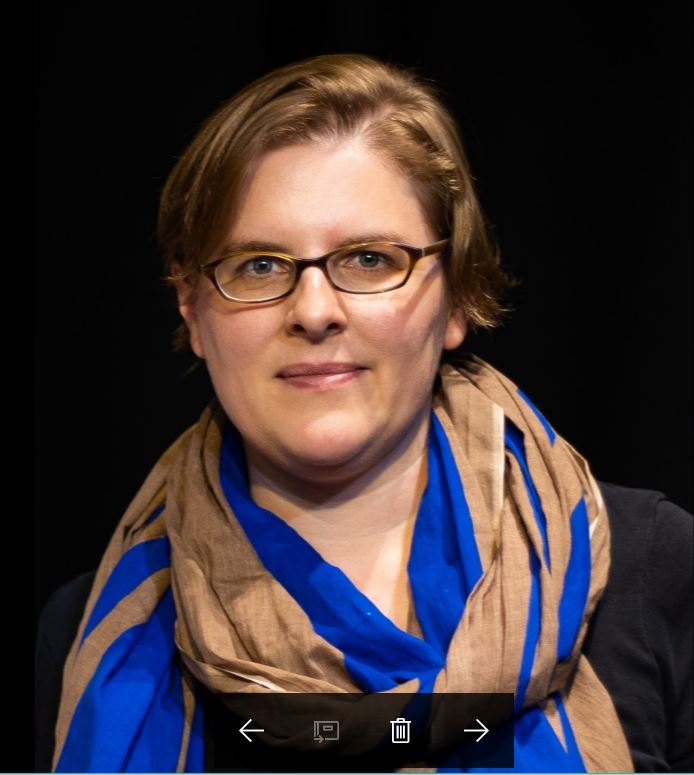 Project: Social wearable sensors to support engagement and learning in children with autism + learning difficulties (SocSensors)
Researcher: Antonia Hamilton
Host Institution: University College London, UK
ERC Funding: € 150 000
2012 Starting Grant Project: Understanding Mechanisms of Human Social Interaction using Interactive Avatars (INTERACT)