From basic research to clinical medicine: stimulating the natural growth of heart blood vessels
At the forefront of medicine, gene therapy is based on the insertion of genes into an individual's cells and tissues to treat a disease. Scientists are currently testing several approaches to this experimental technique. One of them, Prof. Seppo Ylä-Herttuala, intends to develop a novel method to treat myocardial ischemia by activating endogenous genes to propel angiogenesis. If successful, he will open a new era in gene therapy.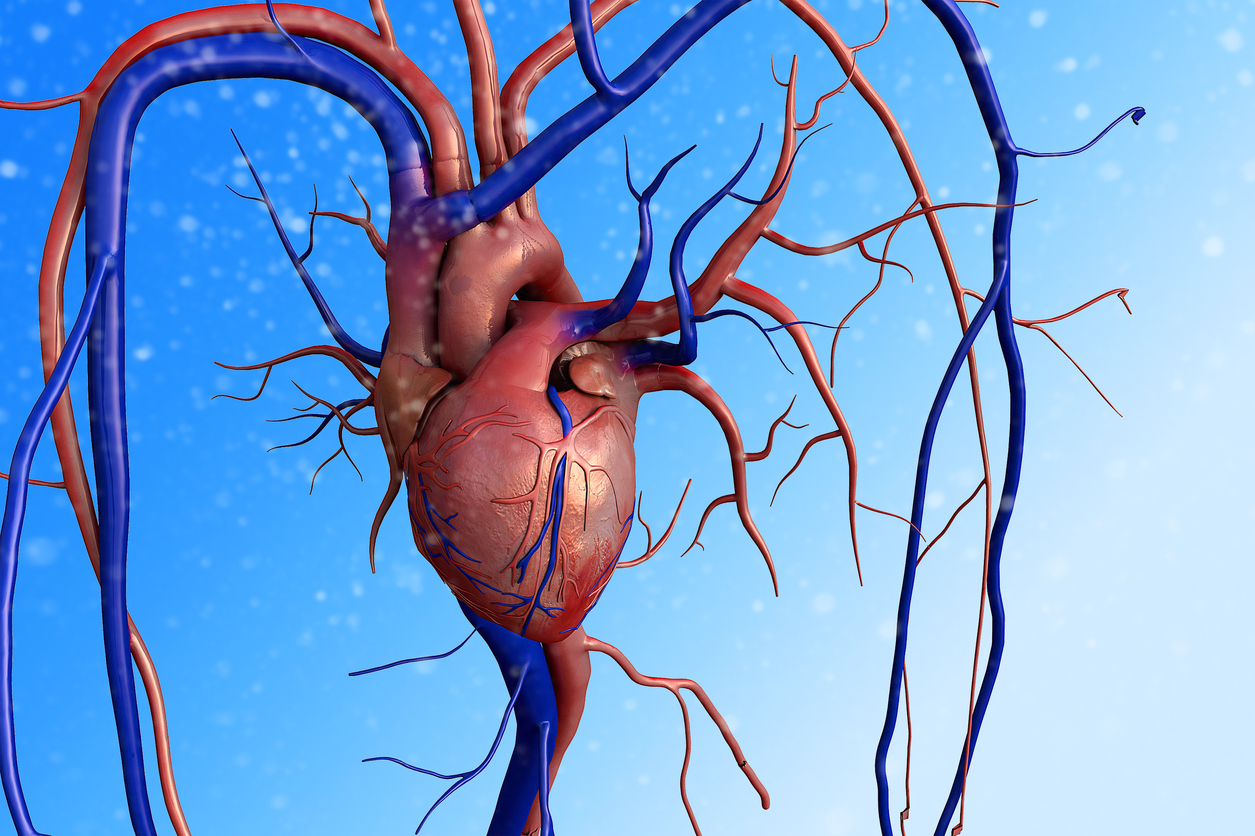 An ischemic heart, with one or more coronary arteries narrowed or blocked, often causes chest pain or discomfort known as angina. The annual incidence of refractory angina in the EU is around 100 000 new cases per year. These patients cannot be treated with drugs or heart surgery due to the lack of suitable vascular grafts and the risks linked to angioplasty, stenting and other vascular interventions. Therefore there is an urgent need for new minimal invasive treatments.
Doctors observed that individuals with occlusion of main coronary arteries do not experience ischemia if they develop collateral arteries. Stimulating the natural growth of new collateral vessels and capillaries could address insufficient blood flow and restore the myocardial function, reducing suffering and mortality of ischemic patients. Previous genetic experiments towards this goal showed very limited clinical effects due to low gene transfer efficiency and inability to direct transgenes into the desired cell types.
Building on the results of the FutureGenes project, supported by the ERC and completed in 2015, Prof. Ylä-Herttuala and his team are working on a novel approach, called 'endogenetherapy'. Instead of transferring exogenous genes to the target tissue, they stimulate the endogenous vascular endothelial growth factors (VEGF) genes, the main drivers of angiogenesis. The VEGF family contains five members: VEGF-A, -B, -C, -D and PLGF. After screening the effects of all VEGF members in healthy and ischemic myocardium, the team decided to focus their efforts on VEGF-A,-B and -C genes. After four years of in vitro and in vivo essays, trials on patients with severe myocardial ischemia will be performed to demonstrate the clinical value of this technique.
This high-risk work is made possible thanks to a second ERC grant awarded to Prof. Ylä-Herttuala. According to him, endogenetherapy may become widely applicable beyond cardiovascular diseases, representing a major shift in medicine and biomedical research. The societal impact of these new therapeutic possibilities will also be of great importance, with a clear potential for commercial opportunities in the biotech field.
Seppo Yla-Herttuala is Professor of Molecular Medicine at the University of Eastern Finland in Kuopio (Finland). He is an internationally recognized leader in cardiovascular gene therapy. He was the first in the world to apply catheter-mediated adenoviral gene transfer into human arteries in 1995. He is the founder of the biotech company Ark Therapeutics Ltd (currently FinVector Ltd) which produces clinical GMP gene transfer vectors. He is the recipient of two ERC Advanced Grants.
Project information
Novel Gene Therapy Based on the Activation of Endogenous Genes for the Treatment of Ischemia - Concepts of endogenetherapy, release of promoter pausing, promoter-targeted ncRNAs and nuclear RNAi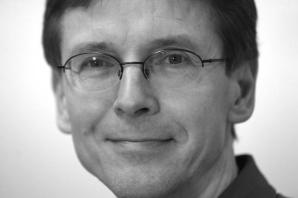 Researcher:
Seppo Ylä-Herttuala
Call details
ERC Funding
2 437 500 €