Census statistics and the people of Europe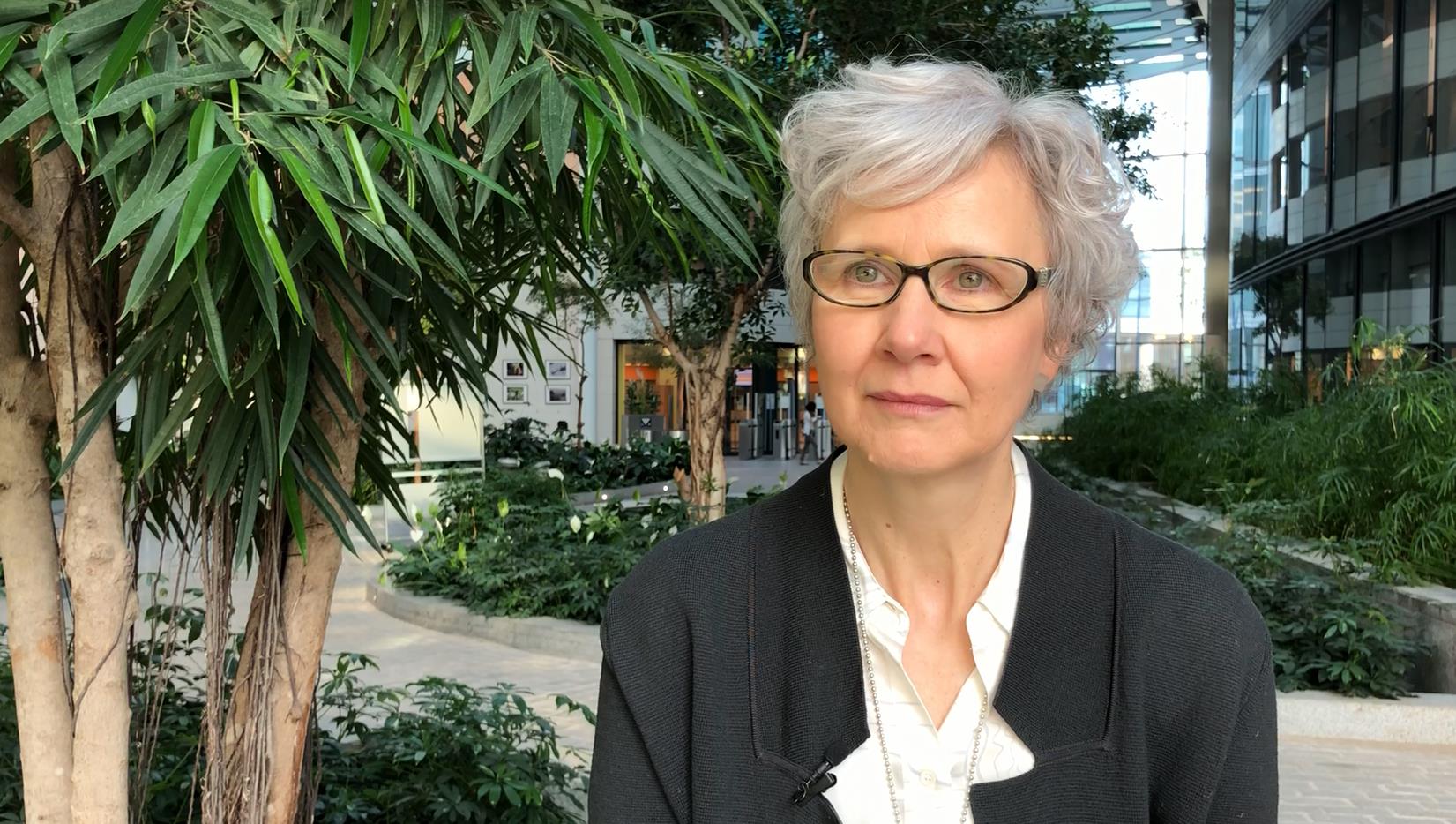 How do we know the population of Europe and who are its people? What role might digital technologies play in answering this question and how might citizens participate? Watch our interview with Evelyn Ruppert to find some answers.
Prof. Ruppert is studying how European government statisticians are experimenting with digital technologies and data to create new methods of producing official statistics.
Through her ERC funded project Ruppert has been examining how decisions and choices about which people to count and how to count them shape how we see Europe. Asking how we identify Europeans is therefore not only a practical question but also a political one.
Through experiments with innovative digital technologies, her project is exploring how people might participate in the co-production of "citizen data". The premise is that the future of official statistics not only depends on inventing new data sources and methods but also creating new relations with citizens.
Want to know more?
Read Is Facebook the future of the national census? by Francisca Grommé, a member of Prof. Ruppert's research team.
Project information
Peopling Europe: How data make a people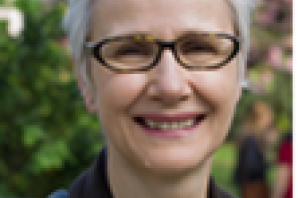 Researcher:
Evelyn Sharon Ruppert
Host institution:
University of London - Goldsmiths' College
,
Call details
ERC funding
1 833 649 €