Regenerative therapies for heart disease
More than 3.5 million new people are diagnosed with heart failure every year in Europe, with a long-term prognosis of 50% mortality within four years. There is urgent need for more innovative, regenerative therapies with the potential to change the course of the condition.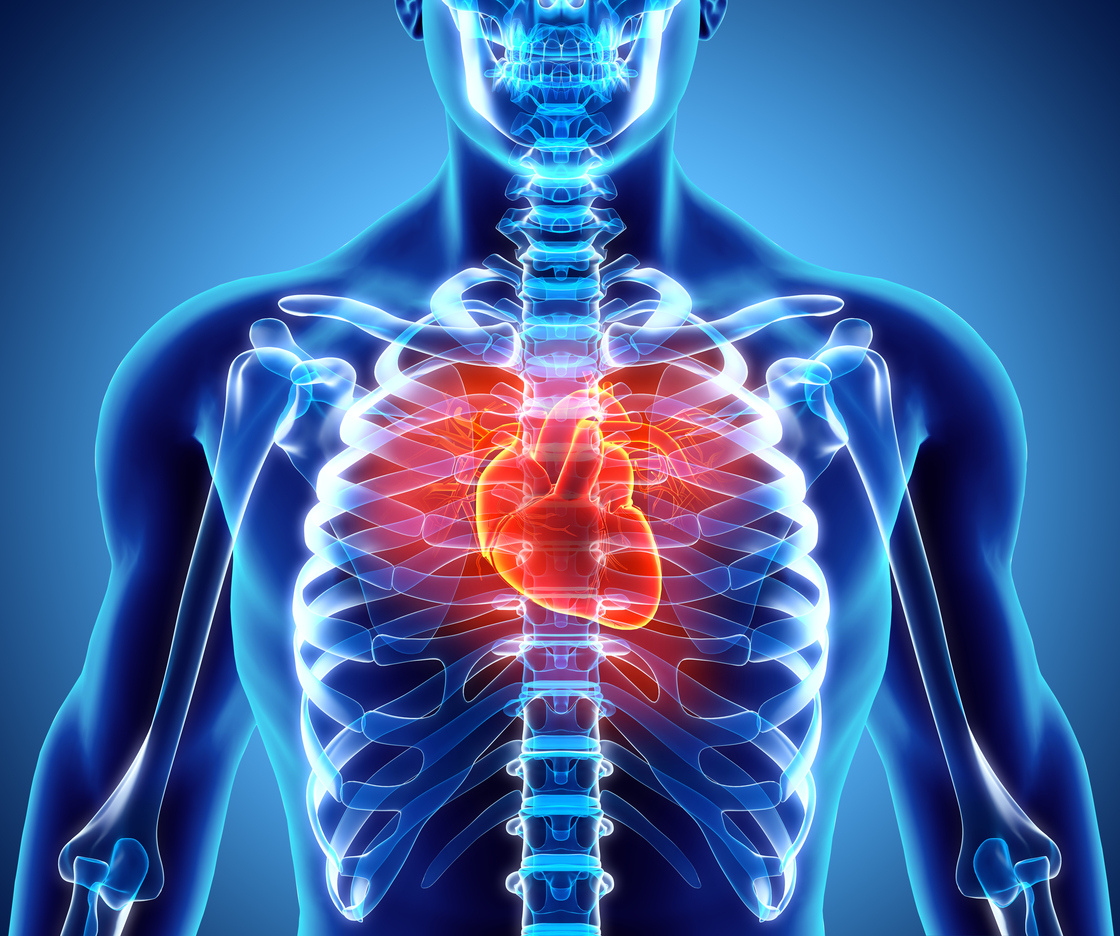 Joost P.G. Sluijter at University Medical Center Utrecht is developing a promising therapy: stimulating cardiac repair with extracellular vesicles that are derived from progenitor cells. Membrane-encapsulated packages, containing a cocktail of stimulating factors, secreted by these early descendants of stem cells, could have a potent healing capacity. With the ERC grant, Dr Sluijter aims to improve delivery of these extracellular vesicles, better understand their mechanism of action, and design ways to stimulate their production and release by progenitor cells.
Project information
Extracellular Vesicle-Inspired CArdiac Repair
Researcher:
Joseph Petrus Gerardus Sluijter
Host institution:
Universitair medisch centrum Utrecht
,
Call details
ERC Funding
1 997 298 €