What is the role of women in post-war times?
War and post-war periods have a strong impact on the life of people, but women are often invisible in the historical accounts relating them. ERC grantee Marta Verginella at the University of Ljubljana in Slovenia explores the position of women in post-war times and the role that they played in border areas in the North-Eastern Adriatic area.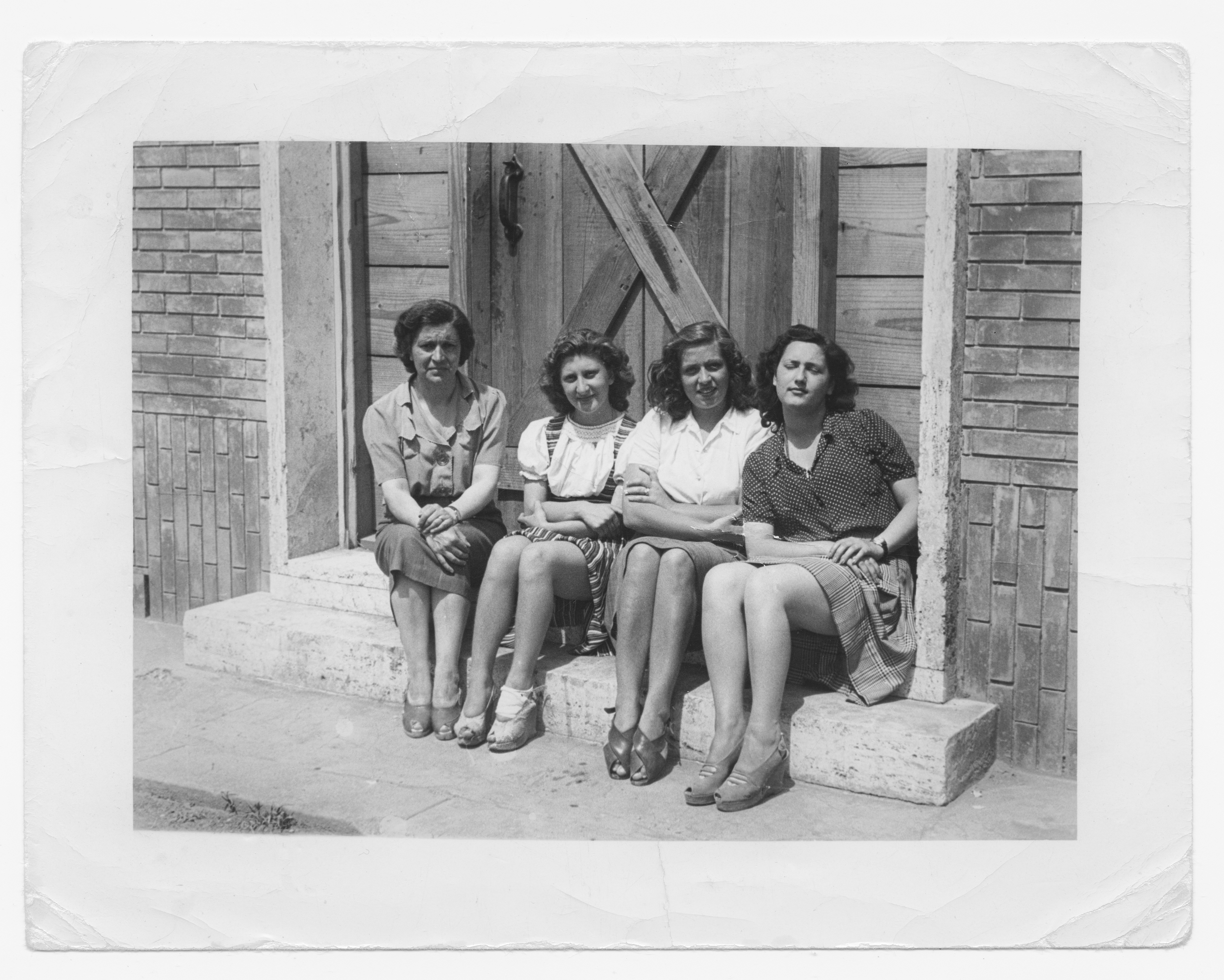 Photo credit
© gettyimages
Post-war periods are crucial in shaping future developments. They are generally times of hope for a brighter future because they carry endless opportunities for massive transformation. On the other hand, they also bring about profound social, political and economic instabilities.
These transition periods affect women and men differently and have a strong impact on women's lives and identities. For example, periods following the end of WWI and WWII are considered as turning points for women's rights and roles in society.
Marta Verginella, a historian at the University of Ljubljana, is studying how women were affected by these transitions in the North-Eastern Adriatic territory, which includes parts of today's Italy, Austria, Slovenia and Croatia. This region, which used to be part of the Austro-Hungarian empire until its collapse, experienced the two world wars in the first half of the 20th century and the Yugoslavian wars in the 1990s. It was deeply marked by interethnic struggles and intense violence, and each armed conflict led to radical changes in the setting of political borders and systems. 'The gender perspective must be thoroughly considered when researching this region fuelled by ethnic/national antagonisms,' says Verginella.
Watching this video you are accepting Youtube cookies policy
The 'exclusion/inclusion paradox'
In post-war times, women are often confronted with marginalisation, disempowerment and exclusion from the political, socio-economic and cultural spheres, as well as from the collective memory. Moreover, women have less opportunities than men to participate in the peacebuilding process and to formally contribute to the economic, social and political reconstruction after the war.
However, Verginella points out that during post-war transitional periods women also have several possibilities for inclusion and empowerment. Being formally excluded, they had or took the opportunity to be included on other levels. An example of empowerment in conflict or post-conflict times is when women form multi-ethnic peace groups.
The challenging aspects of women's inclusions that paradoxically derive from exclusions are generally not researched. In the EIRENE project, Verginella investigates this blind spot by introducing a novel analytical concept, the 'exclusion/inclusion paradox', and showing its applicability to various spheres of women's lives.
She highlights modes of exclusion and inclusion, empowerment and disempowerment, in four fields: politics (including the democratisation process, women's movements and political representation); political violence (focusing on women deportees, refugees and psychiatric patients); work (studying housemaids, intellectuals and factory workers); and family (examining representations of motherhood, war widows and victims of family violence).
Women as 'cross-boundary mediators'
Verginella has also developed a second novel concept, that is women as 'cross-boundary mediators', highlighting the role they played in border areas. When political tensions between countries were high and frontiers were not yet definitively outlined, women crossed borders more easily than men and played the role of mediators between neighbouring communities.
Women were considered to be politically less dangerous than men and were consequently not subject to strict border control. This mediation role was performed especially by housekeepers and saleswomen and, in some cases, teachers. This emphasises the active role of women not only within the elites but also among the lower-class. For example, after World War II, housemaids, street sellers and other workers, who were crossing officially closed national borders on a daily basis to work in the places they used to work before the border redefinition, were actually building microeconomic bridges between those places.
An international team
In order to work on a broad temporal and geographical scale comparing three post-war periods, Verginella succeeded in building an international team of researchers across the North-Eastern Adriatic area. Their work includes research in archives and libraries, data analysis, as well as oral interviews with relevant persons and witnesses.
'The ERC grant enabled me to start the project in Slovenia and to form an international group conducting research simultaneously in four countries with a unified methodological approach,' says Verginella. 'This is important for me as, usually, Slovenian historians are involved in international projects conceived and designed in neighbouring countries.'
The team, consisting of Slovenian, Italian, Austrian and Croatian researchers, strive for the most comparative research work possible and the abandonment of national-centric historiography. This experience of transnational cooperation and intensive teamwork seems to be extremely valuable and promising for future results, opening new perspectives at the intersection of political, social sciences, gender studies and history.
Encouraging other Slovenian grantees to apply
As one of the few Slovenian scientists who received funding from the ERC, Verginella wishes to see more grantees in her country. The ERC grant was instrumental for her to start her research in Slovenia, and if she had to encourage other Slovenian researchers to apply, she would recommend them research boldness, conceptual accuracy, and originality. 'In recent years, the ERC has gained greater visibility in Slovenia, which can certainly be further improved. I see the problem more in the university environment itself, which does not facilitate systematic research work,' she says. 'I hope this will improve in the future, enabling more Slovenian researchers to win ERC grants.'
BIO
Marta Verginella is Full Professor at the Faculty of Arts and lecturer at the Department of History of the University of Ljubljana. She has published numerous monographs and articles on the subject of border studies, memory studies, oral history and history of 19th century. She has done pioneering work in the social and cultural history of the WWI and WWII, in the history of women in Slovenia and North Adriatic area.
Project information
Post-war trasistions in gendered perspective: the case of the North-Eastern Adricatic Region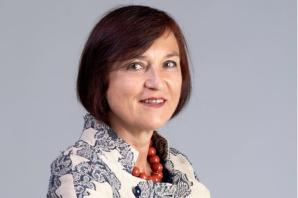 Researcher:
Marta Verginella
Call details
ERC Funding
2 266 067 €