Applying for an ERC grant? Have questions? Doubts? Need a first-hand info?
26 March 2021
13:00 CEST - 14:00 CEST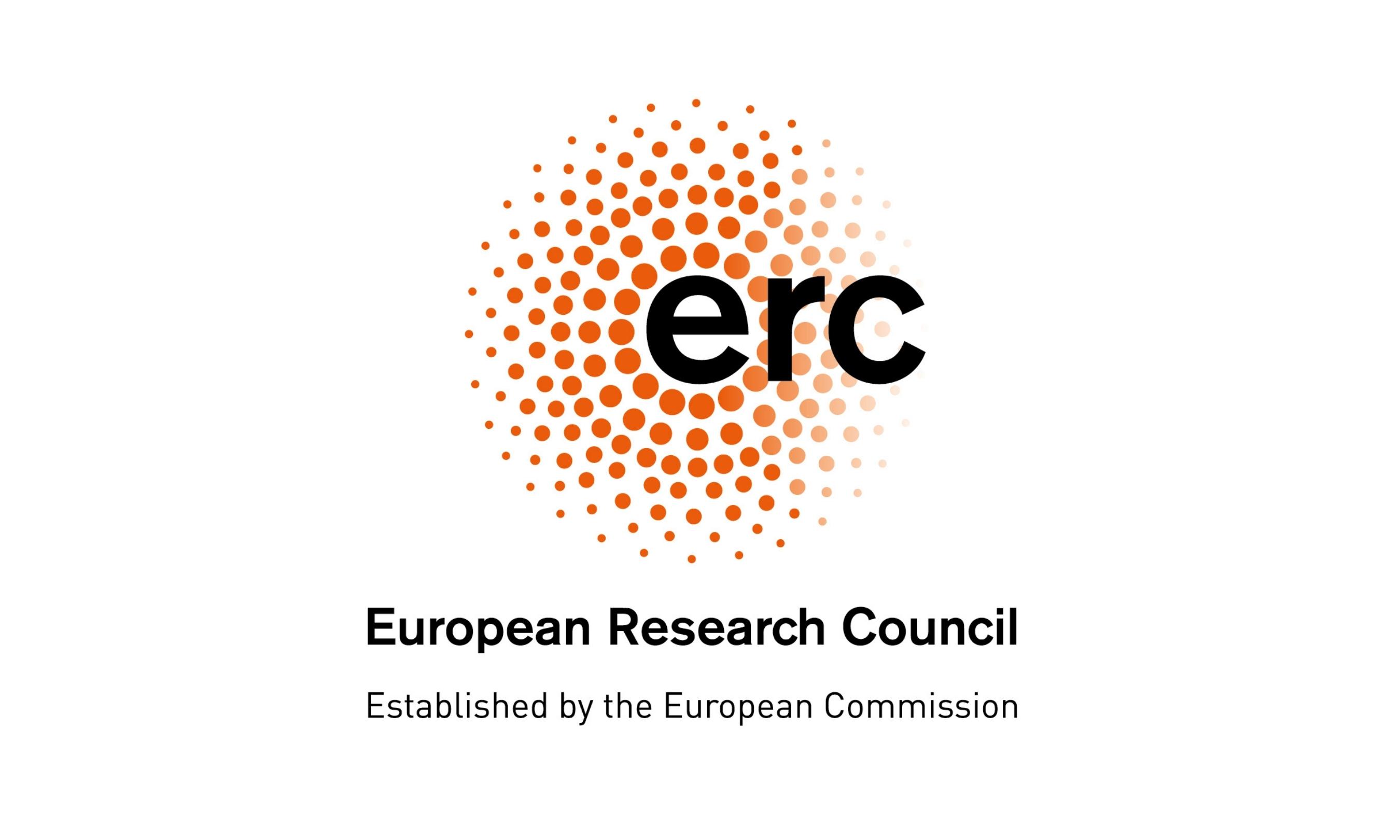 Description
FRIDAY 26 MARCH
Tune in to ERC webinar for applicants with Angela Liberatore and Jose Labastida from ERC executive agency.
Moderated by
Tony Lockett, Head of Communication, ERC executive agency.