ERC at "Summer Davos": Achieving Inclusive Growth in the Fourth Industrial Revolution
27 - 29 June 2017
09:00 - 17:00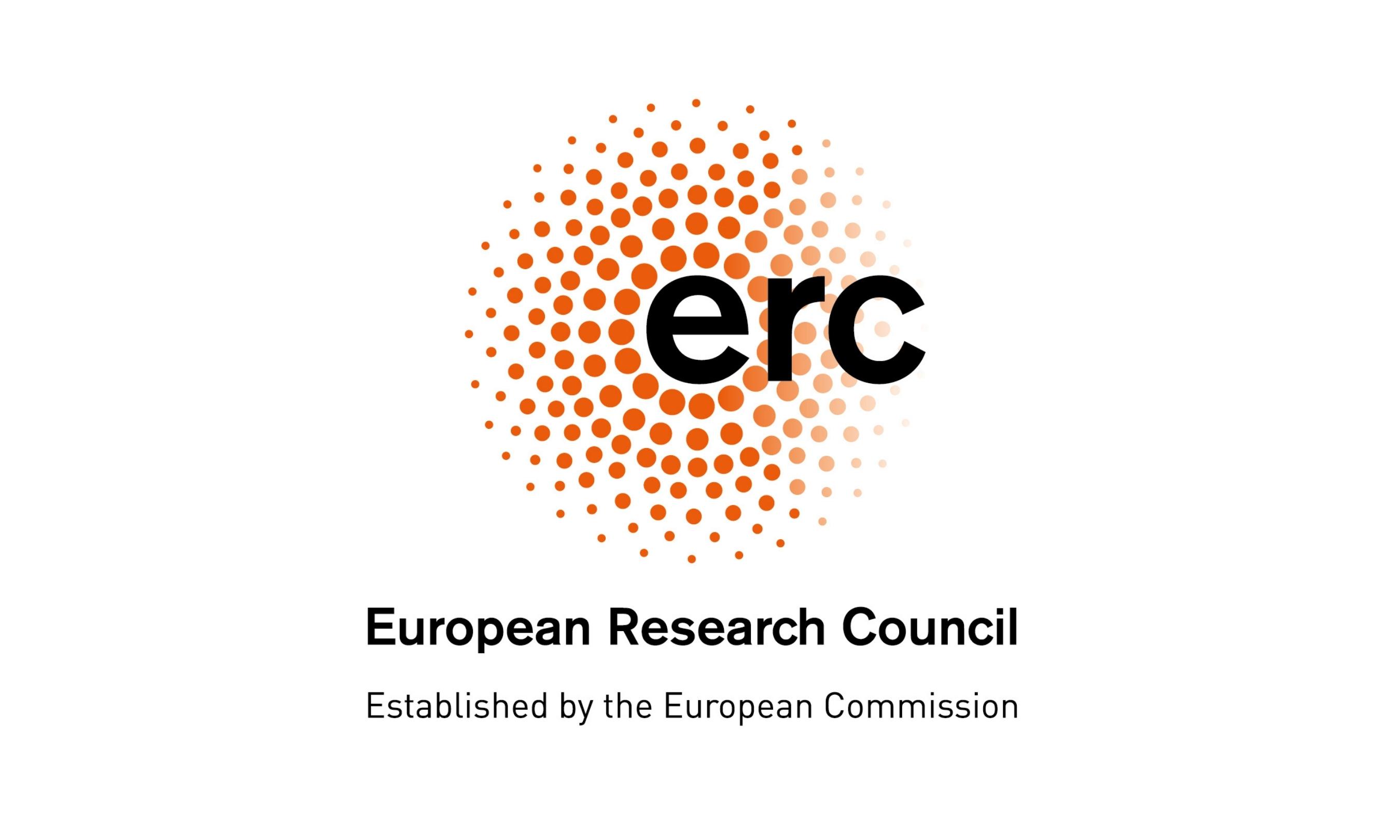 Description
ERC President Jean-Pierre Bourguignon will speak in five sessions, including "Science with(out) Borders", "Enabling Scientific Breakthroughs across Borders" and "Accelerating investments in clean energy innovation".
The ten ERC grant winners, leaders in their respective fields, will shed light on a wide range of topics, including epigenetics. A dedicated ERC Ideas Lab, "Exploring Epigenetics with the European Research Council: Discover new ideas and insights", will take place. 
This year, ERC grantee Prof. Maria-Elena Torres-Padilla is one of the Co-chairs of AMNC. 
List of ERC grantees:
Prof. Maria-Elena Torres-Padilla, Helmholtz Center Munich, Germany
Prof. Gerardo Adesso, University of Nottingham, UK
Prof. Ueli Grossniklaus, University of Zurich, Switzerland
Prof. Michael Häusser, University College London, UK
Prof. Nicole Joller, University of Zurich, Switzerland
Prof. Sander van Kasteren, Leiden University, The Netherlands
Prof. Magdalena Król, University of Warsaw, Poland
Prof. J. Andrew Pospisilik, Max Planck Institute of Immunobiology and Epigenetics, Germany
Dr. Marianna Obrist, University of Sussex, UK

Prof. Vanessa Wood, ETH Zurich, Switzerland 
PRESS BRIEFING: Science Under Attack!
Wednesday 28 June 11.45 -12.15 Dalian International Conference Center
With support from the ERC, leading scientists examine why scientific evidence appears to be threatened, the need for borderless science in an era of growing protectionism, why public trust in key scientific theories has been eroded and the  implications for business and society.
Speakers:
ERC President Jean-Pierre Bourguignon

Chinese top scientist and founder of the science communication platform "The Intellectuals", Lu Bai

Maria-Elena Torres-Padilla, AMNC 2017 Co-Chair and also speaking in the ERC Ideas Lab

Vanessa Wood, American ERC grantee in Zurich. Cutting edge research on lithium battery
Media:
There will be an ERC press briefing (information will follow soon) and the ERC speakers are available for media interviews.
Press contact:
Madeleine Drielsma, ERC Press Advisor
The AMNC, is a key global event on science, technology and innovation, gathering young leaders from academia, fast growing enterprises, government and civil society, as well as the media, from over 90 countries. The 2017 edition will address the topic of "Achieving Inclusive Growth in the Fourth Industrial Revolution".