ERC turns 15 - marking a new milestone
28 February 2022
15:00 CEST - 18:00 CEST
Centre National de la Recherche Scientifique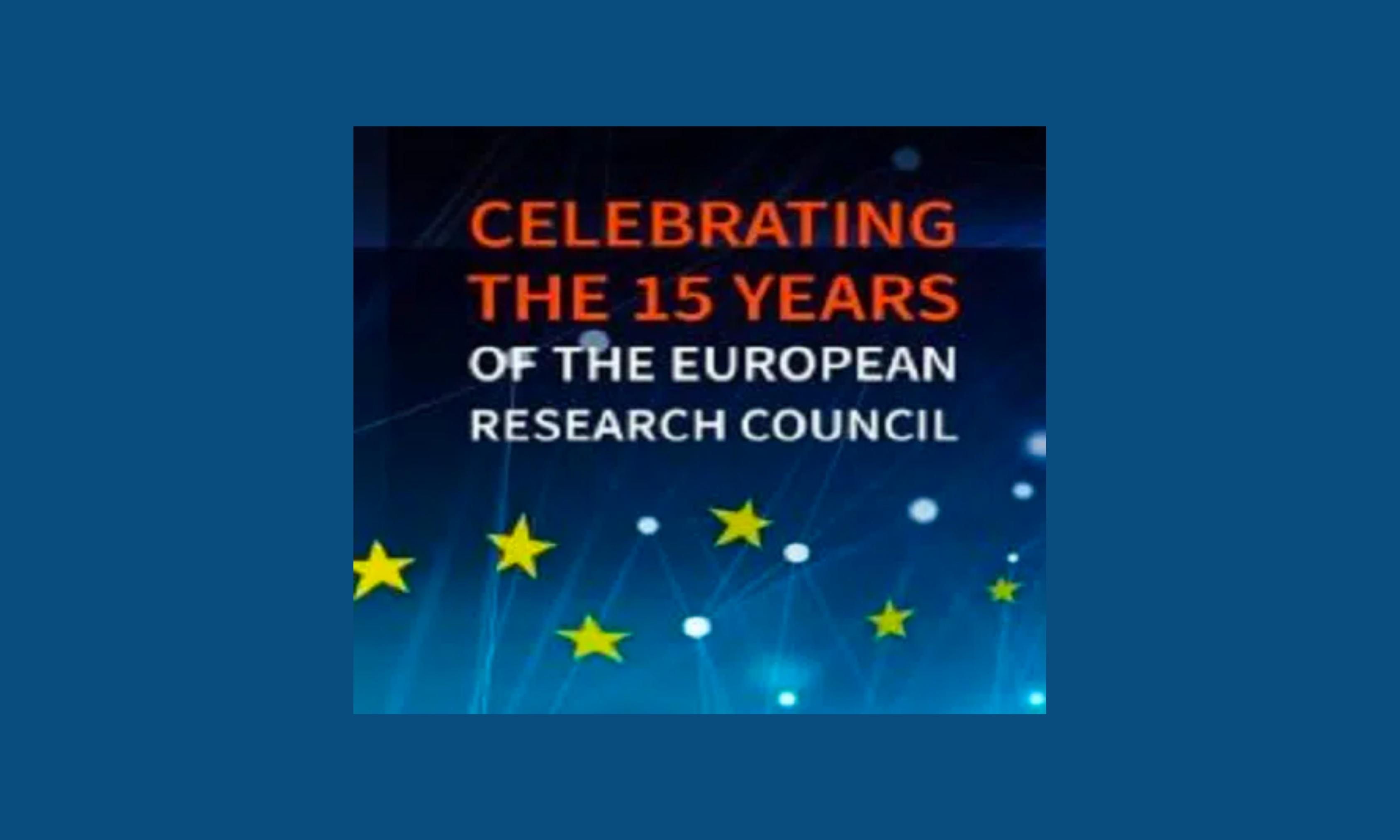 Description
With an interesting line-up of speakers in Paris, the event will be open to all to follow online.
Click here for more information about the programme & registration for the event.
Time: Monday 28 February 14.00-17.00
The event will feature interventions from the following (amongst many others): 
Frédérique VIDAL, French Minister of Higher Education, Research and Innovation;
Clément BEAUNE, French State Secretary for European Affairs; 
Antoine PETIT, CNRS CEO and Chairman; 
Maria LEPTIN, ERC President;
Jean-Pierre BOURGUIGNON; former ERC President; 
Eveline CRONE, ERC Vice-President;
Kurt MEHLHORN, ERC Scientific Council member;
Ugur SAHIN, ERC grantee and BioNTech founder
You can follow the online conversation on Twitter using the hashtag #ERC15years, and also put questions to the speakers at the event using the YouTube chat.
From fledgling idea to European success story
 
Isn't it true that to appreciate the present and look to the future, one has to understand the past? That's why it is timely to take a stroll down memory lane, as the European Research Council marks its fifteenth anniversary. After years of demands from the scientific community, the first pan-European funding organisation came to life in a joint European effort. This is the story of how the ERC went from an idea to a European success. Read more.