Opportunities for researchers from India to visit an ERC team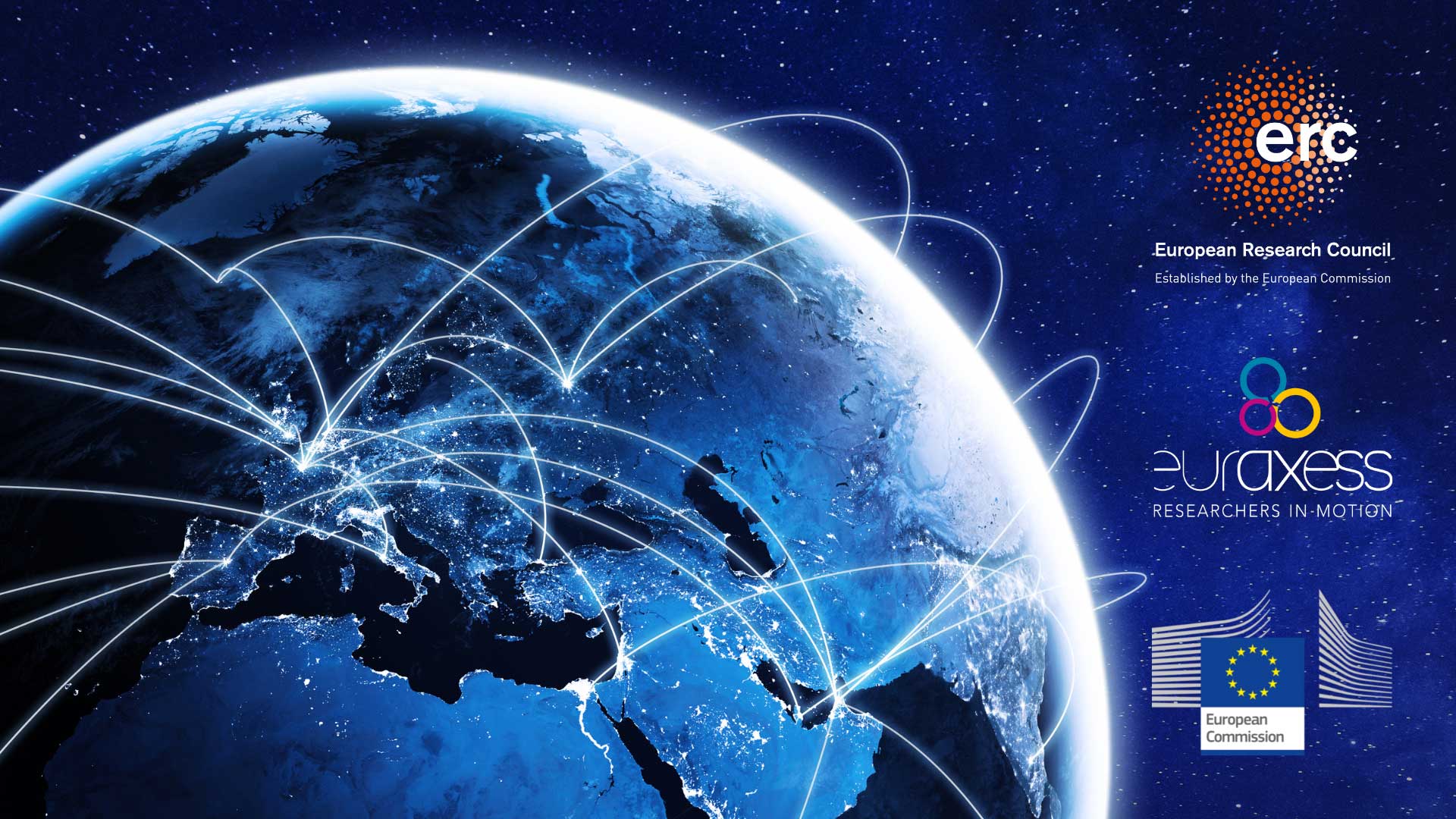 Description
The European Research Council (ERC) established in 2020 an international agreement to foster mobility and cooperation with the Indian Council of Social Science Research (ICSSR).
This initiative gives the possibility to top researchers supported by ICSSR to join ERC research teams based in Europe for up to 2 months. These arrangements are part of the ERC's global outreach strategy that aims to make Europe a hub for research talent.
This webinar aims to explain to researchers supported by ICSSR the procedures for applying, eligibility criteria, and what is provided, including salary, travel costs, health insurance. A researcher from India who took part in this ERC-led initiative in the past will provide a testimonial of her experience.
The registration link will be available on 13 March.
 
Agenda:


 
11.30 am -12:30 CET - (16.00 - 17:00  Indian time)
 
Samrat Kumar, EURAXESS India representative
Welcome and Introduction

Davide Innocenti, ERC Scientific Officer
Overview of the Administrative Arrangements between ERC and ICSSR

Remya Neelancherry, and Neha Shukla, Indian Institute of Technology Bhubaneswar
Testimonial as a visiting researcher 
M.P. Madhukar, Deputy Director, International Collaboration Programme ICSSR, New Delhi
Call for interest, how to apply

Q&A