New ERC Vice-President widens ERC horizons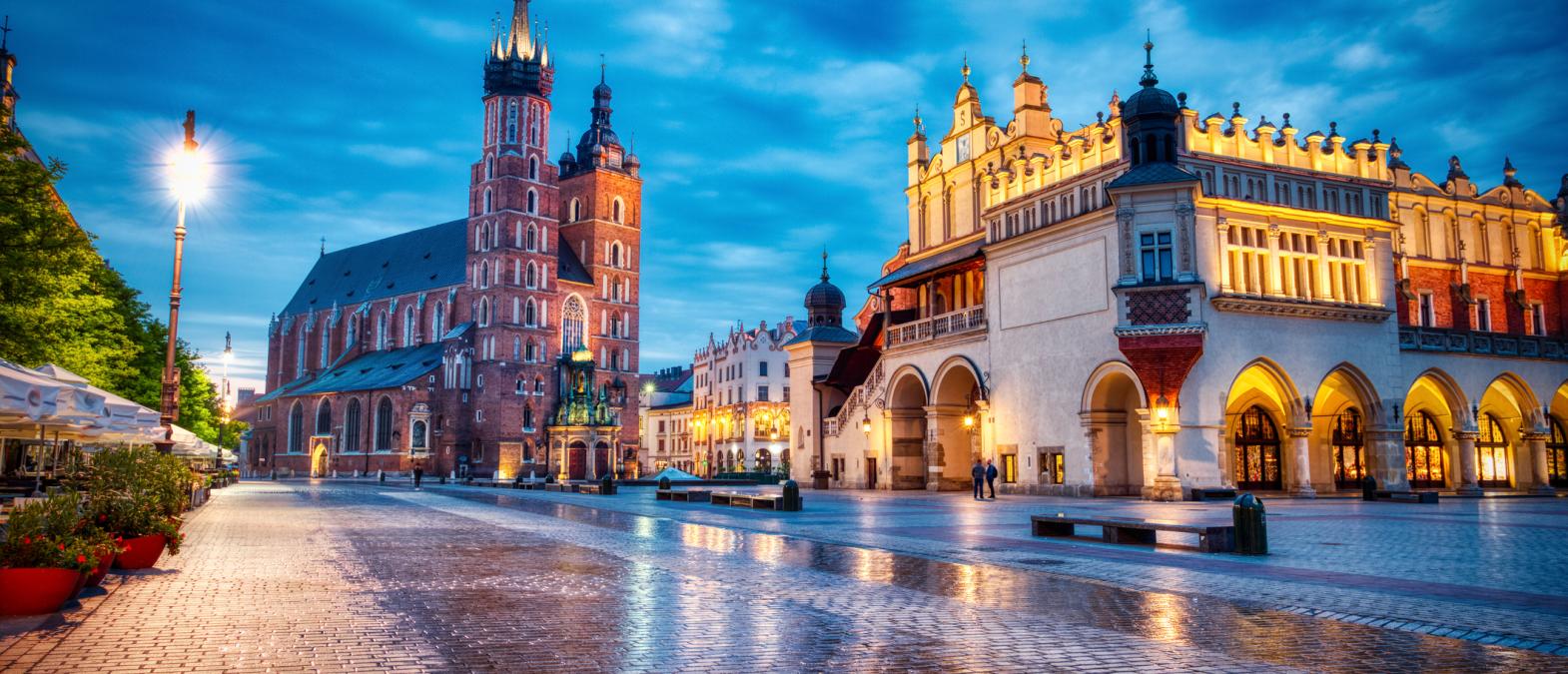 We spoke to Professor Andrzej Jajszczyk about his background in telecommunications research, his new role as Vice-President of the ERC and his thoughts about the future of the ERC.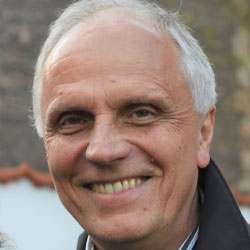 I received my Masters degree from Poznan University of Technology in electrical engineering. At the time, I wasn't considering an academic career, but my supervisor persuaded me to join the newly created Department of Telecommunications. This period in the mid-1970s saw a major technological shift to electronic, computer-based systems.
During the communist era, we had to invent things from scratch. Sometimes, although we imagined that the West was further ahead, we later learned that we had been the first to find certain solutions. My early work taught me the importance of tackling deeply theoretical problems in order to solve practical assignments.
My early work taught me the importance of tackling deeply theoretical problems in order to solve practical assignments.

I went on to specialise in telecommunications switching, the nodes in telecommunications networks. Poland had purchased a licence for telephone exchanges from France, which was one of the first countries to make the technological leap to electronic networks.

It was difficult to get access to academic literature and journals in those days. But I was able to obtain copies of papers by writing directly to authors, and also by reading translations and original works in Russian journals. As Polish academics, we were lucky that we were allowed to publish in journals outside of the country, including in the USA. One of my first publications was a reformulation of the theories of Václav Edvard Beneš who worked for many years at Bell Labs in the USA.

At the end of the communist era, I was able to go on a sabbatical to the University of Adelaide in Australia. This allowed me to delve into some of the cutting edge technologies of the day, including the emerging internet and optical networks. From there I went to Queen's University in Canada where I continued my research on optical switching. I also spent some time at the Ecole Nationale Supérieure de Télecommunications in France working on quality of service issues. 

When I returned to Poland, new avenues had opened due to the country's participation in European research cooperation. I was involved in several projects under EU research and innovation funding programmes. It was a very interesting experience working with researchers from Belgium, Italy, France and other European countries. 

 
How important has Europe been in your field of research?
In my field of telecommunications, the Americans were regarded as the frontrunners until the 1980s, with the Europeans lagging somewhat behind. But more recently the balance has shifted towards Europe. This trend was driven by technological advances in countries like France, cooperation at European level and the development of joint standards (such as the Global System for Mobile Telecommunications – GSM). The creation of the European Research Council has proved to be a real game-changer, by allowing European scientists to focus on frontier research and to work on deep theoretical problems. The situation is continuing to evolve today with the emergence of China as a global player.
What motivated you to join the ERC's Scientific Council?
When I was asked if I would be interested in joining the Scientific Council in 2017, I felt really honoured because I was aware of the ERC's reputation for excellence. It also seemed like a logical next step for me.  I had been working with researchers from different European countries through consortia under EU research and innovation funding programmes. I was the founding Director of the Polish National Science Centre (which was inspired by the ERC). I was also a member of the Board of Science Europe, so I had contacts with other research funding agencies.
What are your impressions so far of the ERC?
I am very proud to be involved with the ERC. I have been particularly impressed by the members of the Scientific Council.
There is an extremely high level of motivation and integrity, and a shared sense that we are working for the general wellbeing of European and global research, rather than defending particular scientific disciplines or interests. The ERC has developed effective procedures and is constantly refining its operations, but we are not trying to start a revolution every year. My aim is to preserve the quality of the ERC's evaluation process and its reputation for excellence. But we also need to adapt to new circumstances, including the ongoing impact of the COVID-19 pandemic. After holding meetings online and via video for most of 2020, it may be difficult for us to return to a system of fully "physical" selection panel meetings, taking into account health but also climate considerations.
Is the ERC elitist?
In some ways, elitism is built into research. In all domains of science and scholarship, only a few researchers achieve the highest levels of excellence. Our mission is to fund excellent research, and we need to maintain this clarity of purpose. But it is vital that we avoid the ERC being perceived as a "closed club". That is why, for example, in our evaluations, we make sure that the panel members and reviewers include top researchers who have not received an ERC grant.  We need to find smart ways of opening the ERC to newcomers, while maintaining high levels of excellence.
We need to find smart ways of opening the ERC to newcomers, while maintaining high levels of excellence.
You are taking over as chair of the Scientific Council's "Widening" Working Group. What do you hope to achieve in this role?
We would like to encourage excellent researchers to apply and to support them in the process. The ERC is taking action to identify and tackle potential barriers. Our communication activities aim to explain the ERC's application and evaluation process. Next year we are going to start a new mentoring initiative that will allow researchers from countries which are under-represented as hosts of ERC funded researchers (we call these "widening" countries) to meet with successful applicants, selection panel members and other experts who can give them some hints about how to prepare a proposal. One of the barriers I see in the countries that most recently joined the EU is low mobility of researchers. This can be mitigated by supporting opportunities to spend some time outside their own labs. Widening means  we would like to encourage applications from excellent researchers in less represented countries, but it does not imply special treatment. My advice is to be bold, to study the ERC's requirements carefully, to make use of the support available (from the ERCs network of National Contact Points, ERC grantees etc.) and to work hard on the quality of your application, given the high levels of competition.
How does the research scene function in Poland? Are there any good practices you think other countries could learn from?
In Poland, we have the National Science Centre that funds basic research and the National Centre for Research and Development that funds applied research. These two funding agencies cooperate closely on projects that are similar to the ERC's Proof of Concept scheme. There is a joint selection process involving both agencies, with the National Centre for Research and Development providing the funding to the selected projects. This could potentially serve as a model as the ERC develops its cooperation with the new European Innovation Council.