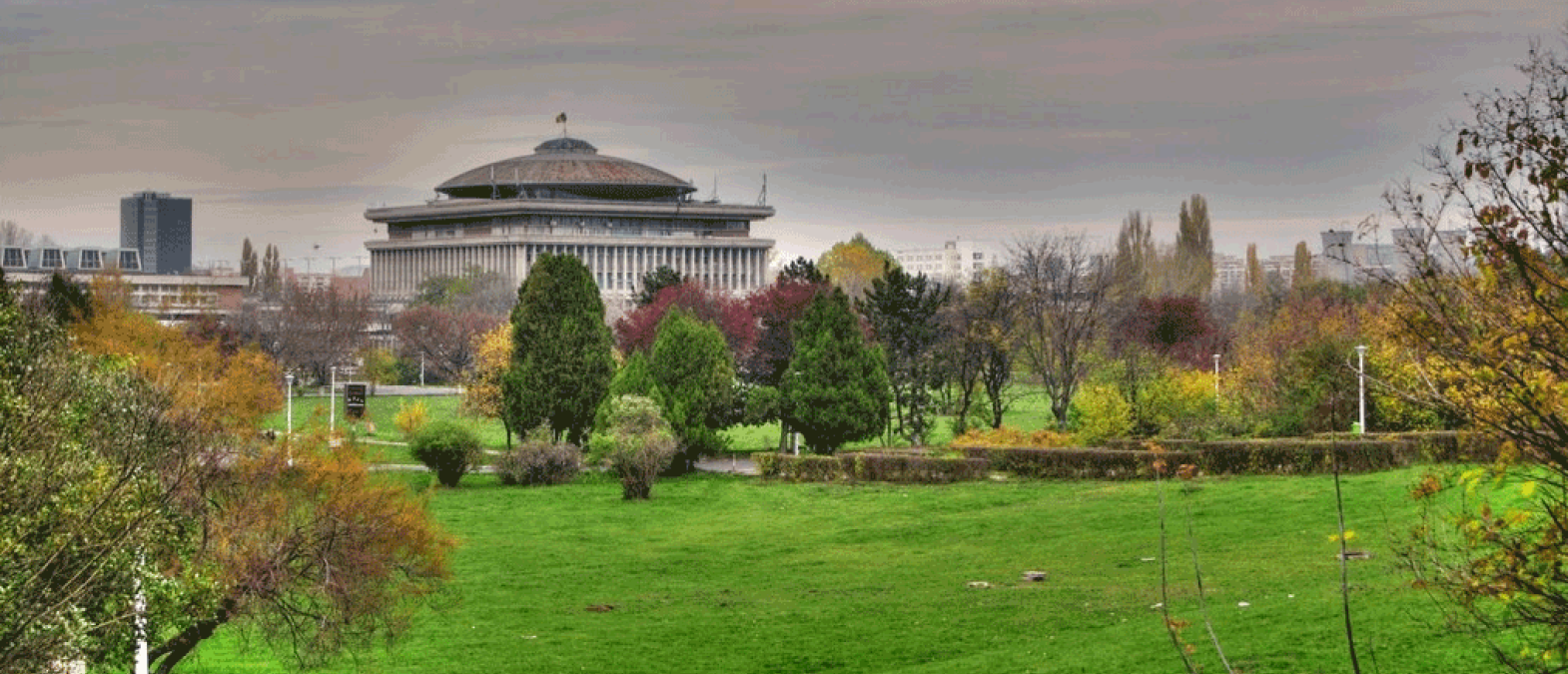 University Politehnica of Bucharest (UPB) celebrated 200 years of existence in 2018, and is the largest and the most prominent university of engineering sciences in Romania. The UPB's mission is to develop sustainable excellence in research and education in the fields of engineering, applied sciences, business environment, for the benefit of society. At the end of 2018 the university had about 1400 academic and research staff members working in 15 faculties with 53 departments and 47 research centres. Its academic and research staff perform research activities in engineering sciences, applied sciences (mathematics, physics, computer science), but also partly in economic and social sciences.
Can you explain UPB's success in combining both EU structural funds and ERC grants to support excellent science?
Over the past 8 years, combining significant funding opportunities from EU structural funds and national funds, UPB has constructed key research infrastructure, in particular the CAMPUS and PRECIS research institutes, for electronic science and computer science, respectively. About 200 researchers are employed in these two new institutes. Other laboratories equipped with cutting edge equipment were built in the fields of materials science, mechanics, chemistry, and bioresources. At the same time, through human resources programs, fellowships for doctoral and postdoctoral students were funded, to allow efficient complementarity and synergy between structural funds and other European and national funds.

Overall, UPB attracted about EUR 300 million from structural funds for research activities, and is one of the leading Romanian research institutions in terms of absorption of structural funds. These investments have led to the development of frontier research and the growth of talent in this area. This enabled UPB researchers to submit numerous proposals for ERC funding and finally to win two ERC grants in the 2016 and 2017 competitions - based in the new institutes CAMPUS and PRECIS - as well as winning good scores for other unfunded proposals). In 2018 UPB hosted two ERC grants out of the six ERC grants in Romania.
ERC grantees at UBP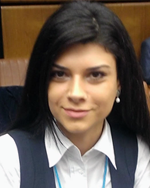 Dr. Alina Mihaela Badescu won a Starting Grant in 2016 for a project on radio frequency systems: Radio wave propagation in heterogeneous media - implications on the electronics of Cosmic Neutrino Detectors (CosNeD).
Interview with Dr. Badescu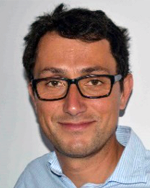 This success was repeated the following year when Prof. Costin Raiciu won a Starting Grant for research into computer network configuration and security: Provably Correct Networks (CORNET).
Do you have any tips on applying successfully for ERC funding that you can share with other EU13 countries that are currently under-represented?
Study visits! The UPB is committed to encouraging the participation of its researchers in ERC calls by supporting young researchers to strengthen their ERC proposals through a study visit to ERC grantees - following the guidelines of the ERC Visiting Fellowship initiative. Through the VizStar program, UPB will provide from its own funds support to 3 researchers per year for a 3-to-5-month visit to ERC grantees.
What are your hopes for European science policy development while Romania holds the Presidency of the Council of the European Union (January to June 2019)?
During the Romanian Presidency of the EU Council UPB hopes to support certain initiatives expressed in various fora, including the CESAER Association, of which UPB has been a member for 10 years. UPB has expressed support for increasing the budget of Horizon Europe, in particular the budget of the ERC, as the only program component dedicated to excellence in frontier research, and of the Marie Skłodowska-Curie actions, which support the careers of the researchers.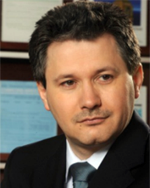 Mihnea Costoiu graduated in Economic Engineering at the University Politehnica of Bucharest. He held several political positions between 2001 to 2014 including Secretary General of the Romanian National Ministry of Education, State Secretary of the Romanian National Ministry of Education and Minister Delegate for Higher-Education and Research. He is currently Rector of the University POLITEHNICA of Bucharest, General Secretary of the Romanian National Council of Rectors and Senator in the Romanian Parliament. He is also director in the CESAER's board and member of the AUF Administrative and Associative Councils.