The annual meeting of the Global Research Council provides a forum for the leaders of the largest research funding organisations in the world. Representatives of research foundations discuss global science promotion, share their experiences with funding and also arrange cooperation between research foundations on regional level.
This year's meeting took place in Moscow, Russia from 14 May to 16 May. Attended by 160 representatives from 60 countries, it focused on the role of science diplomacy and the topic of peer review.
Between Russian scientists and their European neighbors is a long tradition of scientific cooperation
Regarding peer / merit review, many research councils feel increasing pressure to provide evidence of the eventual impact of research they fund. The discussion therefore centred on whether potential impact should be gauged during the grant evaluation process.
ERC President Jean-Pierre Bourguignon stated that it is necessary to consider not only the evaluation process but also the reviewers involved. ''Different scientific communities defined impact and quality in different ways. Peer review is about getting together the right people with the right understanding'', he added. In conclusion, a revised statement was endorsed by the GRC to provide worldwide agreement on the core, high-level principles necessary for a rigorous and transparent review system.
A further discussion about science diplomacy reaffirmed that it should be built on principles of openness, scientific values and scientific collaboration based on trust. During a breakout session it was also noted that some of the most successful initiatives were those around large, international infrastructure projects. Those that looked at providing resources to scientists who wished to collaborate with their peers in other countries were also effective.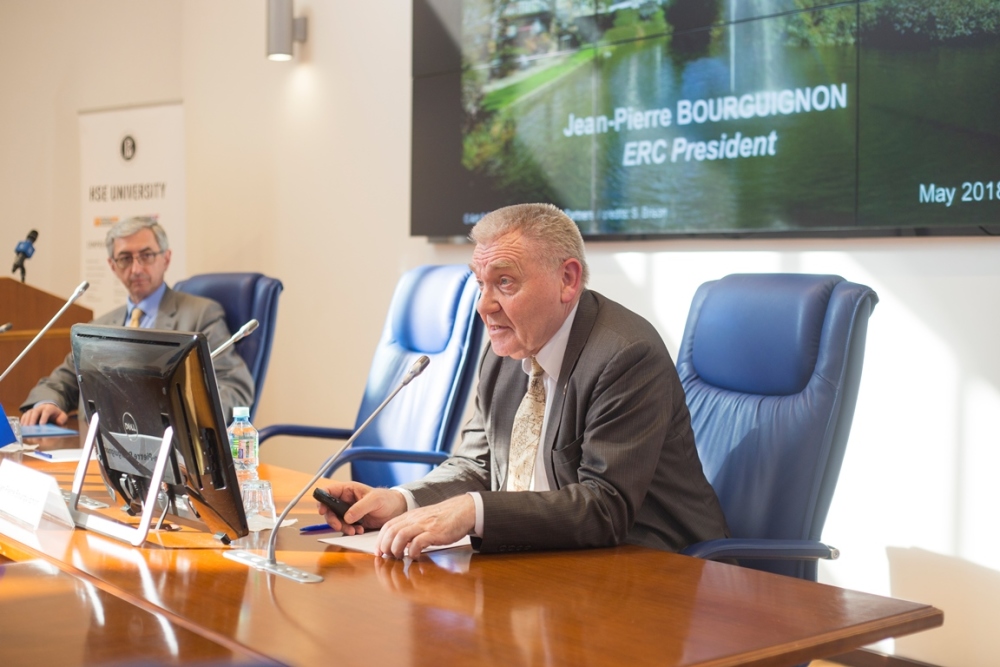 On this first visit of an ERC President to Russia, Prof. Bourguignon used the opportunity to engage with the Russian science community. He gave well attended lectures at a leading national research university the Higher School of Economics and also at the ambitious new research campus Skoltech, accompanied by Fields Medallist and two-time ERC grantee Stanislav Smirnov.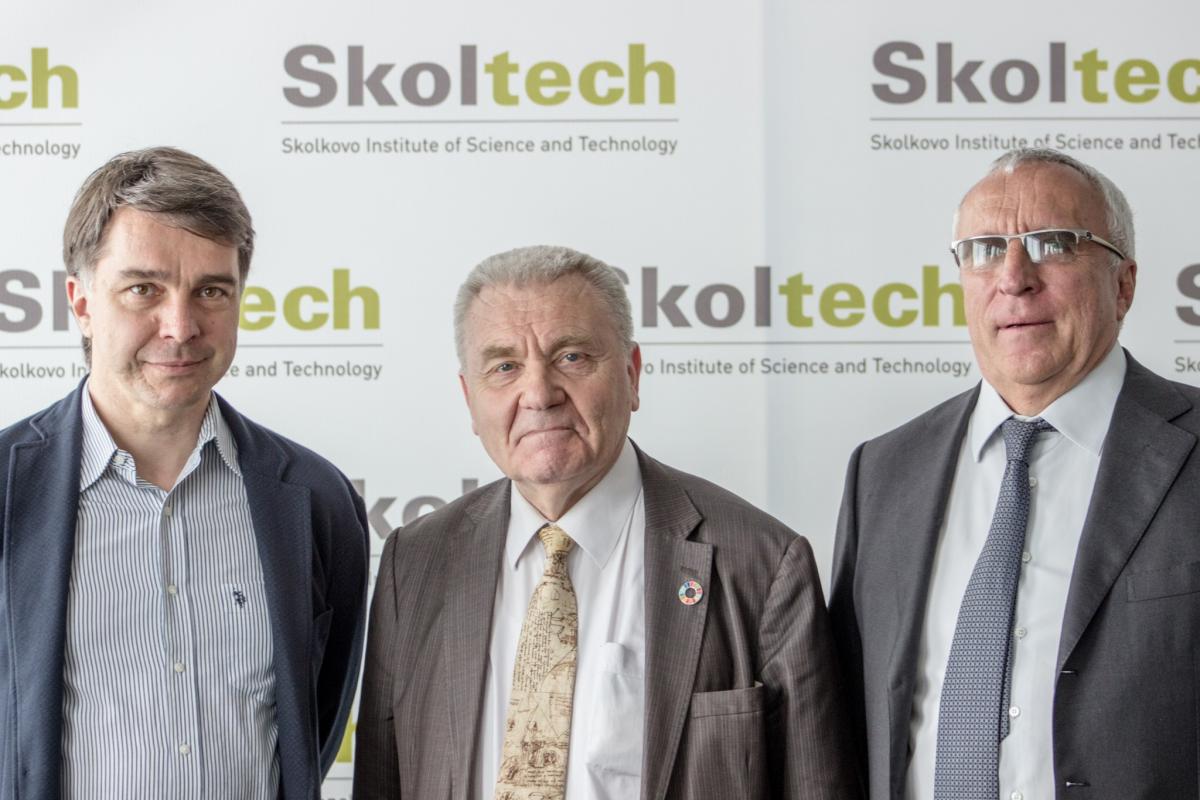 In an interview with daily Russian newspaper Nezavisimaya Gazeta he concluded: ''Between Russian scientists and their European neighbors is a long tradition of scientific cooperation. Researchers are still successfully working together, even in difficult times. Science and education are those spheres in which we can really build bridges regardless of the political situation'.