Consolidator Grants 2022: Examples of projects
The funding awarded during the 2022 Consolidator Grants competition will help 321 researchers from 21 countries to carry out innovative projects across all scientific disciplines.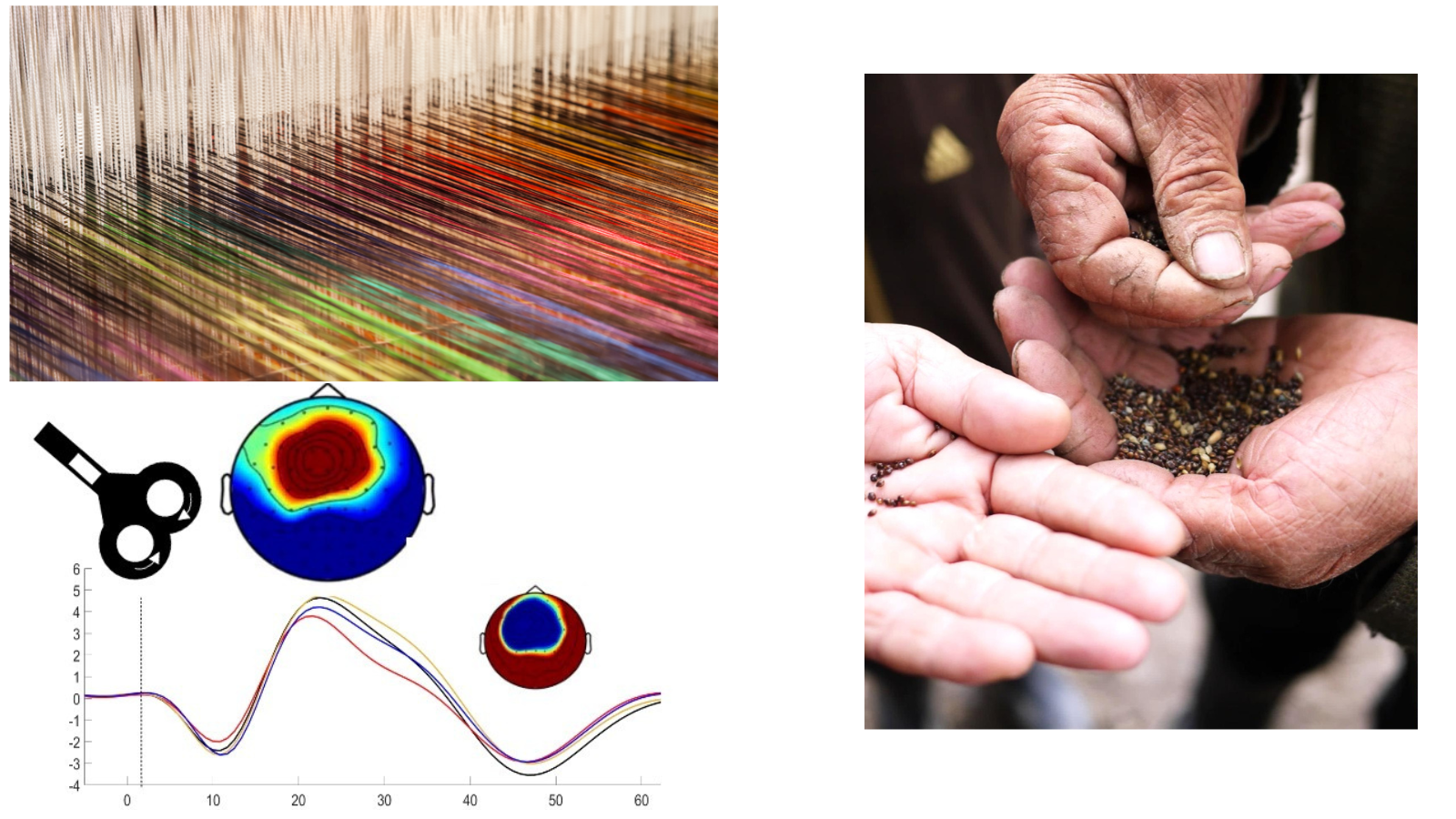 This time, we selected three projects from Denmark, France and Lithuania to showcase some interesting examples of funded frontier research. These projects will look at innovative approaches to address chronic pain, the future of fibrous materials and at transforming the approach to studying historically used crops.
Personalised treatment of chronic pain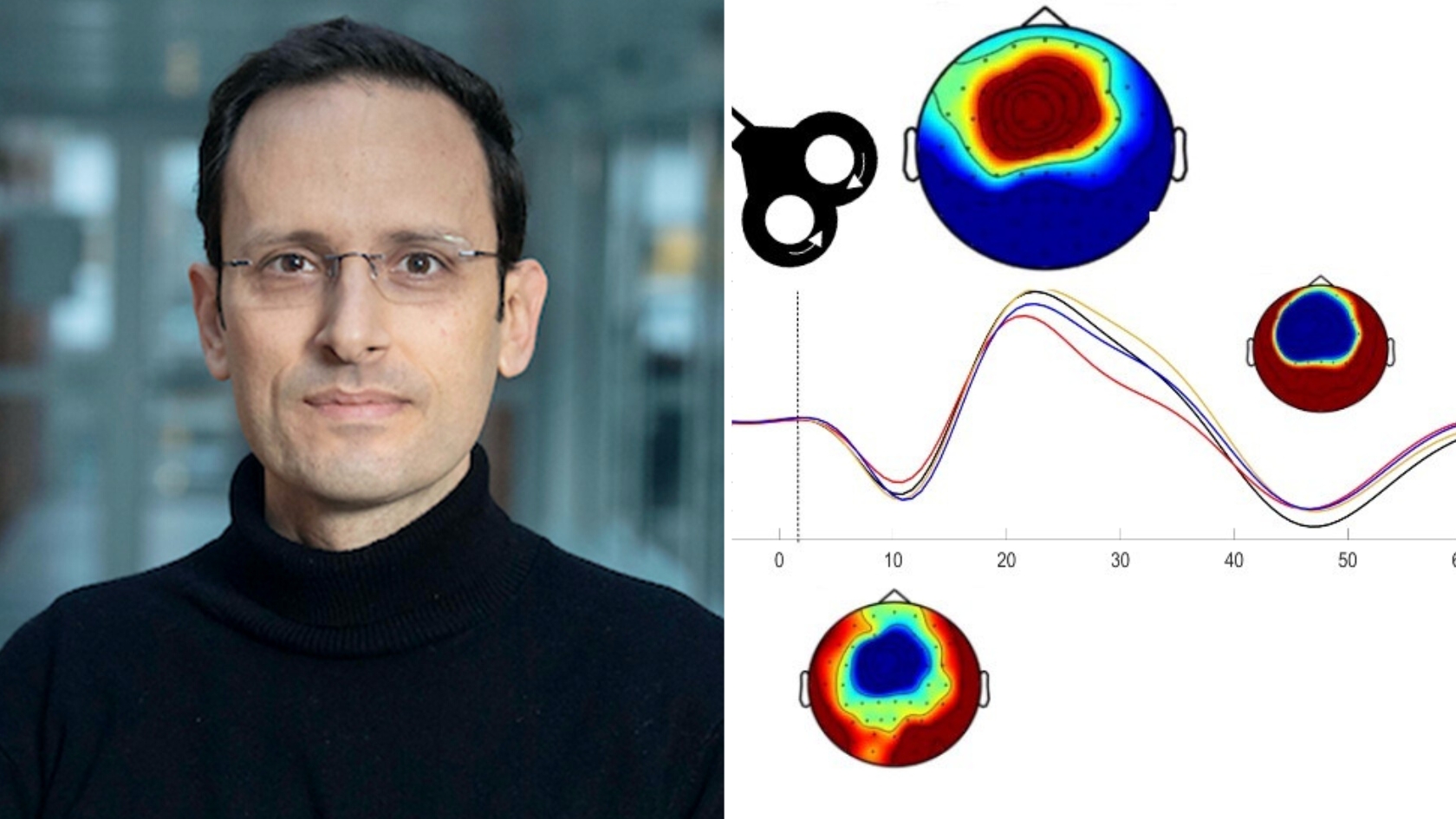 Chronic pain is a widespread and complex issue that affects individuals in varying ways. It is associated with altered connectivity between different brain regions. While there are several pharmacological and non-pharmacological treatment options available, a significant percentage of individuals continue to experience pain despite treatment. Daniel Ciampi de Andrade aims to improve the treatment of chronic pain by making it tailored to each patient. Current therapies are often delivered in a standardised manner, regardless of patients' brain network status. This generalised approach also applies to non-invasive neuromodulation (NIN) techniques, which are used as an alternative to medication-only regimens for the long-term treatment of various brain disorders.
The ground-breaking objective of Dr. Ciampi de Andrade's project proposal is to personalise medical treatment of chronic pain based on a local-to-global read-outs of brain connectivity. This will allow for the identification of the best cortical region to be used as a treatment target and provide the ideal entry-spot to drive brain global connectivity towards normalized patterns for each patient. By tailoring treatments to the unique needs of each individual, Dr. Ciampi de Andrade hopes to be able to restore dysfunctional connectivity between brain regions and significantly relieve patients' symptoms with minimal side effects.
 
Researcher: Daniel Ciampi de Andrade

Project: Personalized non-invasive neuromodulation in pain (PersoNINpain)

Host Institution: Center for Neuroplasticity and Pain, Dept. Health Science and Technology, Aalborg University, Denmark
ERC Funding: EUR 1.618.278 for 60 months
Fibrous materials as green alternative to fossil-based plastics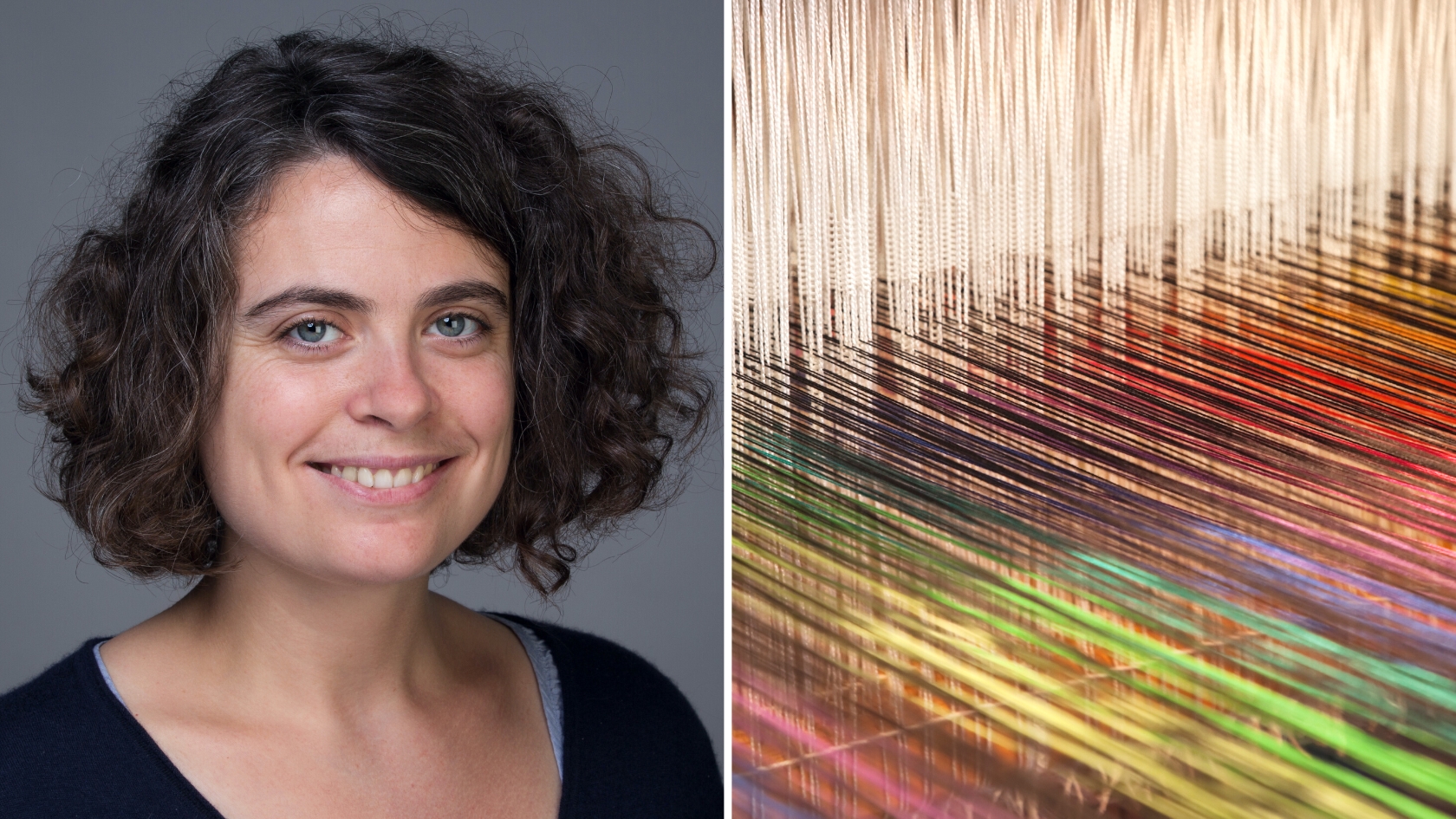 Plant-based fibrous materials, such as cellulose, wood-fiber, flax, and straw, are a sustainable alternative to fossil-based plastics. These materials are biodegradable, recyclable, and often made from locally sourced, natural fibres. They are particularly useful in packaging and air and water filtration. However, their main drawback is their sensitivity to humidity, which affects their performance and manufacturing processes. Only a few solutions have been proposed to overcome this issue, mostly relying on chemical treatments. In addition, current models are not based on general principles and thus cannot be easily changed, extended or scaled up.
Camille Duprat's project aims to address this limitation by understanding and modelling the behaviour and properties of wet non-woven textiles, as well as their manufacturing processes. The goal is to develop a unified theory, plus innovative processes and materials that can be used on a large scale in textile manufacturing. Prof. Duprat and her team plan to build novel experimental and theoretical tools, and work with textile engineers to manufacture large-scale nonwovens with controlled properties. This research aims to address a key knowledge gap in the field and make fibrous materials a more viable alternative to plastics.
Researcher: Camille Duprat
Project: Elasticity, capillarity and imbibition in textiles (ElCapiTex)
Host Institution: LadHyX, Department of Mechanics, École Polytechnique, France
ERC Funding: EUR 1.999.474 for 60 months
Millet – the key for past and future agriculture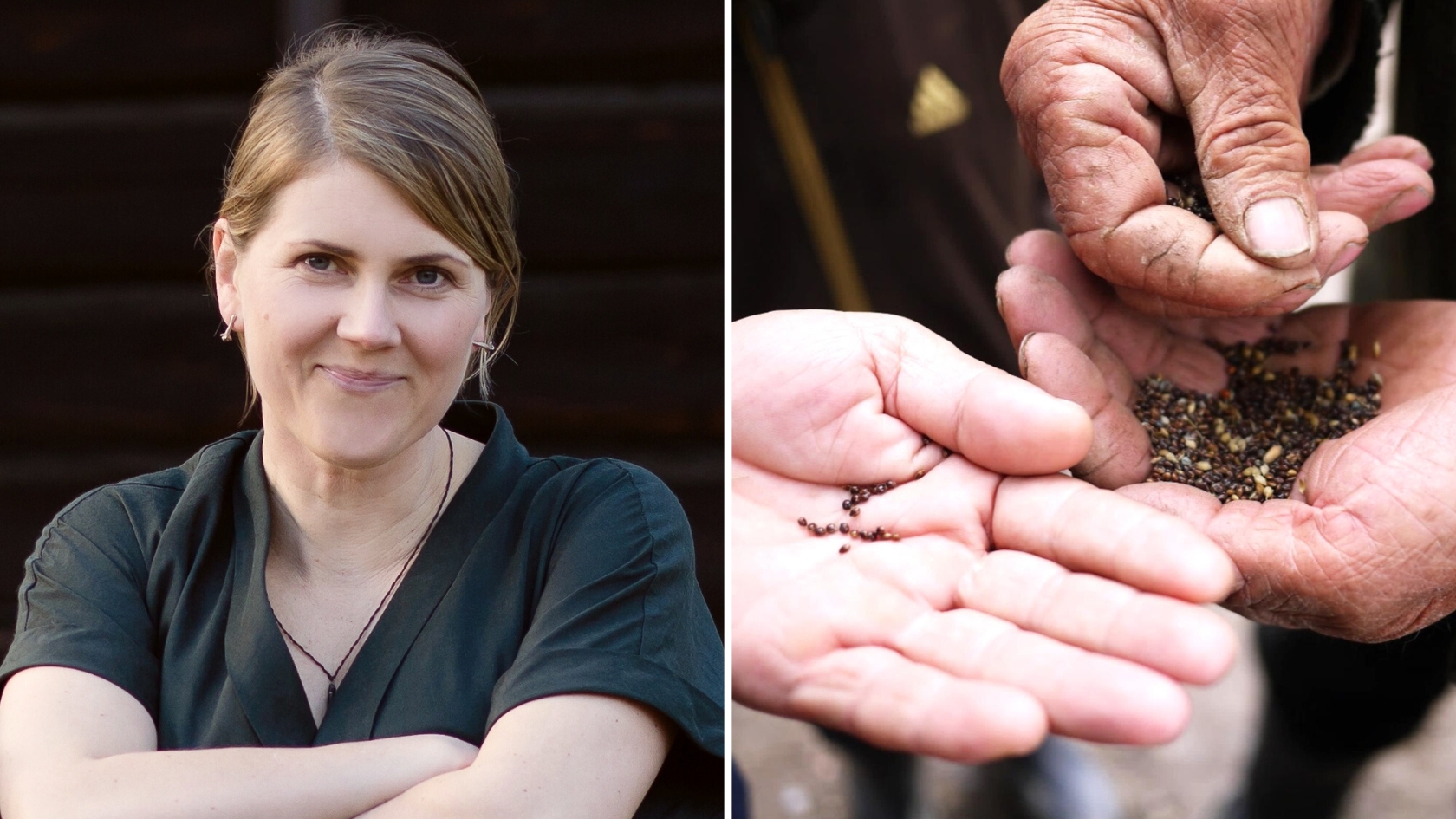 The cultivation of many different types of crops reduces the risks inherent in food production for human sustenance. During the course of human history people have cultivated thousands of various plant species, while today the majority of our total human caloric intake comes from just rice, maize, and wheat. This reduction in biodiversity critically aggravates agricultural risk for the global community. Scientists have already determined when certain crops were domesticated and later disappeared during ancient times. However, we still do not fully understand how and why some crops were adopted while others were not, why some crops were lost in the past, and what limited their geographical spread throughout time.
Dr. Giedre Motuzaite Matuzeviciute is set to fill this knowledge gap through a multi-faceted study of one specific crop – broomcorn millet – which is traceable across space and time due to its unique biochemical properties. Prof. Motuzaite Matuzeviciute will use new methodologies, modelling techniques and modern plant physiology studies to cover a large geographic territory, and track the earliest millet dispersals across eastern-central Europe up to its northern most reaches of past cultivation. She aims to learn how millet exploitation was introduced and varied over the course of history, taking into account shifts in climate, culinary preferences, human migrations and demographic factors such as sex and age. Along with transforming the way past agriculture is studied, Prof. Motuzaite Matuzeviciute's project promises to find out what influenced the adoption and abandonment of crops through time in different geographic regions. Her findings may help us improve present-day food security, biodiversity, and adaptivity to a changing global climate.
Researcher: Giedre Motuzaite Matuzeviciute
Project: Past & Future Millet Foodways (MILWAYS)
Host institution: Faculty of History, Department of Archaeology, Bioarchaeology Research Centre, Vilnius University, Lithuania
ERC funding: EUR 1.999.489 for 60 months