ERC 2019 Consolidator Grants examples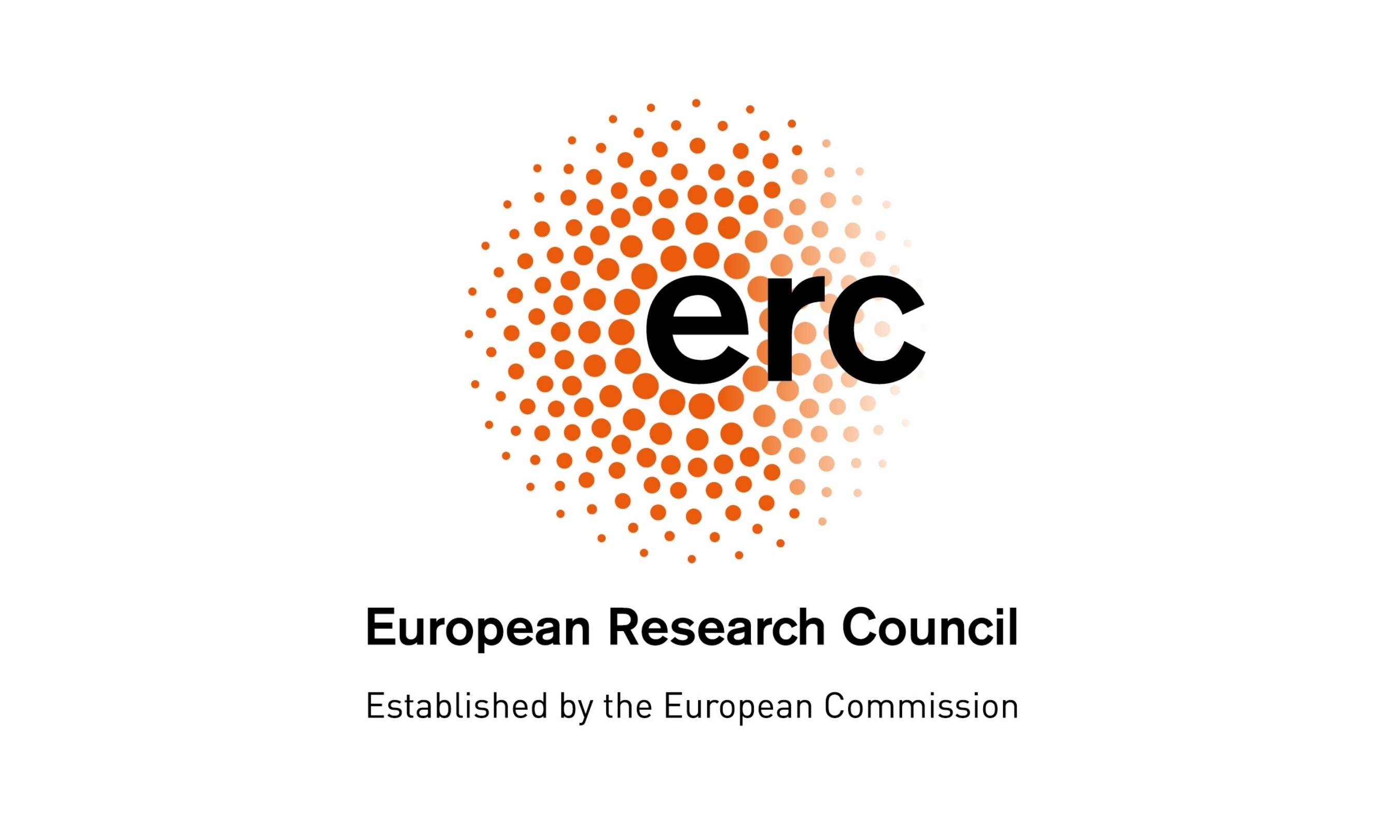 Researchers of 37 nationalities received 2019 Consolidator Grant funding for projects based in 24 different countries across Europe. The research conducted by the 301 new ERC grant recipients covers a wide range of topics in physical sciences and engineering, life sciences, as well as social sciences and humanities. We have selected six successful researchers – based in Denmark, France, Germany, Luxembourg, the Netherland and Poland - to give a taste of what they hope to achieve.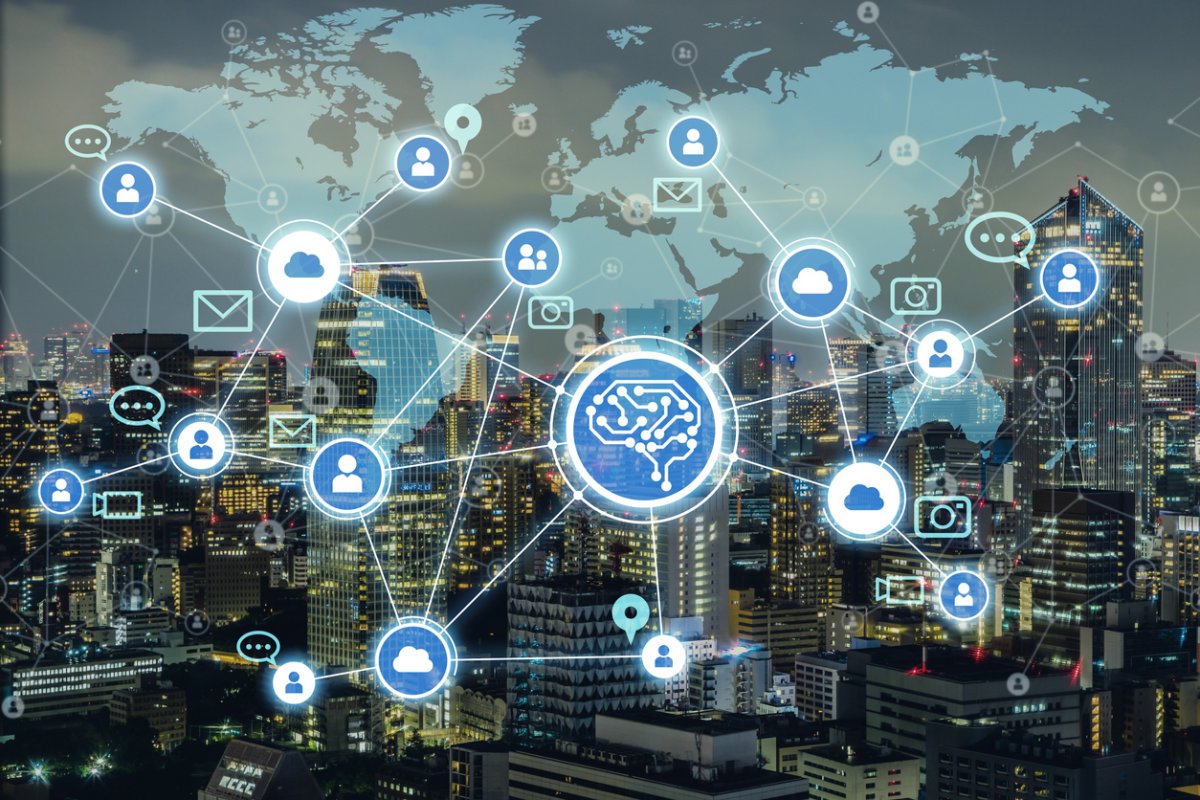 Strengthening representative democracy in an online age
Over the last decade, we have all witnessed how much digital technology has fundamentally changed the field of political campaigning and advocacy – from individual interactions to global shifts, it is now a key part of any contemporary political strategy. This topic has a darker side as well, in its possibility of affecting the quality of democracies across the world.
The newly funded ADVODID research project is the first attempt to gather systematic evidence across five continents to assess and compare the real effects of both online and offline advocacy tools, pinpointing the potentials and challenges for modern democracies that arise from digital advocacy tools. By studying interactions of advocacy groups with both citizens and political representatives throughout eight countries, the project will be able to analyse the use, impact and democratic consequences of digital advocacy strategies across different types of policy issues. Its results will improve our understanding of how modern advocacy impacts its target audiences and changes participatory democracy, as well as offer suggestions of how to strengthen representative democracy in an online age.
Anne Rasmussen is based at the University of Copenhagen and affiliated to Leiden University and the University of Bergen. She has studied in Denmark,the UK and the US, completed a two-year Max Weber Postdoctoral Fellowship at the EUI in Florence and lectured at universities across Europe.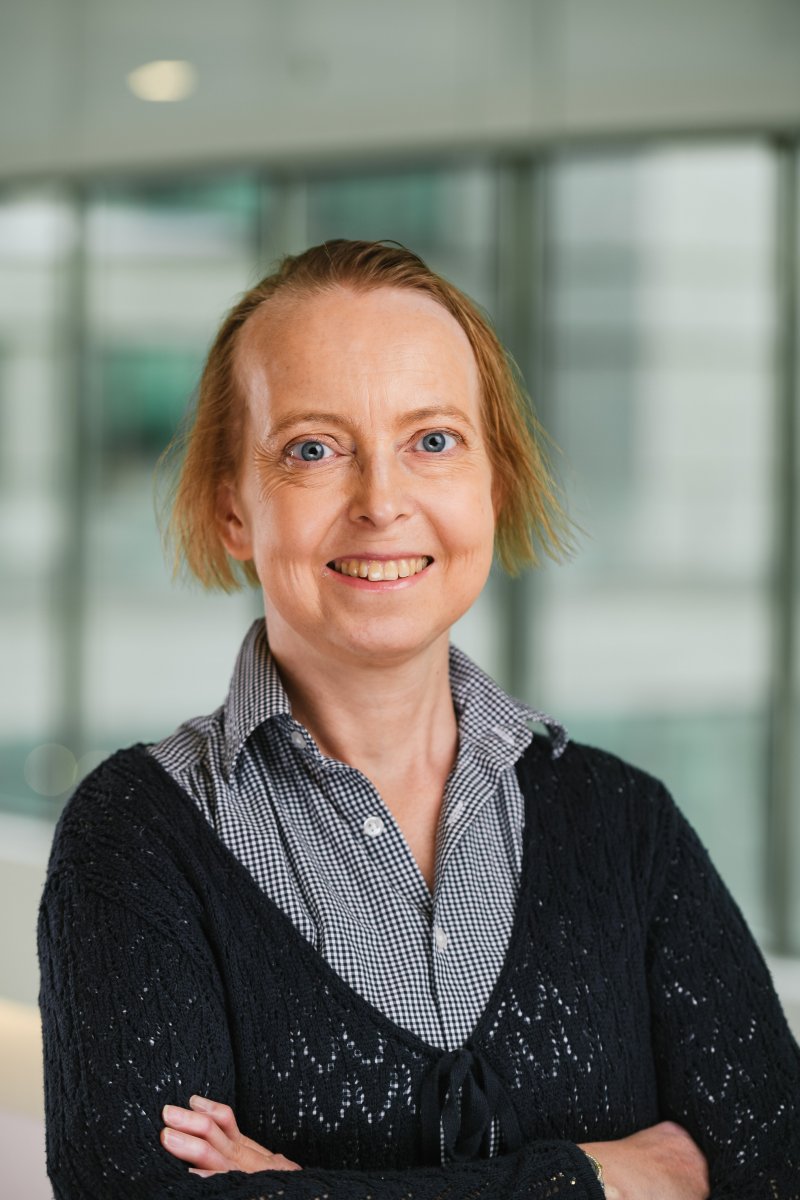 Project: Advocacy in Digital Democracy: Use, Impact and Democratic Consequences (ADVODID)
Researcher: Anne Rasmussen
Host Institution: University of Copenhagen, Denmark
ERC Funding: € 1.9 million for five years



Food additives: what long-term impact on health?
If you think that additives in food are a recent invention, you had better think again. Humans have been enjoying them for centuries, be it in pickled onions or in bacon. They were used to enhance food quality or to preserve its taste. But in the second half of the 20th century the industrial revolution in food processing brought with it new types of additives both from natural and artificial origins.
However, the long-term impact of these chronic exposures to cocktails of food additives on human health remains unknown. An ERC funded project led by Dr Mathilde Touvier at INSERM intends to investigate the health implications of repeated exposure to 'cocktails' of food additives and their relation with risk of obesity, cardiovascular diseases, cancer and mortality.
In France, there are five additives in one of the country's most widely consumed sweet treats, and fifteen in a famous sugar-free mint-flavoured chewing gum. Worldwide, billions of people ingest dozens of additives provided by multiple food/beverage products daily. Growing evidence links the consumption of ultra-processed food to adverse health outcomes.
Current evidence suggests that most additives found on the food market are likely to be harmless to humans – some, like antioxidants, could even be beneficial. However, concerning results have emerged mostly from animal and in vitro experiments regarding several compounds used in hundreds of commonly consumed food and beverages like titanium dioxide, nitrites, artificial sweeteners or emulsifiers.
The team led by Dr Mathilde Touvier recently highlighted for the first time a significantly higher risk of cancer, cardiovascular diseases and mortality that was associated with ultra-processed food intake in the NutriNet-Santé cohort study. With her ERC grant, she will launch the first large-scale investigation on health implications of chronic exposure to 'cocktails' of food additives. The project could be a promising next step to expanding knowledge regarding ultra-processed food intake and health.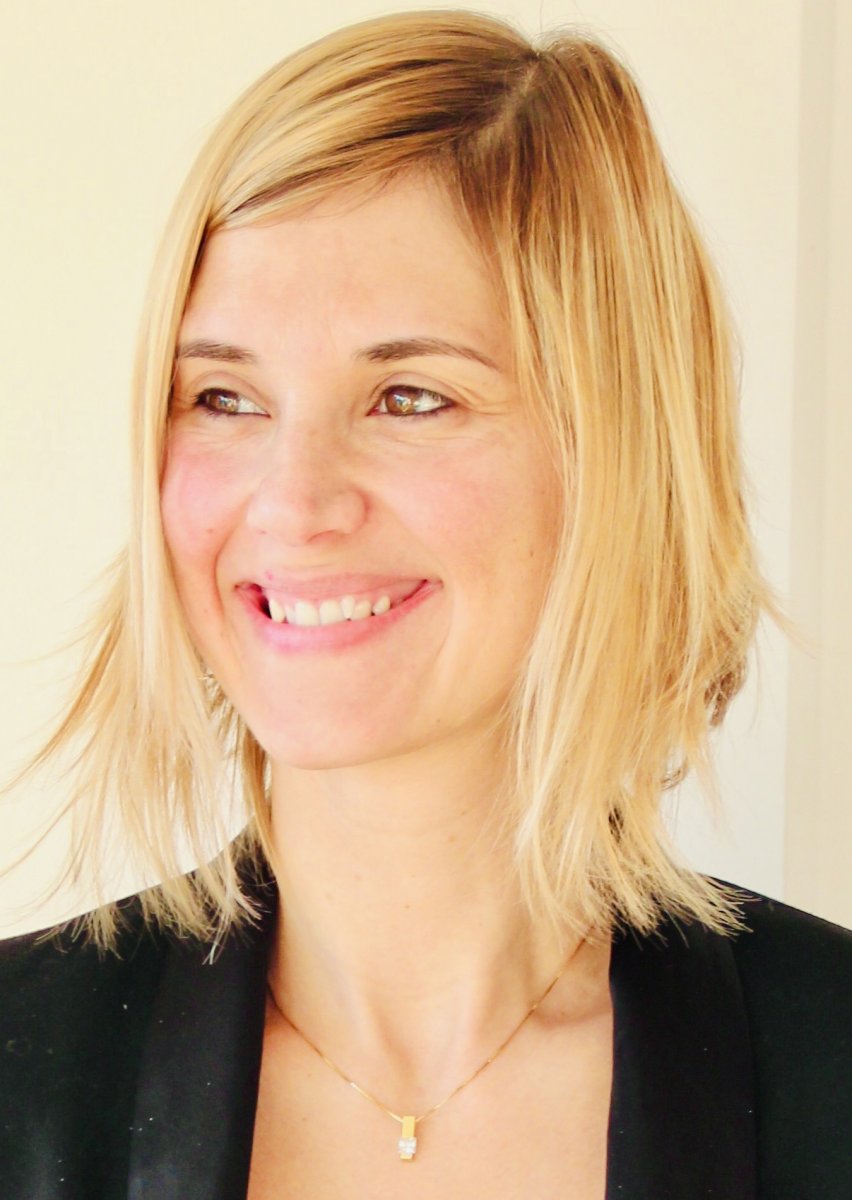 Project: Exposure to 'cocktails' of food additives and chronic disease risk (ADDITIVES)
Researcher: Mathilde Touvier
Host Institution: Insituti National de la Santé et de la Recherche Médicale (Inserm), France
ERC Funding: € 2 million for five years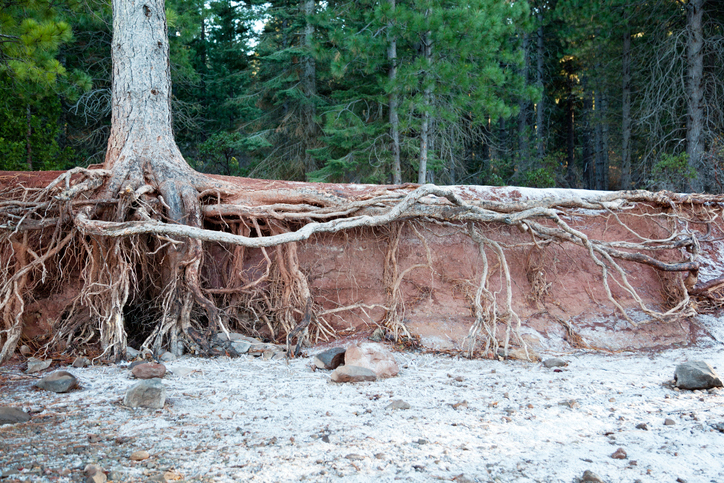 Predicting how climate changes will shape the Earth's surface
Changes in temperature and precipitation caused by global warming are amongst the most critical issues facing human populations today. While our understanding of these phenomena has improved continuously, predicting where climate changes will hit hardest remains a challenge. Climate changes also affect Earth-surface processes such as erosion and sedimentation. These processes have immediate consequences for people living along the majority of rivers on our planet, and yet it is still difficult to determine how they evolve in relation to climate change and other external factors.
Dr. Taylor Schildgen will use an ERC Consolidator Grant to address these unanswered questions. The innovative approach she intends to develop could help scientists test climate models and predict how the Earth's surface will respond to ongoing and future climate changes.
Educated in geosciences in the US (Massachusetts Institute of Technology) and the UK (University of Edinburgh), US-born Dr. Schildgen moved to Germany as a post-doctoral scientist. She is now a Professor of Geomorphology at the German Research Centre for Geosciences in Potsdam.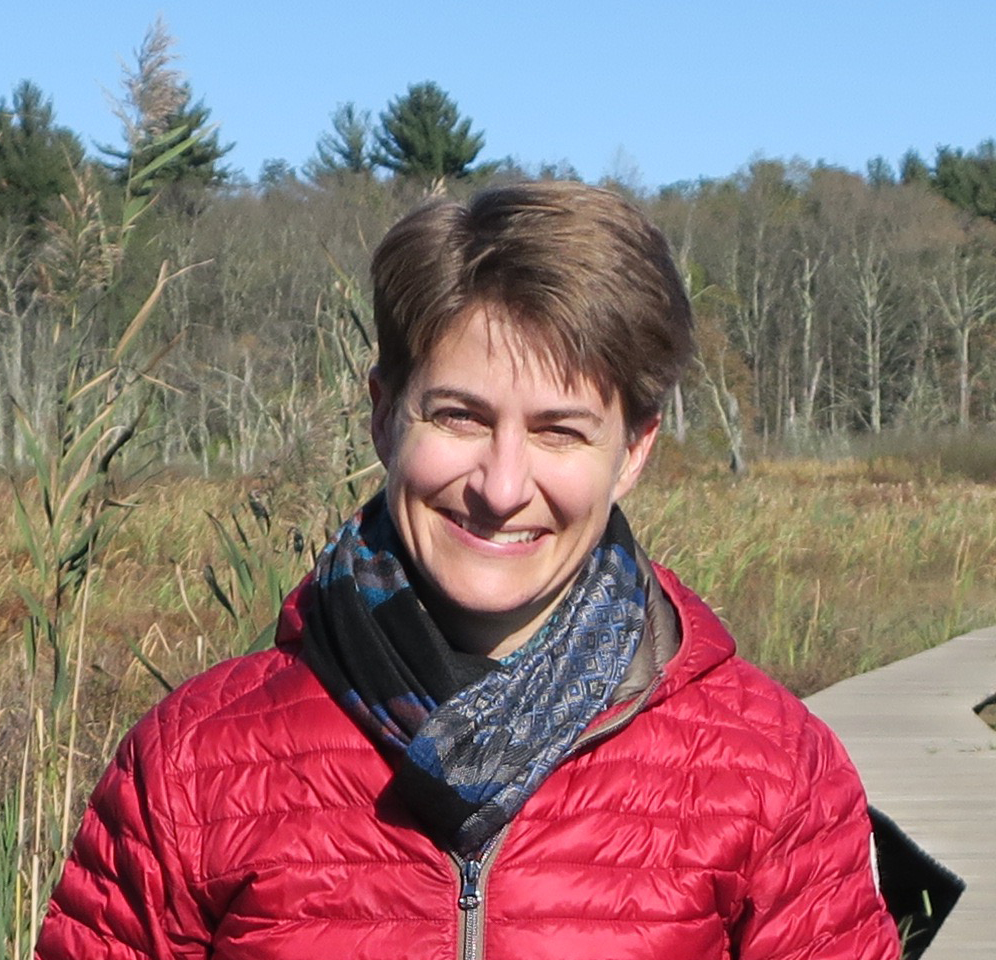 Project: Geomorphic and Sedimentary Responses to Climate Periodicity (GyroSCoPe)
Researcher: Taylor Frances Schildgen
Host Institution: German Research Centre for Geosciences, Potsdam, Germany
ERC Funding: € 1.9 million for five years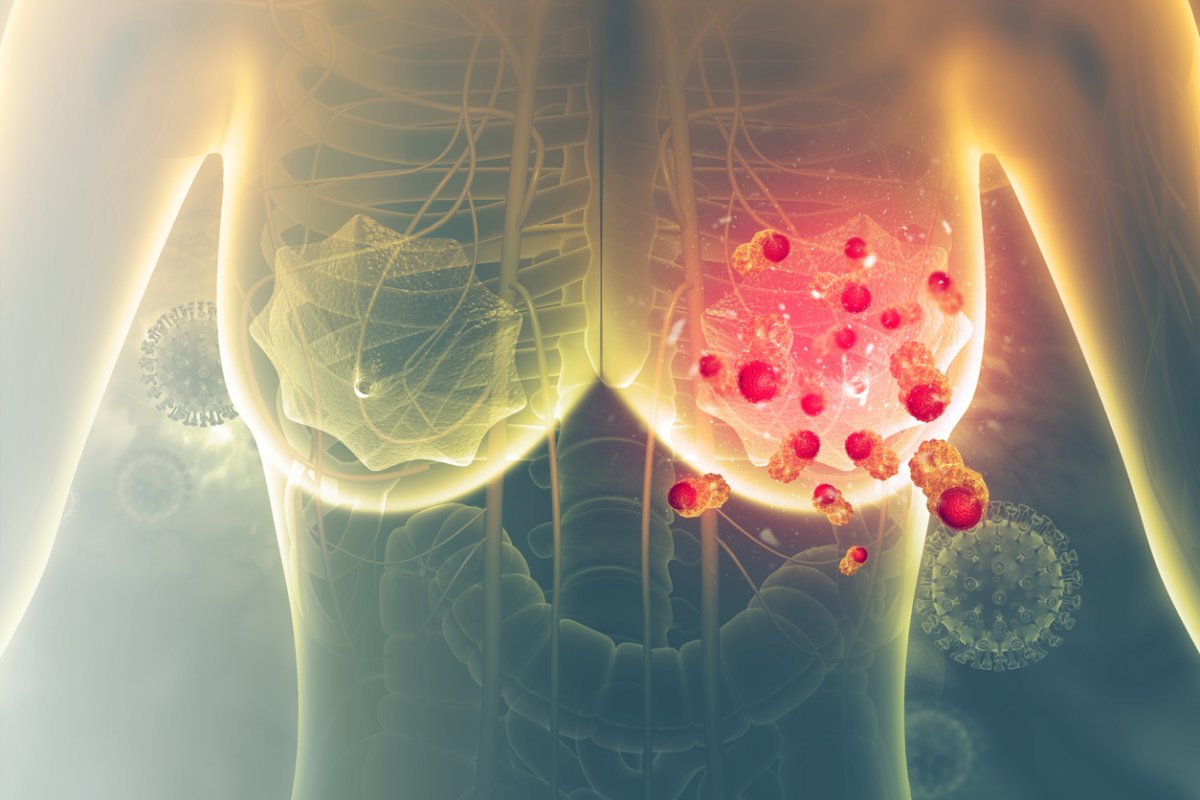 New era for breast cancer treatment
The next major step forward in the fight against breast cancer will be the introduction of personalized treatment. Such precision medicine would maximize the rate of complete response, minimize ineffective therapy, and eliminate the need for localized breast cancer surgery.
To achieve this, Ioannis Sechopoulos aims to create a new way to analyse this cancer: 4D dynamic contrast enhanced dedicated breast computed tomography, capable of characterizing every different genomic, molecular, and physiologic region present in a breast tumour. Analysis of these 4D images will allow the identification of regions with different therapy resistance. Due to its relative affordability and safety, it will be possible to use the new system to monitor treatment response, enabling treatment adjustments, if needed. The system will also be able to predict and determine that cancer elimination is achieved, making surgery to excise any remnant viable tumor cells unnecessary.
Ioannis Sechopoulos was born in Athens, Greece, and grew up in Montevideo, Uruguay. He did his undergraduate studies at Worcester Polytechnic Institute, Worcester, Massachusetts, obtained his Master's degree at Stanford University, Palo Alto, California, and obtained a PhD in bioengineering from Georgia Institute of Technology, Atlanta. Almost five years ago he moved to Radboud University Medical Center, Nijmegen, The Netherlands, where he will conduct this research, after spending eight years as faculty of the Department of Radiology and Imaging Sciences of Emory University, Atlanta, Georgia. His international experience, both personal and professional, has been invaluable in the development of his laboratory, consisting of students and scientists from five countries, and a worldwide network of collaborators.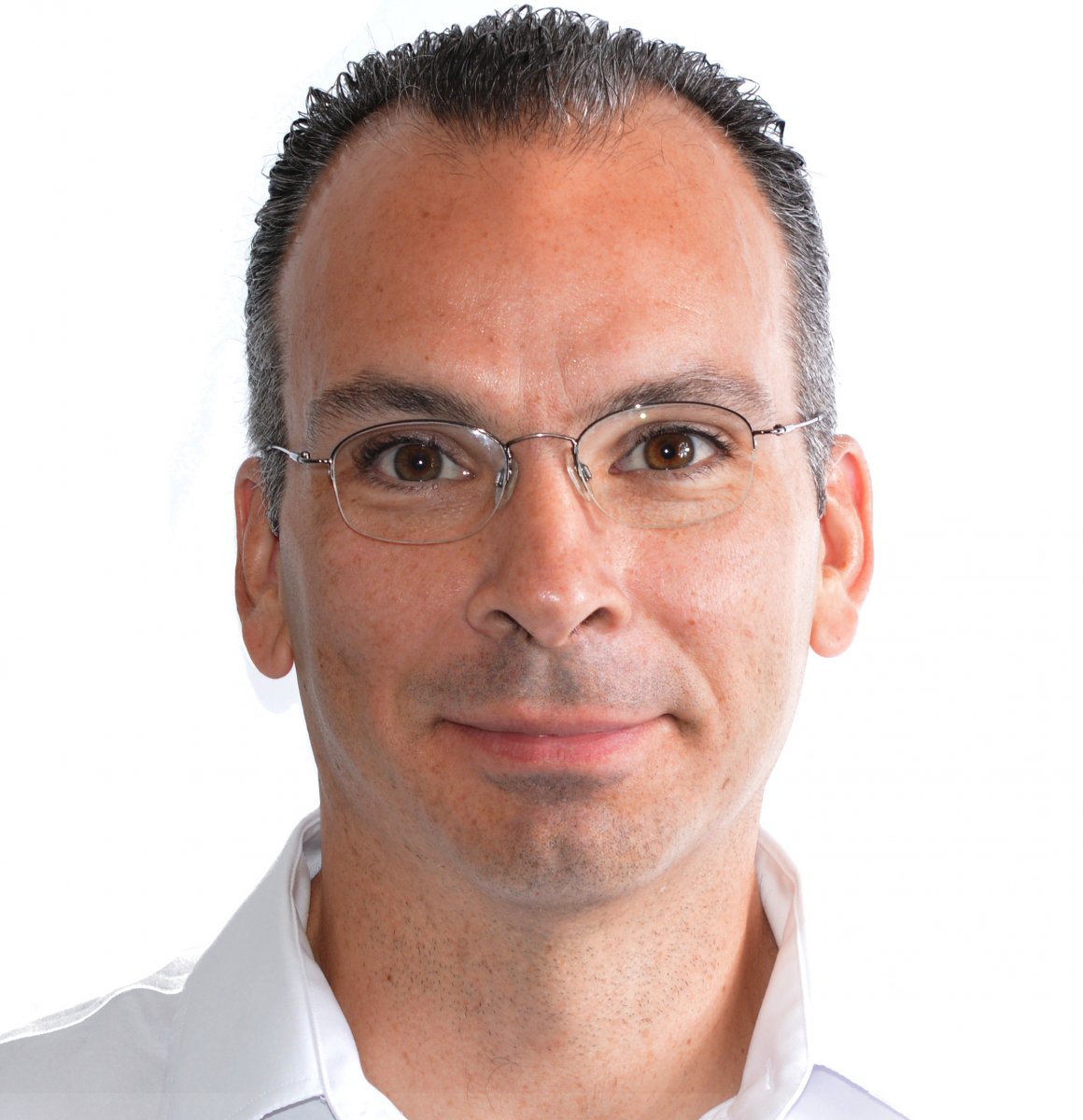 Project: 4D Breast Imaging for Personalized Breast Cancer Treatment (BREAST4D)
Researcher: Ioannis Sechopoulos
Host Institution: Radboud University Medical Center, the Netherlands
ERC Funding: € 2.3 million for five years
The current worldwide energy and environmental crisis creates an urgent need for new solutions. The project CLEANH2 will help engineer these new solutions, aiming to develop a new class of materials for the clean and efficient production of hydrogen from 'solar water splitting' (generating molecular hydrogen and oxygen for fuel cells).
While Nature has been implementing 'solar water splitting' for over three billion years on a global scale and from abundant and sustainable materials, cost-effective artificial photosynthesis remains an unmet challenge. Material scientist Nicolas Boscher, based at the Luxembourg Institute of Science and Technology, will create catalytic polymers assembled from chlorophyll-related molecules. The field is still relatively unexplored but if this breakthrough is achieved, it could support a new economy built not on fossil fuels but on hydrogen. This particular project could pave the way for advanced technological applications related to catalysis and solar energy. To achieve this, Dr. Boscher will use an interdisciplinary approach, combining the scientific knowledge he acquired along his studies at the University of Rennes, France, PHD at the University College London and research stay at MIT, USA.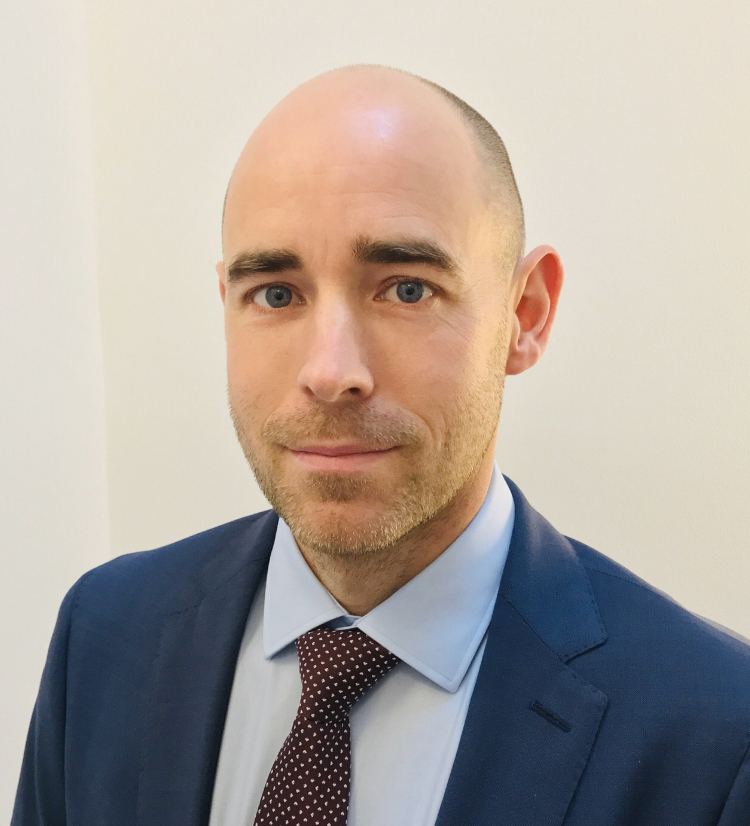 Project: Chemical Engineering of Fused MetalloPorphyrins Thin Films for the Clean Production of Hydrogen (CLEANH2)
Researcher: Nicolas Boscher
Host Institution: Luxembourg Institute of Science and Technology (LIST), Luxembourg
ERC Funding: € 1.9 million for five years
You can't say Renaissance without picturing famous thinkers like Leonardo and Erasmus. But, according to Valentina Lepri, from the Polish Academy of Sciences, the students of these men shouldn't be overlooked. Paper was, for the first time, widely available. This allowed students to transcribe what they founds most useful: lectures, treaties, poems, thoughts, that now represent the real heritage of that time. They travelled across Europe, exchanging thoughts and views with people from very different countries. Many of these travellers were from Central and Eastern Europe; they left with the wish to learn Greek and Latin, but came back with wide networks that stretched all over the continent. In the end, many of their initially personal notes were not lost. Studying these anthologies, according to Prof. Lepri, is a first step towards redefining the history the Renaissance in a completely new light, one that shows how close academic knowledge and European cultures have been for centuries.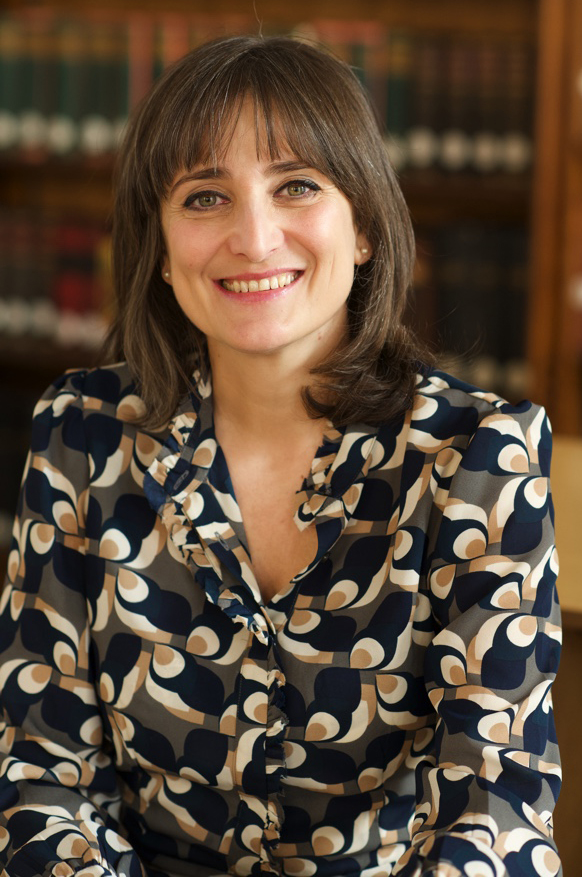 Project: From East to West, and Back Again: Student Travel and Transcultural Knowledge Production in Renaissance Europe (c. 1470- c. 1620) (KNOWSTUDENTS)
Researcher: Valentina Lepri
Host Institution: Polish Academy of Sciences, Poland
ERC Funding: € 1.7 million for five years