New competition for ERC Public Engagement with Research Award launched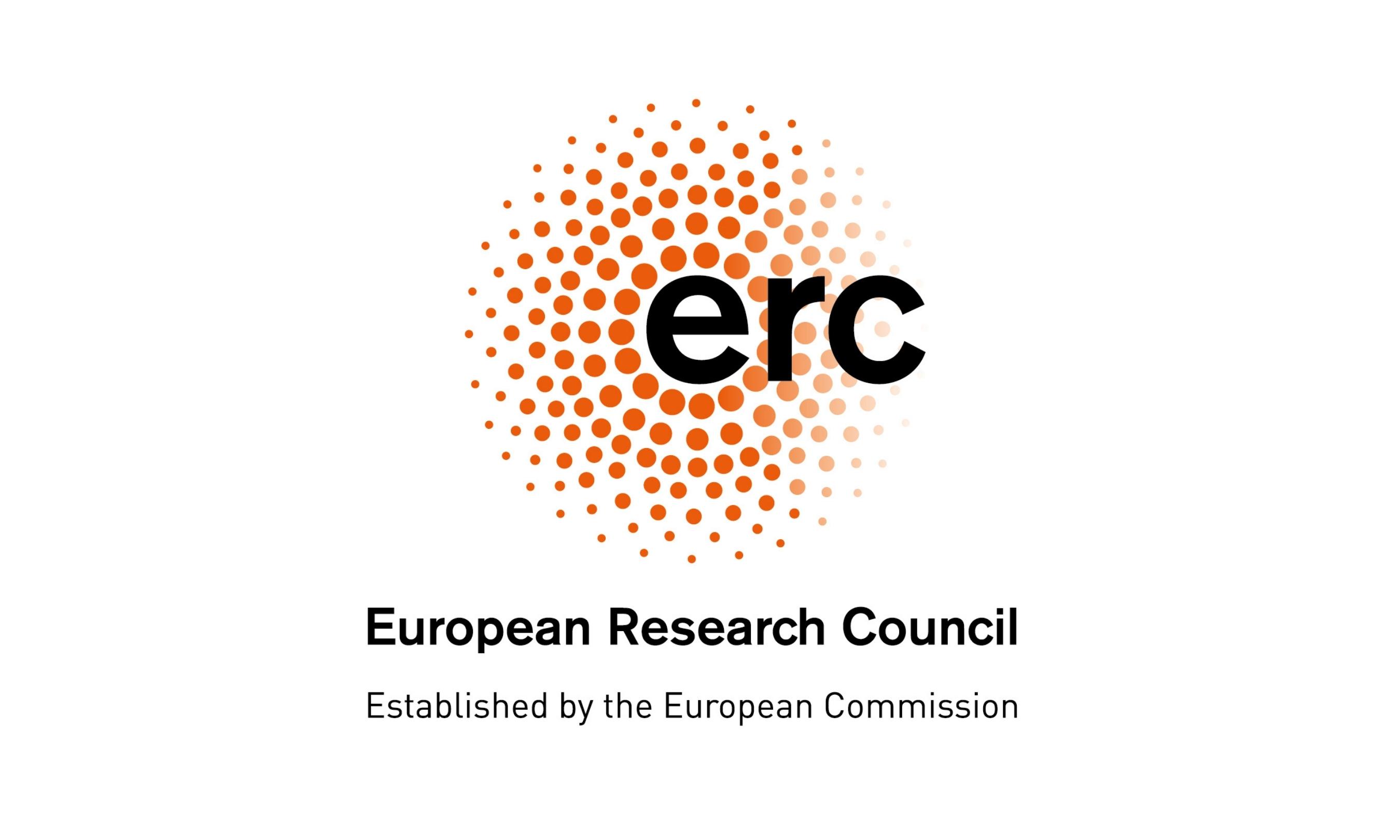 Commissioner Carlos Moedas and ERC President Jean-Pierre Bourguignon have launched today the first competition for ERC Public Engagement with Research Award. The purpose of the award is to recognise ERC grantees who make the effort to engage with audiences beyond the scientific community and do so in effective and original ways. The award has three categories: public outreach, press and media relations, and online and social media. The winners will be announced at the award ceremony, which is planned to take place at the EuroScience Open Forum (ESOF) in Trieste , Italy, in July 2020.
Carlos Moedas, European Commissioner for Research, Science and Innovation, said: "If each of ERC grantees does a bit of outreach, we will move one step closer to a society where science is better understood, where citizens can relate to what scientists are doing, and where people are more excited about what science can do for them. This is the purpose of this prize – to help spread great ideas and technologies by making them accessible to ordinary people."
President of the European Research Council (ERC), Professor Jean-Pierre Bourguignon, commented:
"In just over a decade, the ERC has funded close to 10,000 excellent projects, triggering scientific advances and breakthroughs by researchers who lay the foundations for the future of Europe. Many of these talented people go out, share their passion for science and tell the stories of their discoveries. We want to encourage even more of them to communicate about their work because ERC grantees are among the best ambassadors research has. Their contribution can improve public understanding of science and consolidate the support for the wonderful work they develop at their initiative."
The competition for the award opens on 24 September 2019 and the deadline for submissions is 10 January 2020 at 17.00 CET. The winners will be selected by a jury of renown researchers, science communicators, science journalists and science policy makers. The prize will include a trophy, complimentary registration to the EuroScience Open Forum (ESOF) 2020 and reimbursement of reasonable travel and hotel expenses for attending the award ceremony. In addition, winning projects will be featured prominently in the ERC communication channels, expanding the visibility of the project, for several months after the award.
More information on the award