Highlighted research projects: Starting Grant 2020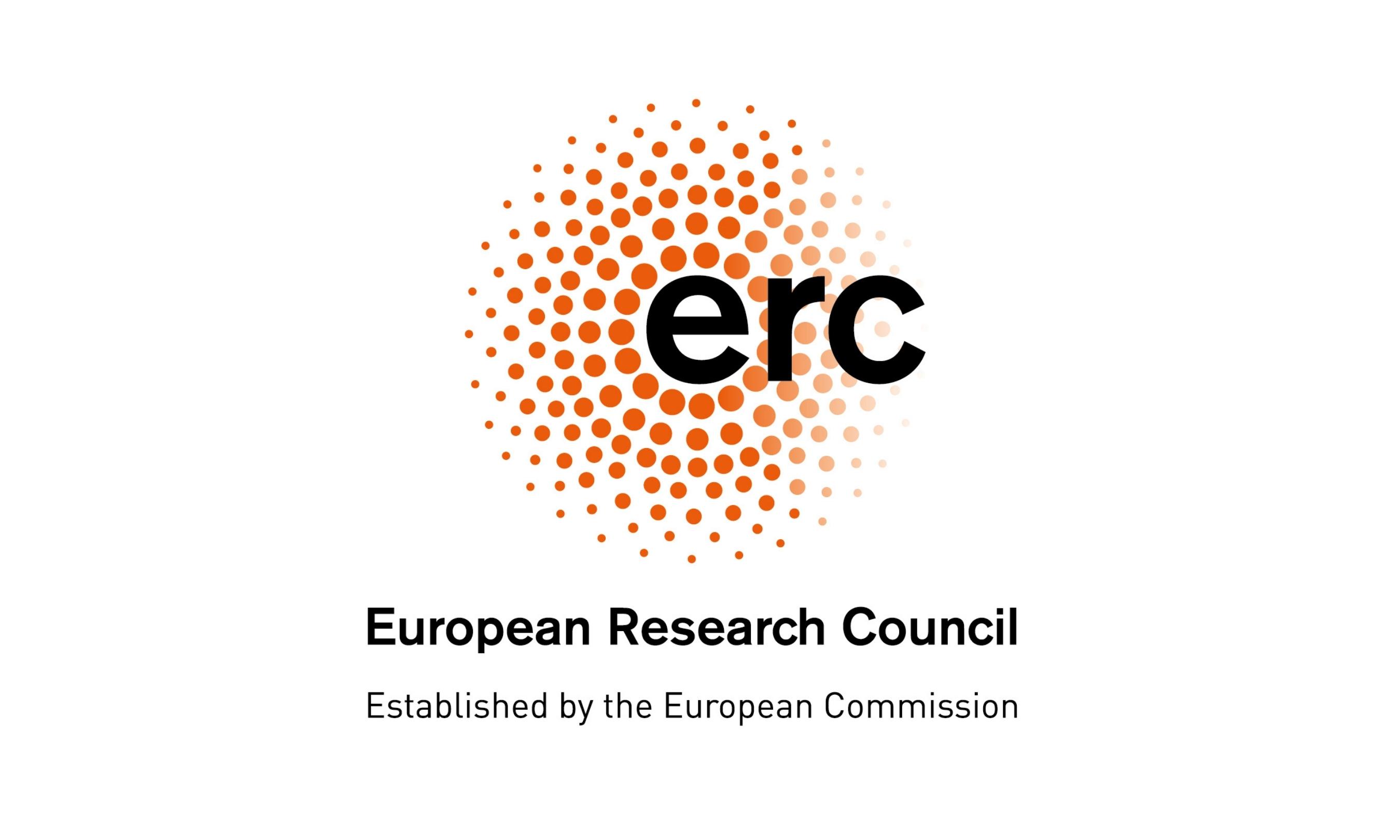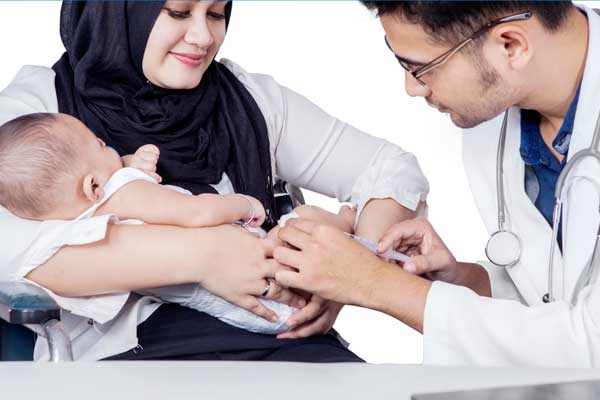 Finding an effective vaccination against the flu
Soon it's autumn and the cold season starts again. The influenza virus poses a particular public health threat and worries many of us. A functioning vaccination is therefore crucial to prevent infections. However, there is one key unanswered question: why does the efficacy of vaccination differ from person to person? 
Prof. Yang Li from the Helmholtz Centre for Infection Research (HZI) und Centrum for Individualised Infection Medicine (CiiM) wants to find the answer. With her ERC-funded ModVaccine project, she will examine to what extent the efficacy of a vaccination is dependent on a person's genetic background. Her research will allow reliable models to be developed to predict the effectiveness of vaccines and to come up with adapted strategies for the prevention of influenza.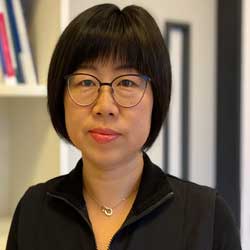 Project: Cross-omics integration to identify modulators for improving vaccine efficacy
(ModVaccine)
Researcher: Yang Li
Host institution: Helmholtz Centre for Infection Research (HZI), (Germany)
ERC Funding: 1 499 871 € for five years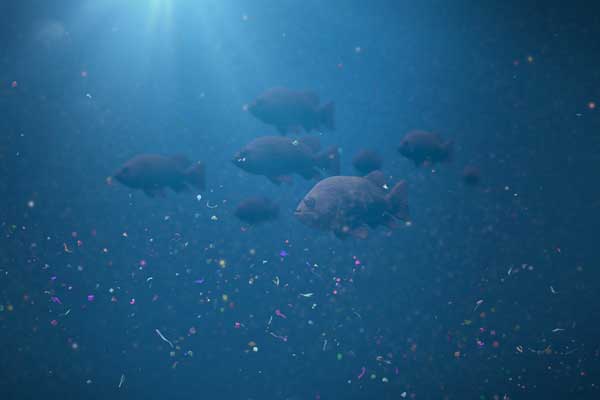 Nanoplastics – tiny plastic pieces polluting our environment
Plastic pollution of the world's oceans is unfortunately a familiar picture to many of us. You may also have heard of the very small plastic pieces polluting the environment, which none of us can see. These miniscule plastic pieces can be found everywhere, from the Alps to the Antarctica, and even the atmosphere and the oceans. The tiniest plastic particles (so called nanoplastics) are produced through the degradation of larger plastic pieces or can enter the environment by incorrect disposal of waste. Monica Passananti from the University of Turin and the University of Helsinki wants to find out more. With an ERC Starting Grant, she will assess the environmental consequences related to nanoplastics as their impact might be significantly different to that of larger pieces visibly present in our environment. By looking at the reactivity and transformation mechanisms of these small fragments, she will  help develop strategies to solve many problems related to plastic pollution.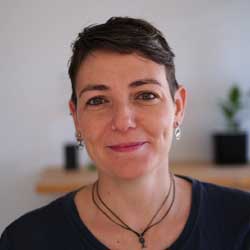 Project: Impact of Nanoplastics Pollution on aquatic and atmospheric Environments (NaPuE)
Researcher: Monica Passananti
Host institution: University of Turin (Italy)
ERC Funding: 1 624 751 € for five years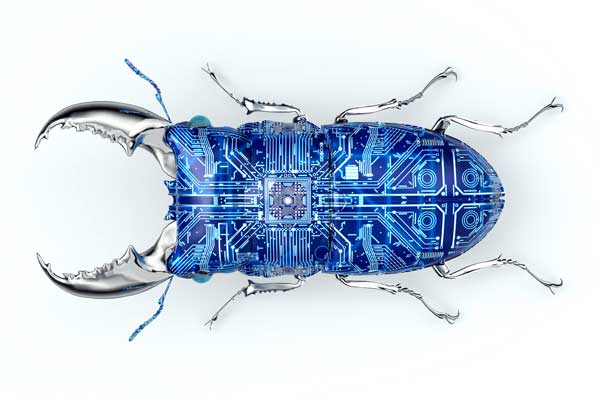 Automatic bug fixing
Failing is part of human nature. No matter how hard we try, a few mistakes always slip through the cracks. No one knows this better than a software engineer. You may spend hours writing your code, looking through it for mistakes, "de-bugging" it, but something is always left behind. This is why a long-standing dream in computing has been automatic bug fixing, in other words finding a programme that can review mistakes in other programmes. Attempts so far have been limited, mechanic, based on localising problems, and generating "patches" to try to solve them, through endless rounds of trial and error.
However, Prof. Tegawandé Bissyandé's ambition goes further. With his recently awarded ERC Starting Grant for the project NATURAL, he aims to develop an intelligent agent, a software capable of receiving descriptions of a problem in natural language, directly from the user, and then creating a code to address the problem based on the user's expectations. This will revolutionise coding in the years to come.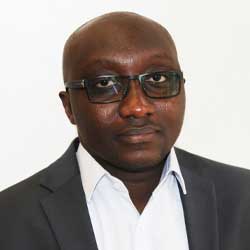 Project: Natural Programme Repair (NATURAL)
Researcher: Tegawendé Bissyandé
Host institution: University of Luxemburg (Luxembourg)
ERC Funding: 1 495 988 € for five years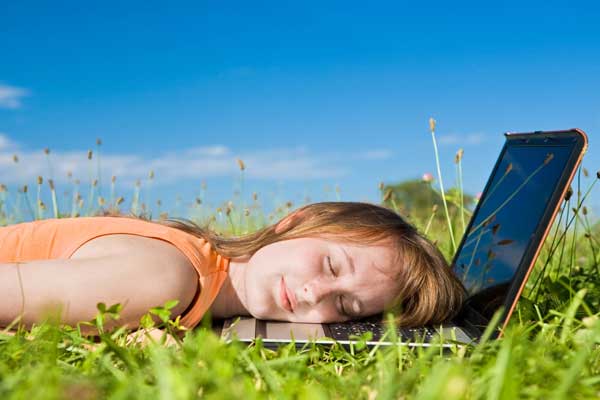 The science of digital detox
Digital technologies enable an ever-present connectivity. They both empower us and threaten our autonomy. They help us manage our everyday life, but also divert our attention away from our primary activities, and exert pressure to be permanently online and permanently connected. This paradox creates an urgent challenge to balance connectivity and "disconnectivity." Current scholarship lacks answers to this conundrum. Mariek Vanden Abeele, communication scientist at the Tilburg University in the Netherlands, aims to fill this gap by building a dynamic pathway model of digital wellbeing. Through empirical tests of her model, Dr Vanden Abeele hopes to get new insights. How do individuals understand and practice digital wellbeing? Which constellations of person-, device- and context-specific factors contribute to digital wellbeing, and does it protect against burnout or depression? How effective are interventions such as digital detoxes and screen monitoring apps? Armed with new evidence, users, technology developers and policy makers will more likely be able to make our relationship with technology happier and healthier.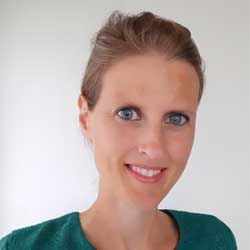 Project: Digital Wellbeing in a Culture of Ubiquitous Connectivity: Towards a Dynamic Pathway Model (DISCONNECT)
Researcher: Mariek Vanden Abeele
Host institution: Tilburg University (NL)
ERC Funding: 1 499 860 € for five years
Cool energy – novel insulation and cooling systems to save energy
Penguin feathers, crocodile skin, polar bear hair - ingredients for a magical healing potion? No, they are examples of optimised thermal-insulator systems that occur in nature. According to Urszula Stachewicz, from AGH University of Science and Technology in Poland, we can learn a lot from such systems. The world produces, stores and consumes more and more energy in ever smaller and ubiquitous devices. One unintended consequence is heat. Whether it is a house or a cable, more efficient management of heat can result in big energy savings. Dr Stachewicz's ambition is to construct light and more efficient thermal insulation, develop cooling systems based on fibrous membranes to dissipate effectively heat, and build robust cooling and insulation systems for small devices and smart textiles. The aim is that these new materials will also be bio-degradable and recyclable, to reduce the environmental footprint of many devices we use everyday.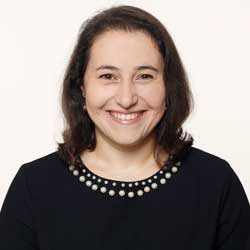 Project: Bioinspired Composites Strategies for Saving Energy (BioCom4SavEn)
Researcher: Urszula Stachewicz
Host institution: AGH University of Science and Technology (Poland)
ERC Funding: 1 694 375 € for five years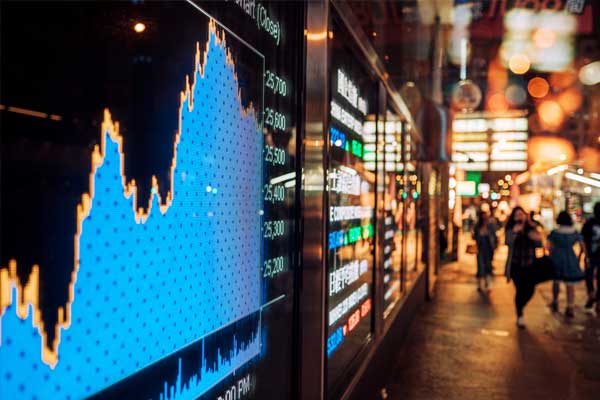 To thrive but not to grow – understanding innovation in post-growth economy 
Can our economies grow endlessly? Is a perpetual economic growth feasible and desirable? Would there be space for 'innovation' in a post-growth model? Dr Mario Pansera posits that untangling innovation from growth is key to imagining a post-growth era. Innovating has become an imperative for the survival and expansion of any form of organisation. If eternal growth is going to be unsustainable, we need new narratives for innovation that look beyond technology into cultural and institutional change, and social life and social order. But what would organisations look like in a system that is not based on, and doesn't not rely on, endless growth? What levels of technological complexity can we reach in a non-growing economy? What policies, infrastructures and organisational forms are needed for this new innovation paradigm? These are questions that Dr Pansera will address so that we can learn how to thrive in a new way.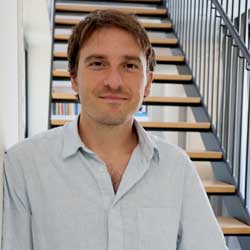 Project: Prospering without growth: Science, Technology and Innovation in a post-growth era (PROSPERA)
Researcher: Mario Pansera
Host institution: University of Vigo (Spain)
ERC Funding: 1 424 375 € for five years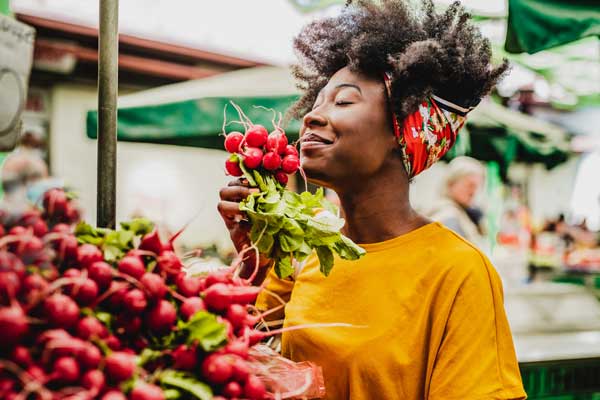 Learning to love healthy foods
We all should eat food that is healthy and also good for our planet. But then there are all these mouth-watering things… So the question is, could we overcome our preferences for familiar food flavours in favour of healthier or more sustainable options? Dr Janina Seubert from Karolinska Institutet claims we could. She will tackle some key questions linked to how new flavour preferences are formed, and how they are regulated by signals from the digestive tract. The research has the potential to create insights into our body's ability to adjust learning and retrieval of food preferences based on nutritional needs. It could transform our thinking about the biological basis of poor eating patterns. The project will fill the knowledge gap between the appetizing sensory experiences that arise inside our mouth while we eat, and the evaluations of food items in the outside world that determine our dietary choices. It could inspire new public health efforts to make positive changes to our diets easier.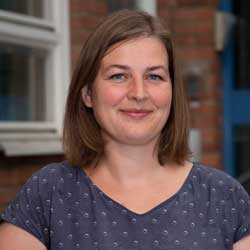 Project: Olfaction as the link between flavor preference formation and retrieval during food consumption (OLFLINK)
Researcher: Janina Seubert
Host institution: Karolinska Institutet (Sweden)
ERC Funding: 1 499 600 € for five years
Of course, there are many more gems of inspiration amongst the year's 436 Starting Grant recipients – don't forget to take a look at the full list of successful 2020 applicants.
Please note that the data in this article e.g., the names of the host institutions, is based on the information contained in the proposals for ERC grants, submitted in 2019. The amount of the awarded funding is also tentative until the grant agreements are signed.