In memoriam – Lord Robert May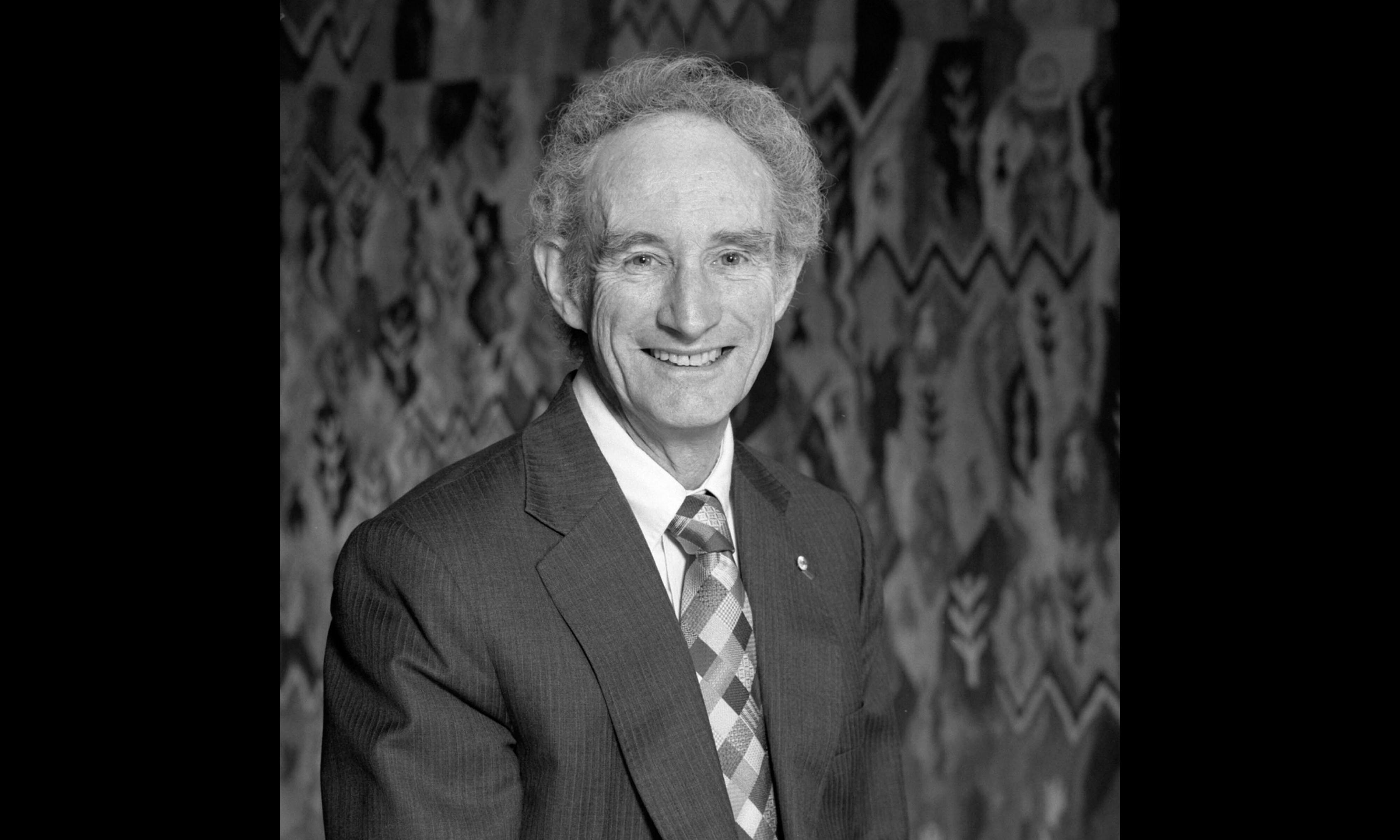 It is with deep regret that we have learnt of the passing away of Lord Robert May of Oxford.
Professor May played an important role in the launch of the European Research Council (ERC), as one of the founding members of its Scientific Council. He remained a member until 2008.
He was a distinguished scientist - a theoretical ecologist and Professor of Zoology at Oxford - and served inter alia as Chief Scientific Advisor to the UK Government as well as President of the Royal Society. We pay tribute to his contribution to the ERC, notably in the domain of Life Sciences, and to science as a whole.

Our sincere condolences go to his family.

On behalf of the ERC Scientific Council