Second round winners in 2020 - Proof of Concept call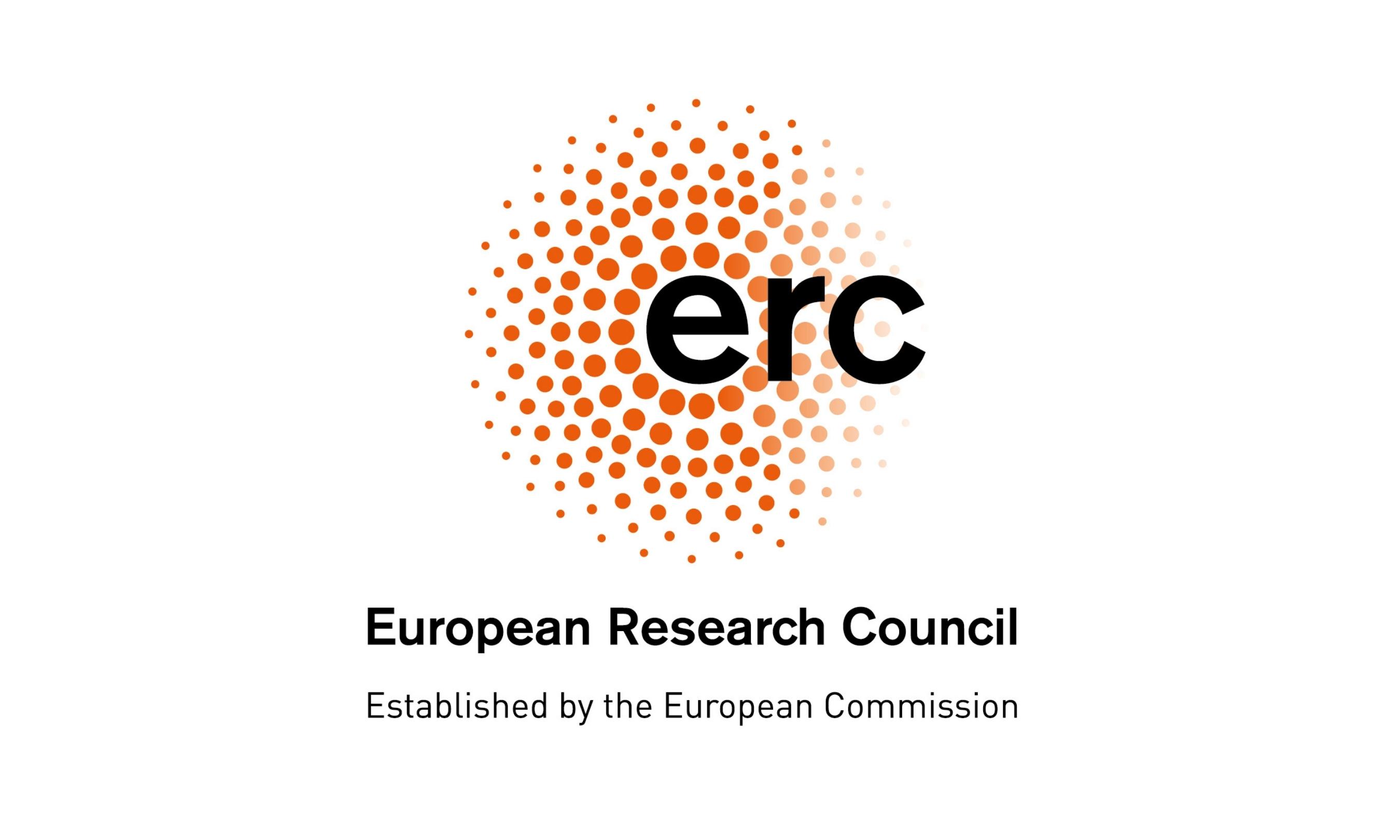 Gecko inspired grippers for micro assembly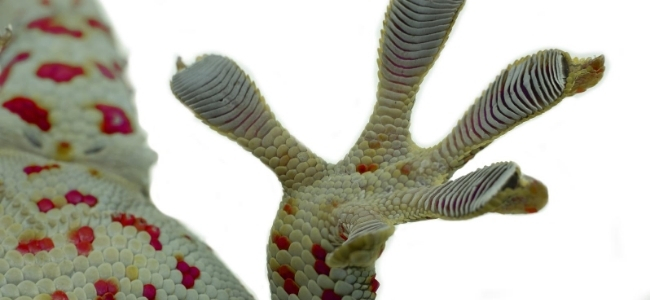 Since Adam and Eve's infamous apple, gripping, handling and releasing objects has been a thoroughly human activity: the hand and fingers combine muscular action with sensing, complemented by feedback from visual monitoring. Modern automation technology, e.g. in production and micro assembly lines, is now facing the challenge of manipulating of extremely small objects, with dimensions typically smaller than the width of a human hair.
Existing gripping technologies are running out of steam in this range: controlled handling is either impossible by conventional processes such as suction grippers, or decreased reliability leads to low yields and productivity. Industry is urgently looking for new handling concepts and this trend is predicted to intensify after the COVID-19 crisis when automation will gain in importance for ensuring reliable production.
The technology developed in the researcher's original gecko-inspired ERC Grant SWITCH2STICK turned out to be ideally suited for this purpose. Eduard Arzt's team successfully created the fundamentals and first prototypes of surfaces with switchable adhesive functions. As the technology is bioinspired it is highly energy-conserving and sustainable. Now, increased reliability during the handling process has become possible.
Using novel materials for the surface structures, the research group has demonstrated in their lab the gripping of objects down to dimensions below the thickness of human hair. This function of micropatterns to handle microobjects reliably is the groundbreaking new idea which will be validated for market readiness in this proposal. Considering that the relevant industrial sector of automated micro assembly is already a multi-billion Euro market with a strong growth rate, a new solution is expected to have a large economic impact, especially in Europe where many market leading automation companies are based.
Eduard Arzt is CEO, Scientific Director and Head of Functional Microstructures at the Leibniz Institute for New Materials. Among other honours, he was recently elected as an International Member by the United States National Academy of Engineering. This Proof of Concept grant is the third he has received to explore the many practical applications of his research.
Project: Validating markets for sustainable sensing grippers in micro assembly (STICK2SEE)
Researcher: Eduard Arzt
Host Institution: INM – Leibniz Institute for New Materials, Germany
ERC Funding: € 150 000
2013 Advanced Grant Project: Engineering of biomimetic surfaces: Switchable micropatterns for controlled adhesion and touch (SWITCH2STICK)
2017 Proof of Concept Project: Switchable adhesives for the robotics and handling market (SWITCH2MARKET)
2018 Proof of Concept Project: Innovative adhesives for ear drum healing (STICK2HEAL)

Incorporating lyric preferences into playlist suggestion systems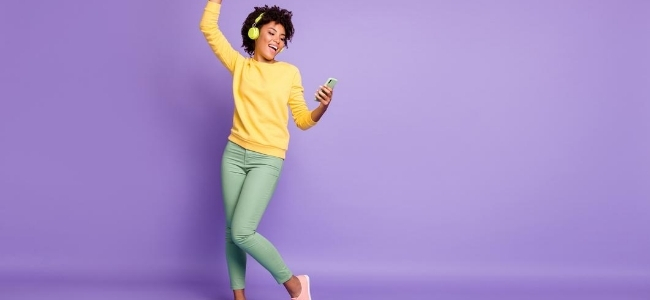 The age of machine learning and data analytics have changed entertainment habits. For example, systems aimed at suggesting media that people might like have improved significantly in the past years and top level companies invest a lot of money in them. In particular, the music industry's market has changed rapidly and moved towards a streaming model where user preferences are central and dynamic playlists are key to success. However, so far actual song lyrics have not been integrated into user preference determinants.
With her LyrAIcs project, Elena González-Blanco García will create an artificial intelligence and language technology based method to analyse song lyrics. The intention is to use the resultant metadata to enrich companies' recommender systems.
Elena González-Blanco García's previous ERC-funded project serves as a technical scaffold for this new departure. The larger project aims at bridging the digital gap between traditional cultural assets and the growing world of data.
Elena González-Blanco García is an Associate Professor at the IE Business School in Spain and General Manager of Europe for CoverWallet.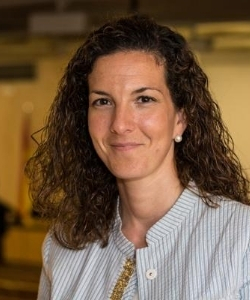 Project: Artificial Intelligence for Lyrics Comprehension (LyrAIcs)
Researcher: Elena González-Blanco García
Host Institution: The National Distance Education University (UNED), Spain
ERC Funding: € 150 000
2015 Starting Grant Project: Poetry Standardization and Linked Open Data (POSTDATA)
 

Improving the safety of live vaccines for viruses

Some of the most successful vaccines against viruses are the "live" ones – those that use a weakened form of the germ that causes a disease. It is crucial that they are made in a way that ensures that the live part doesn't revert or recombine into its virulent form – to prevent that the vaccine itself causes disease. To create safe vaccines, Ronald van Rij will use discoveries he made about the insects that carry the worst viruses affecting humans and livestock.
He aims to create effective vaccines against viruses carried by mosquitoes - known as arboviruses. Safe vaccines for these viruses should not be able to spread via the insects that transmit them. In this ERC Proof of Concept grant supported project, Prof van Rij's research team will build on previous ERC funded research into a small RNA-based gene regulatory network in mosquitoes to make sure the live virus vaccine is destroyed in the insect. This will prevent uncontrolled spread of the vaccine and hence prevent reversion to a virulent form.
The "VIVARNAsilencing2" project will first focus on human arboviruses that cause dangerous epidemics: the dengue, Zika, and chikungunya viruses. However, the approach is readily applicable for all arboviruses transmitted by Culex and Aedes mosquitoes, including those that affect farm animals. It therefore meets an urgent need in the face of the enormous burden of mosquito-transmitted diseases and the strong global push to develop vaccines for them.
Ronald van Rij is Professor in Experimental Virology at the Radboud University Medical Center.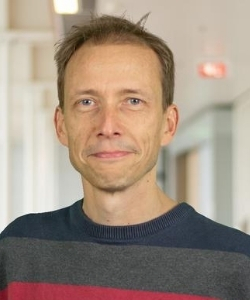 Project: Improving the safety of live attenuated viral vaccines by exploiting RNA silencing pathways(VIVARNAsilencing2)
Researcher: Ronald van Rij
Host Institution: Radboud University, the Netherlands
ERC Funding: € 150 000
2013 Consolidator Grant Project: Antiviral Defense in the Vector Mosquito Aedes aegypti: induction and suppression of RNA silencing pathways (ViVARNAsilencing)