Inside the mind of a voter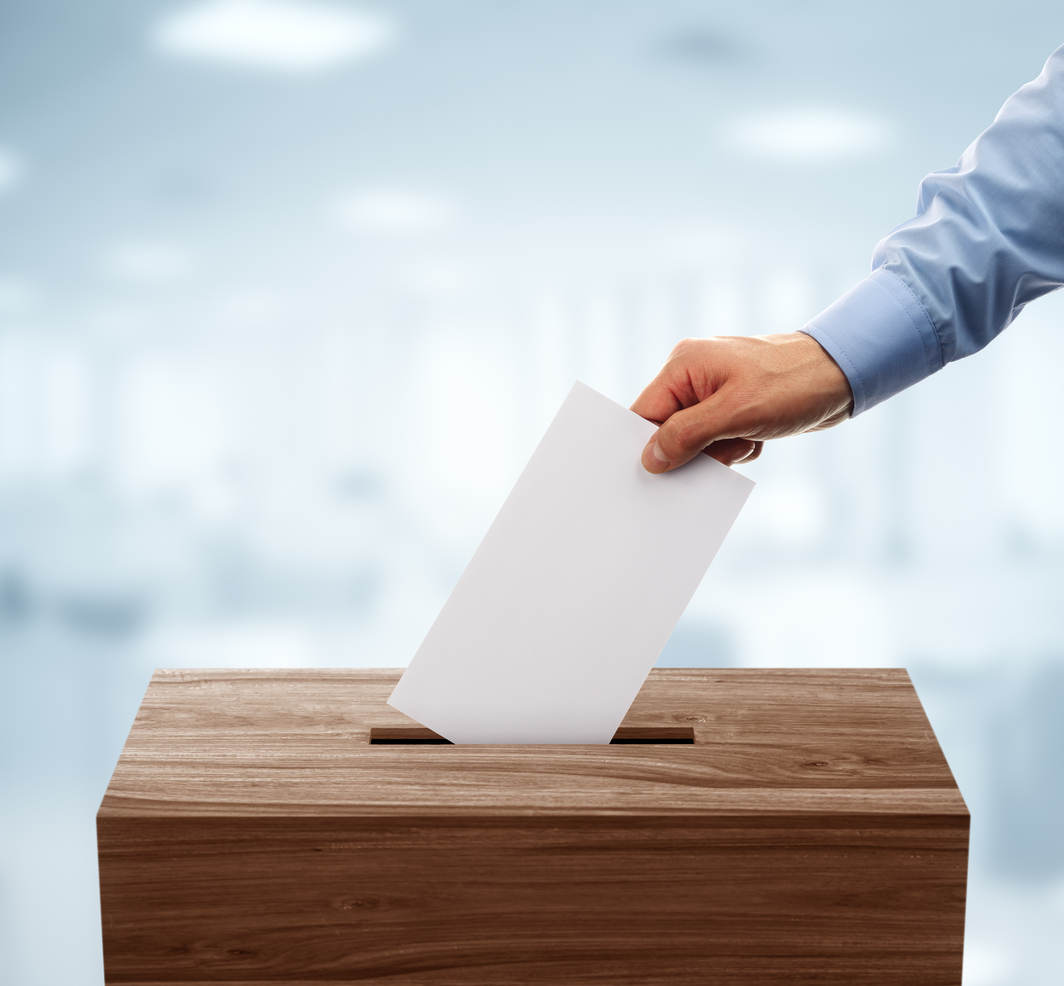 Photo credit
©Portrait picture: Christian-Lionel Dupont
What do elections mean for citizens? What happens in the voters' mind in the polling booth? How do elections' practical arrangements affect the voter's final choice? The results of Prof. Michael Bruter's EU/ERC funded research could help governments and Election Management Bodies to optimise democratic processes and improve voters' satisfaction and turnout.
In every election, between 20 and 30% of voters change or make their minds within a week of the vote, half of them on Election Day. This is one of the findings of the INMIVO project that also showed how over a quarter of citizens have already cried because of an election, how postal and internet voting can leave young people more dissatisfied than voting in a polling station and ultimately increase abstention, and how voters divide in two categories that tend to see their role as voters radically differently: referees and supporters, with crucial consequences on political attitudes. From 2010 to 2015, Prof. Bruter and his team explored the psychology of voters in 25 countries around the world (including 13 in the EU), focusing on what drives their choices in this intimate and exceptional minute when they cast their ballot.
To examine voters' psychology, their emotions and the memories associated with the vote, the researchers have combined methods such as panel study surveys and interviews with unique approaches, including election diaries, intergenerational family focus groups, and visual experiments whereby Prof. Bruter and his team observed the shadow of voters and analysed their facial reactions and body language in the polling booth.
The ambition and innovative methods of the project have earned Prof. Bruter the award for 'Best International Research 2013' from the Market Research Society (MRS), and broad coverage in academic publications and media alike.
Electoral ergonomics
The team also conducted fieldwork on vulnerable voters and on first time voters among others. Their study shows that voters' first two elections determine turnout and democratic engagement for their entire life. Increasing participation and satisfaction in their first election is therefore crucial, and Prof. Bruter modelled the impact of lowering the voting age to 16 in that respect.
With a Proof of Concept project, Prof. Bruter has been testing techniques to optimise the experience of first time voters before, during and after the vote, and maximise their satisfaction and turnout.
Created as part of the ERC project, the ECREP group at London School of Economics led by Prof. Bruter with Dr Sarah Harrison, has coined the term 'electoral ergonomics' which studies how every aspect of electoral arrangements affect voters and their behaviour. Since 2012, the team has advised European and national organisations on topics ranging from the involvement of young voters; how to improve fairness, inclusiveness and transparency in elections; and on improving citizens' trust in- and satisfaction with electoral democracy.
This article was first published in ERC Annual Report 2016.
Project information
Inside the mind of a voter - Memory, Identity, and Electoral Psychology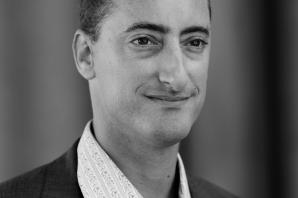 Researcher:
Michael Bruter
Host institution:
London School of Economics and Political Science
,
Call details
ERC Funding
1 198 885 €