Several researchers who receive funding from the EU's European Research Council have turned their curiosity-driven work into exhibitions, bringing it within the public's reach. Below is a selection of displays currently ongoing in various countries, where you can catch a glimpse of the results of some of Europe's most advanced research.
A multisensory museum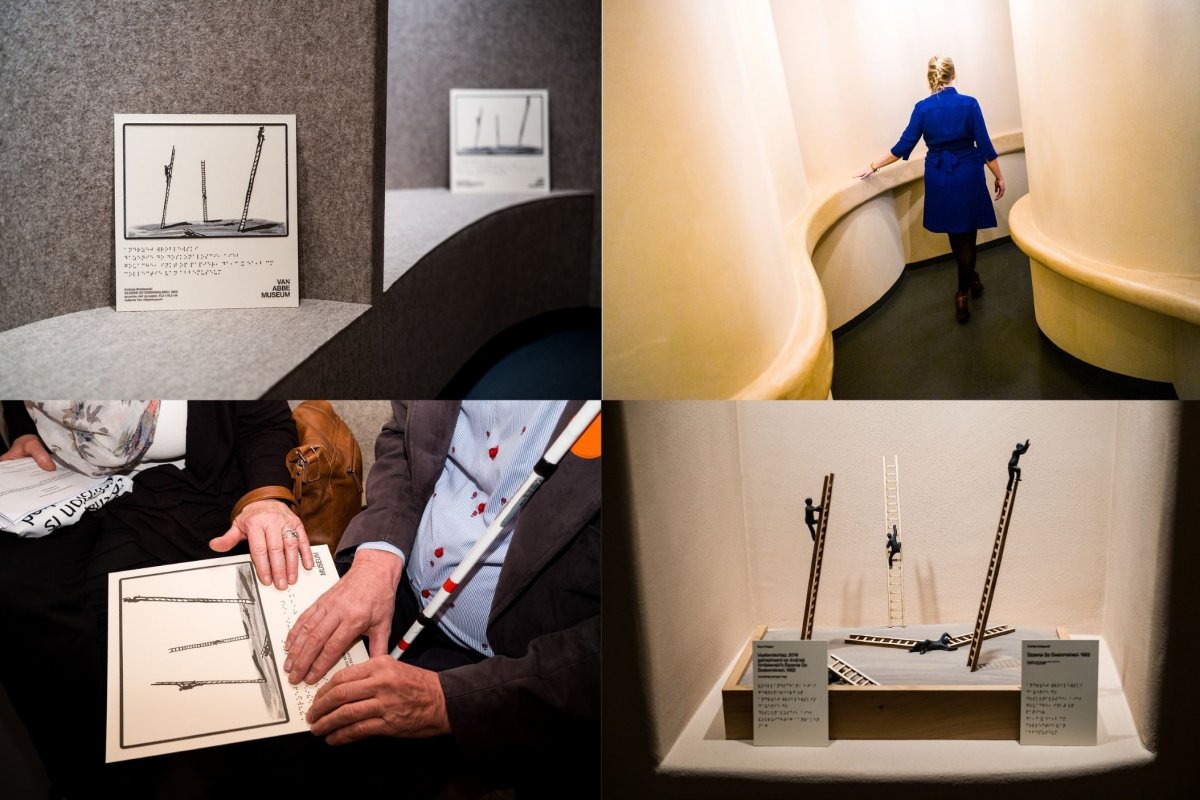 What if museums were designed to stimulate all of our senses, and what can we learn from people with a disability? An experimental multisensory space at Van Abbemuseum may provide some answers. Designed in collaboration with people who have a sensory or mobility impairment, the space also relied on the contribution of ERC grantee Ann Heylighen's research group.
Why should we visit?
The multisensory gallery is more than an accessible, inclusive space. It allows us to actually learn from people living with an impairment and integrate their knowledge in the architecture of our daily life.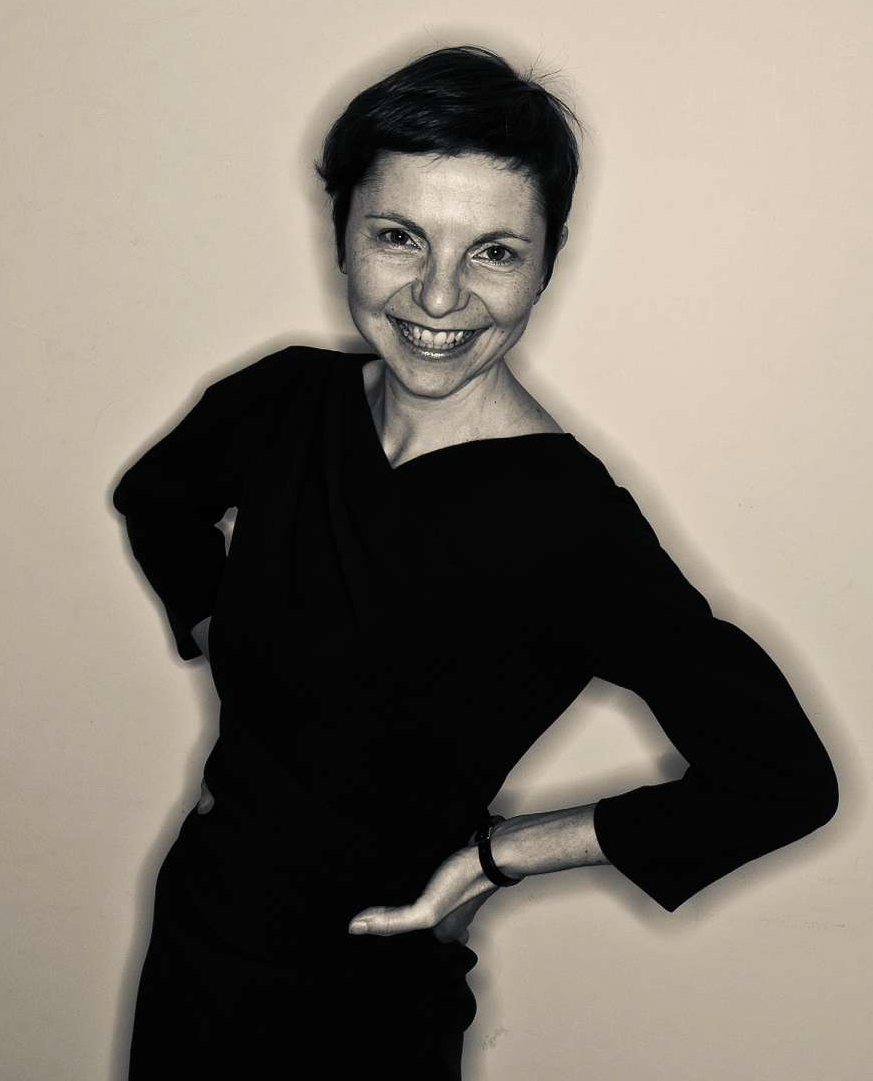 Prof Heylighen's research, supported by the ERC, focuses on how people with a disability interact with their surroundings and how their unique experiential knowledge can enhance architects' and designers' work.
28 February 2019 – 3 January 2021
Van Abbemuseum, Eindhoven, the Netherlands
Van Abbemuseum – Multisensory Museum
Related ERC funded research:
"Words on Icons. Russian icons from Greece"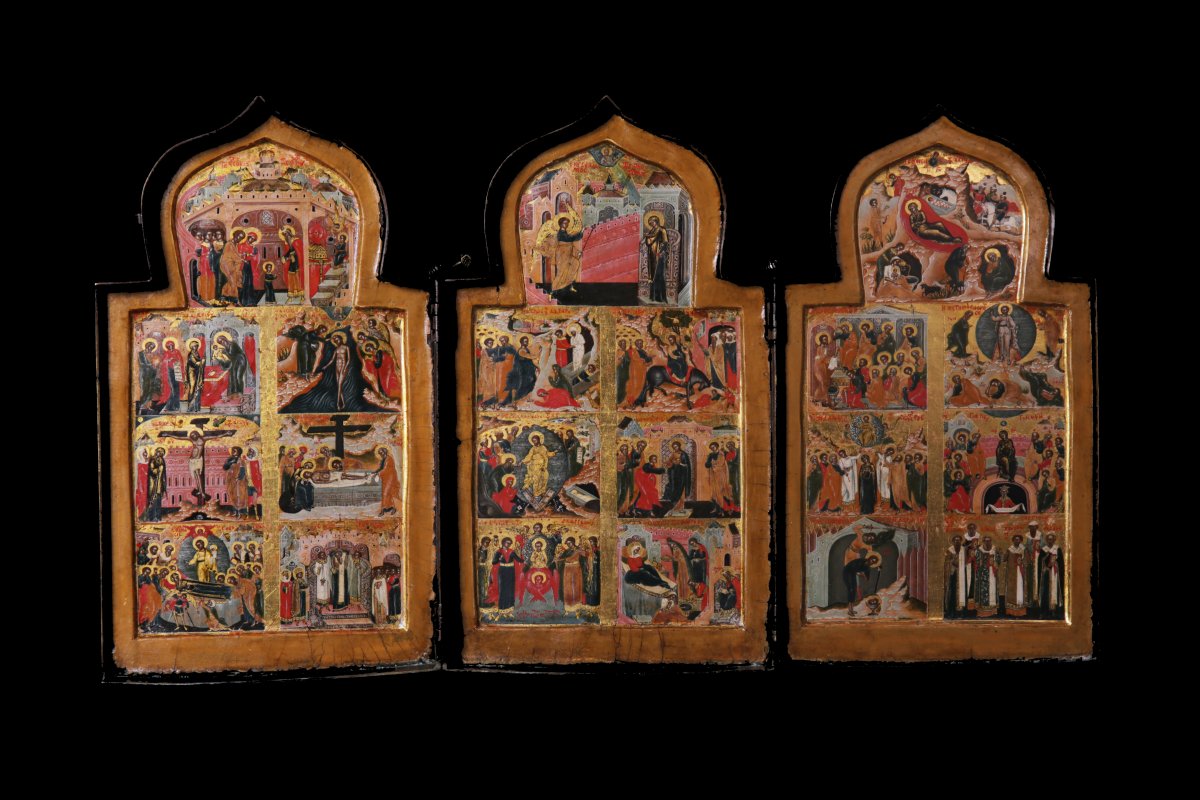 Museums, churches and monasteries in the Balkans and Eastern Mediterranean countries, including Greece, host a collection of Russian religious artefacts, such as icons and ecclesiastical furnishings. These works of art have acquired a variety of religious, ideological, political, and artistic meanings and uses, and the way in which they were distributed in the region unveils the ties between Russia, the Balkans and the Eastern Mediterranean between the 16th to the early 20th century. The photo exhibition "Words on Icons. Russian icons from Greece" displays part of this artistic production, paying attention not only to masterpieces, but also to mass production artefacts.
Why should we visit?
It's a unique opportunity to take a peek at a body of valuable objects of art or piety, as important historical sources for the relations between Russia and South-eastern Europe in the long run.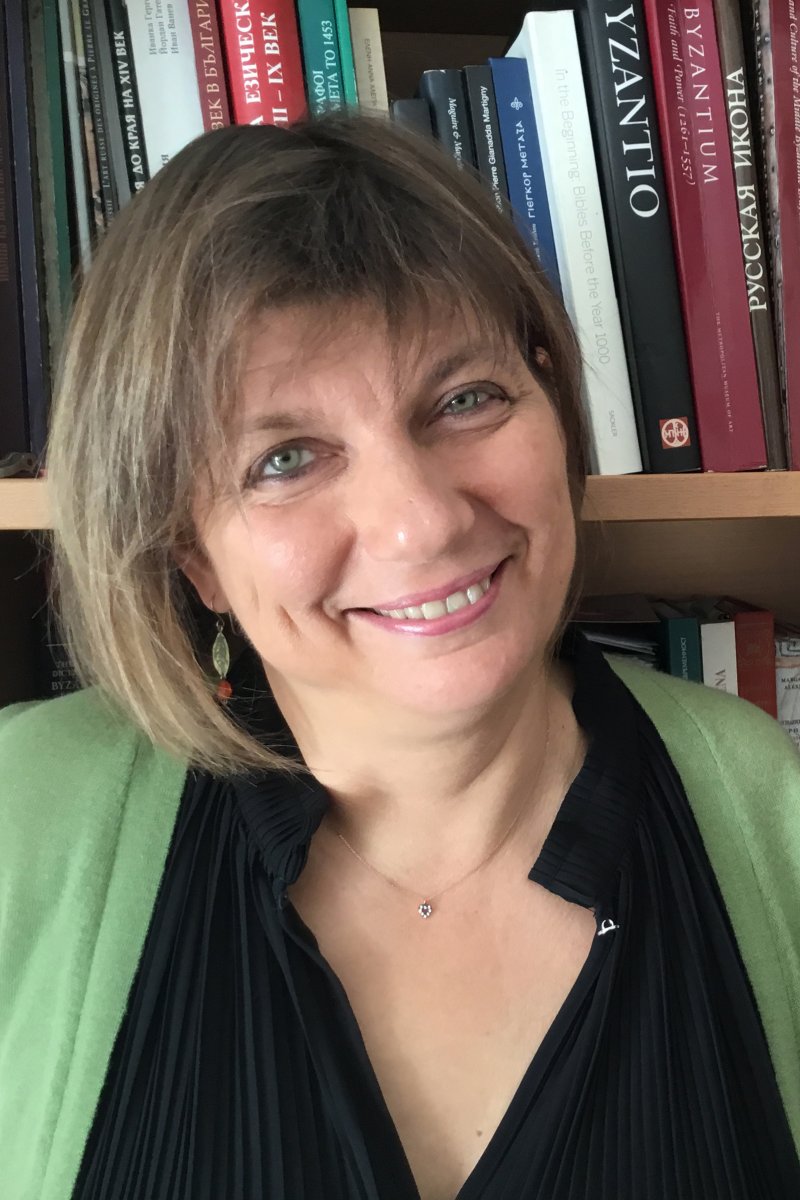 The photo exhibition is based on the work of ERC grantee Yuliana Boycheva, who investigates the transfer and reception of Russian religious artefacts in the Balkans and the Eastern Mediterranean. With her team, she aims to analyse the political, religious and cultural dynamics of this transnational phenomenon of religious art transfer, investigating the interactions of these objects and their impact on the receiving societies but also their appropriation and incorporation into local visual culture.
Photo exhibition, 18 June – 30 September 2019
Institute for Mediterranean Studies – Foundation for Research & Technology Hellas (IMS – FORTH), Rethymno, Crete, Greece
Exhibition page on FORTH - IMS
The photo exhibition presents the galleries and artefacts included in the exhibition "Religious art from Russia to Greece", which took place at the Benaki Museum in Athens (December 2017 – February 2018) and was part of a previous collaboration between IMS/FORTH in Rethymno and the Benaki Museum in Athens.
The public can visit the exhibition by appointment, Monday through Friday, between 9:00 and 16:00. The access is free of charge.
Address:
Institute for Mediterranean Studies, Foundation for Research & Technology, Hellas
130 Melissinou & Nik. Foka, Rethymnon 74100, Crete, Greece
Tel. (30) 28310 56627
Related ERC funded research:
"Printing R-Evolution and society, 1450-1500. Fifty years that changed Europe"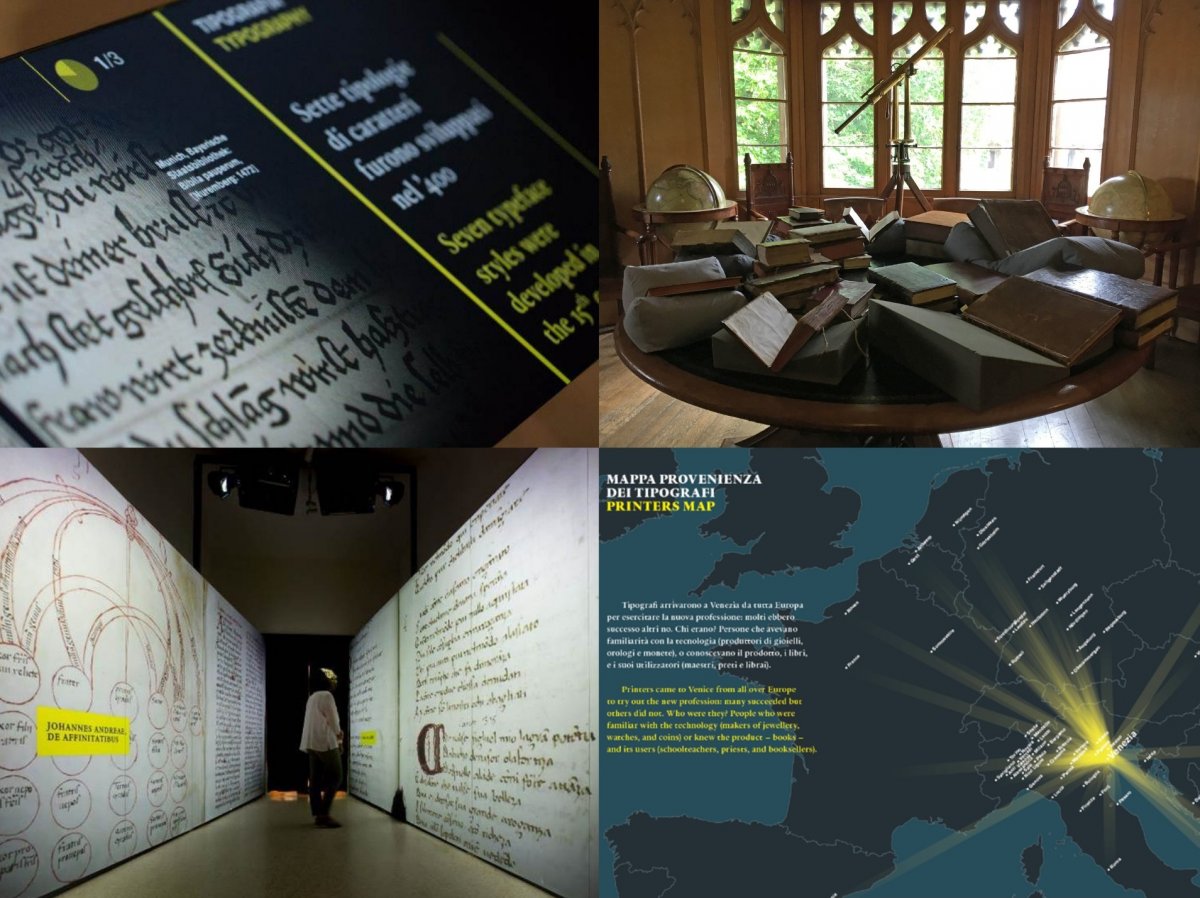 Until mid-15th century, books were copied by hand. After the printing of the Gutenberg Bible, in Mainz, printed books started to circulate all over Europe, expediting the transition to a new era. It was in the leading maritime power of Venice, however, that the international book trade really caught fire: Venetian books reached every part of Europe, and knowledge began to spread at a fast pace.
Why should we visit?
It is essential to raise awareness of the importance of book heritage and libraries, and I thought the most effective way of doing so would be a very large exhibition, in the most important place for European printing in the 15th century: Venice.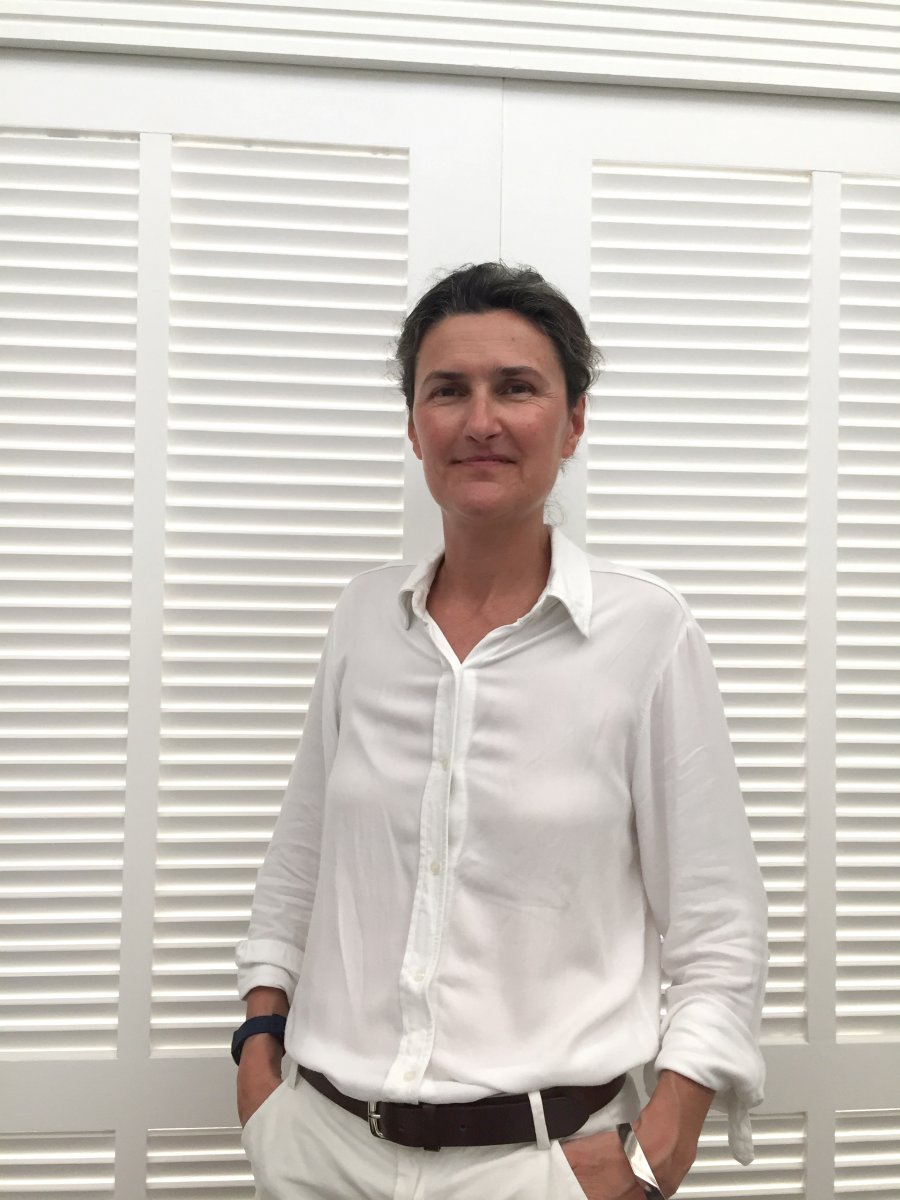 The exhibition "Printing R-Evolution and society", which was held at Venice's Museo Correr between 1 September 2018 and 30 April 2019, documented the impact of the printing revolution on the economic and social development of early modern Europe. It was curated by ERC grantee Cristina Dondi, who has developed innovative digital resources and coordinated a network of over 400 European and American libraries, and 160 editors. While the exhibit is no longer open, you can find out more from the Museo Correr's exhibition webpage.
And ERC story: On the trail of the first printed books, the beginning of the knowledge economy – Storia in italiano
Museo Correr, Venice, Italy
Related ERC funded research: