€25 million to edge frontier research closer to market
166 researchers funded by the ERC have won Proof of Concept Grants. Worth €150,000 each, this top-up funding will help them bridge the gap between the results of their pioneering research and the early phases of its commercialisation.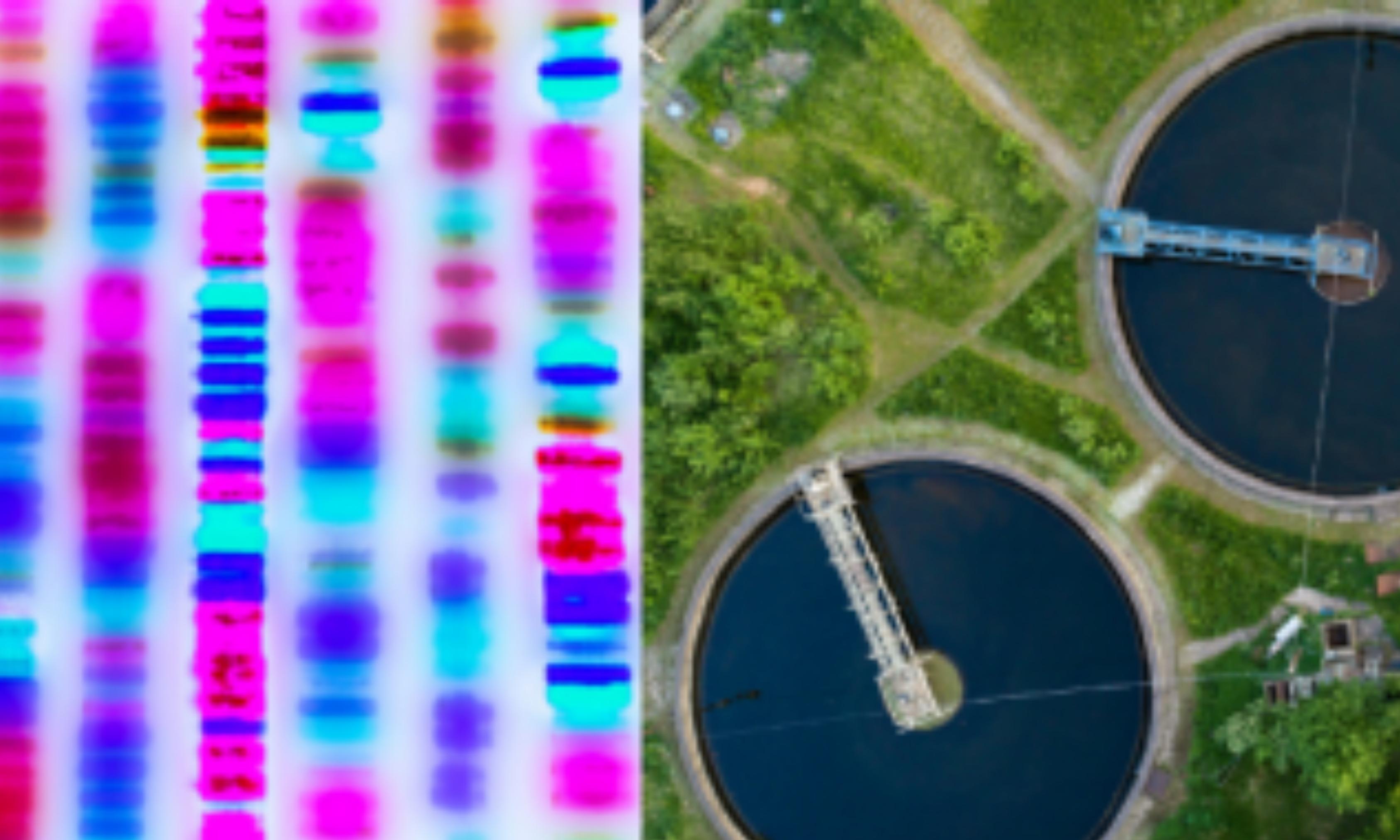 The grants are part of the EU's research and innovation programme, Horizon Europe.
ERC grantees use this Proof of Concept (PoC) funding in several ways, for example to verify the practical viability of scientific concepts, explore business opportunities, or prepare patent applications. This round of funding will benefit projects in a range of fields, for example the creation of a new toolkit to tackle harmful adolescent behaviour, or the use of the power of bubbles to achieve more sustainable wastewater treatment. The projects also include an app to help train musicians to play in a group, and a way to help medical practitioners read and analyse DNA in real time. 
Examples of projects to be awarded ERC PoC funding
Mariya Gabriel, European Commissioner for Innovation, Research, Culture, Education and Youth, said: "Another round of ERC Proof of Concept grants, funded by Horizon Europe, has concluded. This top-up funding helps ERC grantees bridge the gap between frontier research and the market, bringing concrete benefits to the industry and addressing societal needs in Europe and beyond."
President of the European Research Council Prof. Maria Leptin said: "It's wonderful to see that frontier research has the capacity to generate discoveries that can be quickly put into practice. Let's not forget that there is no applied research without basic research feeding the pipeline first - and that very valuable innovations spring from all disciplines, from the physical and life sciences to the social sciences and humanities."
List of all researchers selected for ERC PoC grants 
The Proof of Concept grant scheme is open only to researchers who are or have been previously funded by the ERC. They use PoC funding to develop findings they have made during research projects funded by their ERC Starting, Consolidator, Advanced or Synergy grants.
Of the projects selected for funding in 2021, 54% were based on knowledge gained during frontier research carried out in the domains of physical sciences and engineering. Within this domain, projects derived from findings made during research into the "engineering of products and processes" were most successful. 33% of winning projects originated from the life sciences, with the most successful sub-domain being that of "diagnostic tools, therapies and public health". 
Proposals from the social sciences and humanities (SH) domain won 11% of all grants. Within this domain, "Institutions, values, beliefs and behaviour" were the most successful themes. The success rate of applications in this domain has significantly increased since 2020: of the SH proposals submitted in 2021, 34.6% were funded, compared to the 16.7% of SH applications that received a Proof of Concept grant in 2020. 
Across the board, in 2021, 348 Proof of Concept proposals were evaluated, with an overall success rate of 48%. This compares  to a total success rate of 32% in the previous year when applicants submitted more proposals. The same amount of funding was available both years. 
Among the winners, there were 48 female grantees. The proportion of women among both applicants and grantees increased from last year. 
The new grants were awarded to researchers working in Austria (7 grants), Belgium (5), Czechia (1), Cyprus (1), Denmark (4), Germany (13), Greece (1), Finland (3), France (15), Iceland (1), Ireland (6), Israel (18), Italy (21), Luxembourg (1), the Netherlands (16), Norway (1), Portugal (4), Slovenia (1), Spain (18), Sweden (7), and the UK (22).
PoC recipients have higher tendency for academic entrepreneurship
A recent survey of ERC funded researchers shows that PoC grantees have a distinct tendency towards academic entrepreneurship – half of them engage in knowledge-transfer activities or other business ventures. However, this tendency is not confined to PoC grantees; over 11% of respondents to the survey declared that they had either created companies or transferred the results of their research to pre-existing companies. More on ERC grantees and innovation. 
Next funding round is coming soon 
ERC grantees can apply for Proof of Concept funding in one of three rounds of the call in 2022; the first deadline is on 15 February 2022. 
Information on applying for ERC PoC grants
About the ERC
The ERC, set up by the European Union in 2007, is the premier European funding organisation for excellent frontier research. It funds creative researchers of any nationality and age, to run projects based across Europe. The ERC offers four main grant schemes: Starting Grants, Consolidator Grants, Advanced Grants and Synergy Grants. The ERC is led by an independent governing body, the Scientific Council. Since 1 November 2021, Maria Leptin is the President of the ERC. The overall ERC budget from 2021 to 2027 is more than €16 billion, as part of the Horizon Europe programme, under the responsibility of the European Commissioner for Innovation, Research, Culture, Education and Youth, Mariya Gabriel.