ERC Advanced Grants: 209 top researchers awarded over €500m - Positive trend for female grantees continues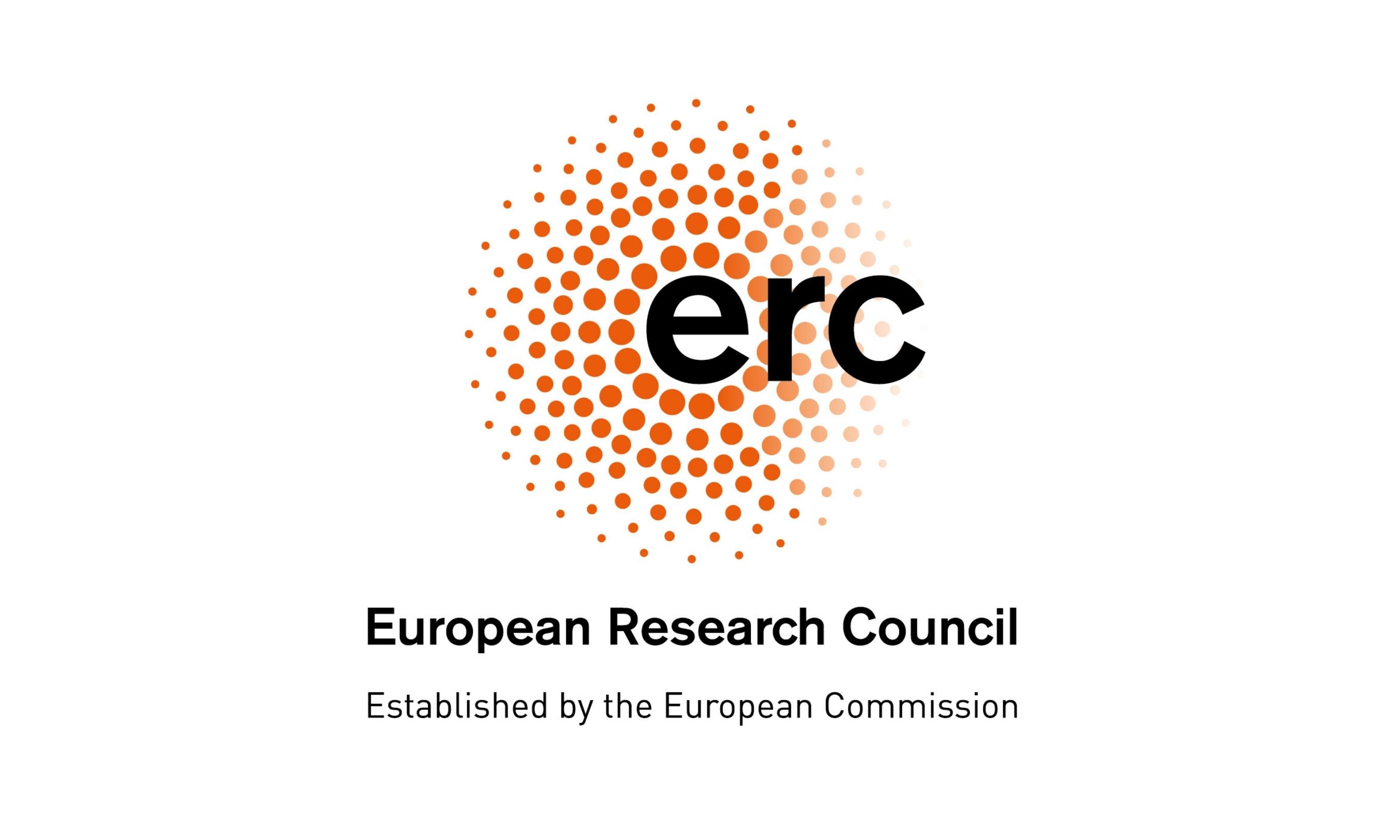 The European Research Council has today announced the winners of its 2020 Advanced Grants competition. The funding, worth in total €507 million, will go to 209 leading researchers across Europe. Their work is set to provide new insights into many subjects, such as the links between obesity and pancreatic cancer, threats from wildlife viruses, brain-inspired neural network computer chips, and new ways for architects to design the buildings of the future.
On this occasion, Mariya Gabriel, European Commissioner for Innovation, Research, Culture, Education and Youth, said: "The awarding of more than 200 ERC Advanced Grants in key scientific areas will help boost our scientific research and innovation capacity, for the benefit of all EU citizens. We will be able to continue and reinforce investments with the forthcoming Horizon Europe ERC work programmes. I am also pleased to see more women applying for these prestigious grants and winning them."
ERC President Professor Jean-Pierre Bourguignon commented: "For this last ERC call under Horizon 2020, over 200 researchers will be funded to follow their scientific instinct and dreams. Still, the great increase in demand led to a very fierce competition: only 8% of candidates were successful. Many outstanding researchers with innovative ideas passed the excellence threshold, but were left unfunded due to budget constraints - another motivation for the national or regional levels to support these great projects."
 
He added: "We look forward to seeing what major insights and breakthroughs will spring from this investment and trust. We are pleased with the continued positive trend for women researchers showing that ERC's sustained efforts on this matter pay off."
Apart from strengthening Europe's knowledge base, the new research projects will also lead to the creation of some 1 900 new jobs for post-doctoral fellows, PhD students and other research staff. The future grantees will carry out their projects at universities and research centres across 14 EU Member States and associated countries with the UK (51 grants), Germany (40), France (22) and Netherlands (17) hosting the highest number of grants. 
See examples of research projects 
ERC competitions are open to researchers of any nationality and, in this round, scientists and scholars of 25 nationalities received funding. In this call, 2 678 applicants submitted their proposals in all fields of research. Female researchers submitted 22% of proposals and 23% of grants were awarded to women. Since the start of the Horizon 2020 programme, the share of women among researchers awarded Advanced Grants has been steadily increasing from around 10% in 2014 to more than 22% in 2020. 
See more statistics

List of all selected researchers (alphabetical order)

Lists of selected researchers by domain (alphabetical order)

For potential applicants

Researchers who would like to compete for an ERC Advanced Grant have from 20 May to 31 August 2021 to apply for the next round of funding. More information about the funding and applications.

Background

ERC Advanced Grants support excellent researchers at the career stage at which they are already established research leaders with a recognised track-record of research achievements. Candidates have to demonstrate the ground-breaking nature, ambition and feasibility of their scientific proposal. The projects must be hosted at institutions in the EU or associated countries. 
About the ERC
The European Research Council, set up by the European Union in 2007, is the premier European funding organisation for excellent frontier research. Every year, it selects and funds the very best, creative researchers of any nationality and age, to run projects based in Europe. The ERC offers four core grant schemes: Starting, Consolidator, Advanced and Synergy Grants. With its additional Proof of Concept grant scheme, the ERC helps grantees to bridge the gap between their pioneering research and early phases of its commercialisation. To date, the ERC has funded nearly 10,000 researchers at various stages of their careers, and over 70,000 postdoctoral fellows, PhD students and other staff working in their research teams. The ERC is led by an independent governing body, the Scientific Council. The ERC President is Professor Jean-Pierre Bourguignon. The overall ERC budget from 2021 to 2027 is more than €16 billion, as part of the Horizon Europe programme, under the responsibility of the European Commissioner for Innovation, Research, Culture, Education and Youth, Mariya Gabriel.

More information
ERC website       Horizon 2020