ERC Scientific Council joins new effort to push for full open access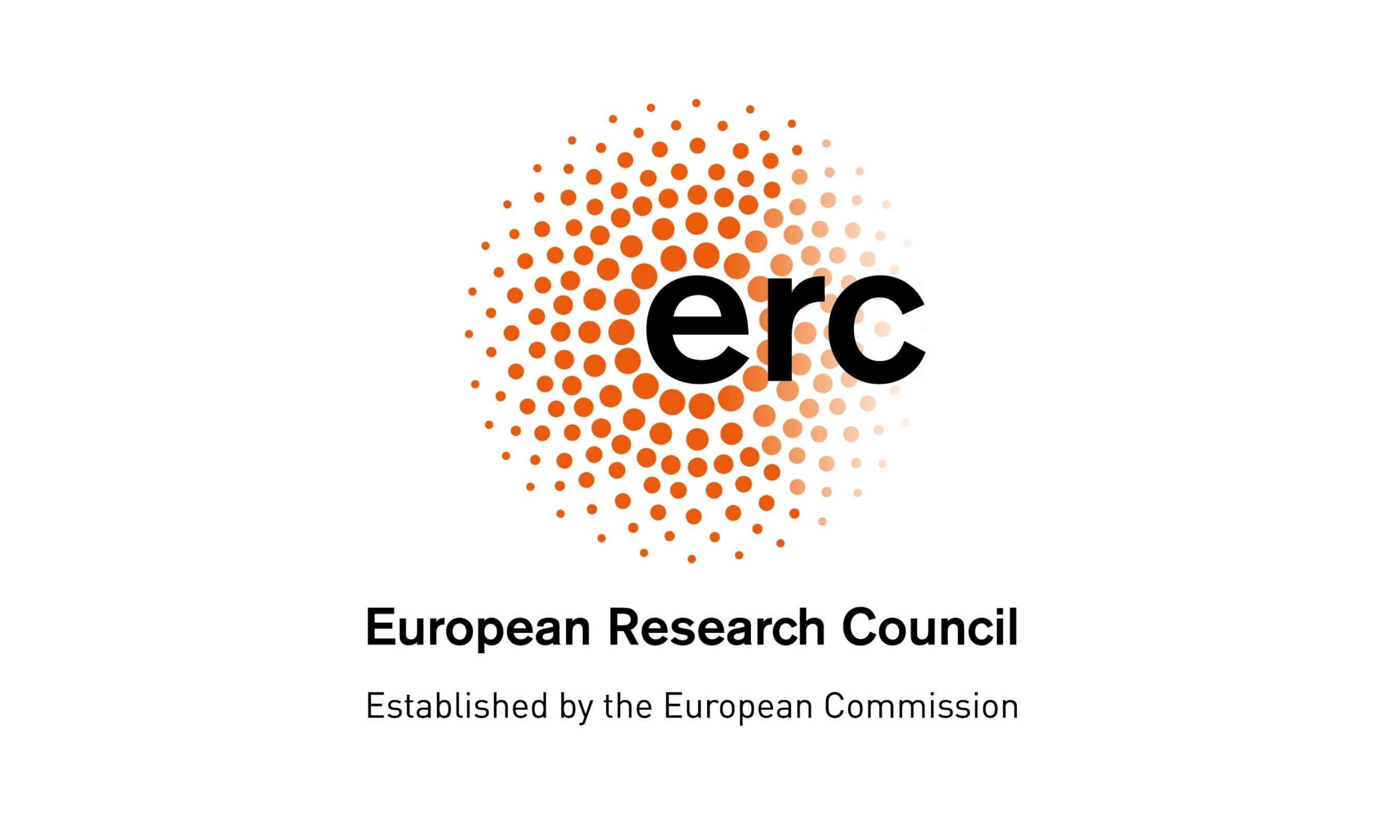 A new initiative to accelerate the transition to full and immediate open access to scientific publications has been announced by Science Europe today under the name of 'Plan S'. Launched by the Open Access Envoy of the European Commission, it was further developed by the President of Science Europe. Endorsed by a group of Science Europe member organisations, it puts forward a number of fundamental principles for developing Open Access to publications more fully. The ERC Scientific Council has decided to support the initiative. The principles published drew on input from the Scientific Council.
Jean-Pierre Bourguignon, President of the ERC, said: "Since its creation, the ERC Scientific Council has been committed to the idea that results stemming from publicly funded research should be made freely accessible. In Horizon 2020, the European Commission has made such a practice mandatory for all projects it supports, amongst which are those funded by the ERC.
Endorsed by some key funders of research in Europe, this new initiative represents a crucial step toward full open access to scientific publications and should be implemented by all stakeholders concerned, private and public. The ERC Scientific Council is committed to coordinate with Science Europe and other stakeholders the preparations of the next steps towards the concrete implementation of the principles stated in the declaration.
He added: "In this process, it is important to make sure the new setting works for all, accommodating the needs of researchers at different career stages and coming from different scholarly communities and parts of Europe."
Science Europe statement
European Commissioner Carlos Moedas' statement
cOAlition S / Plan S project website