Luminescent leap forward: Maximising the efficiency of solar panels in bad weather
Inspired by the country's cloudy weather, an Irish researcher has developed a new way to increase the efficiency of solar panels – even in the event of overcast skies. With a grant from the European Research Council (ERC), the disruptive technology has increased the viability of effective solar energy collection in northern Europe. The potential of this innovation could be huge given Europe's growing demand for cost-effective and sustainable energy solutions.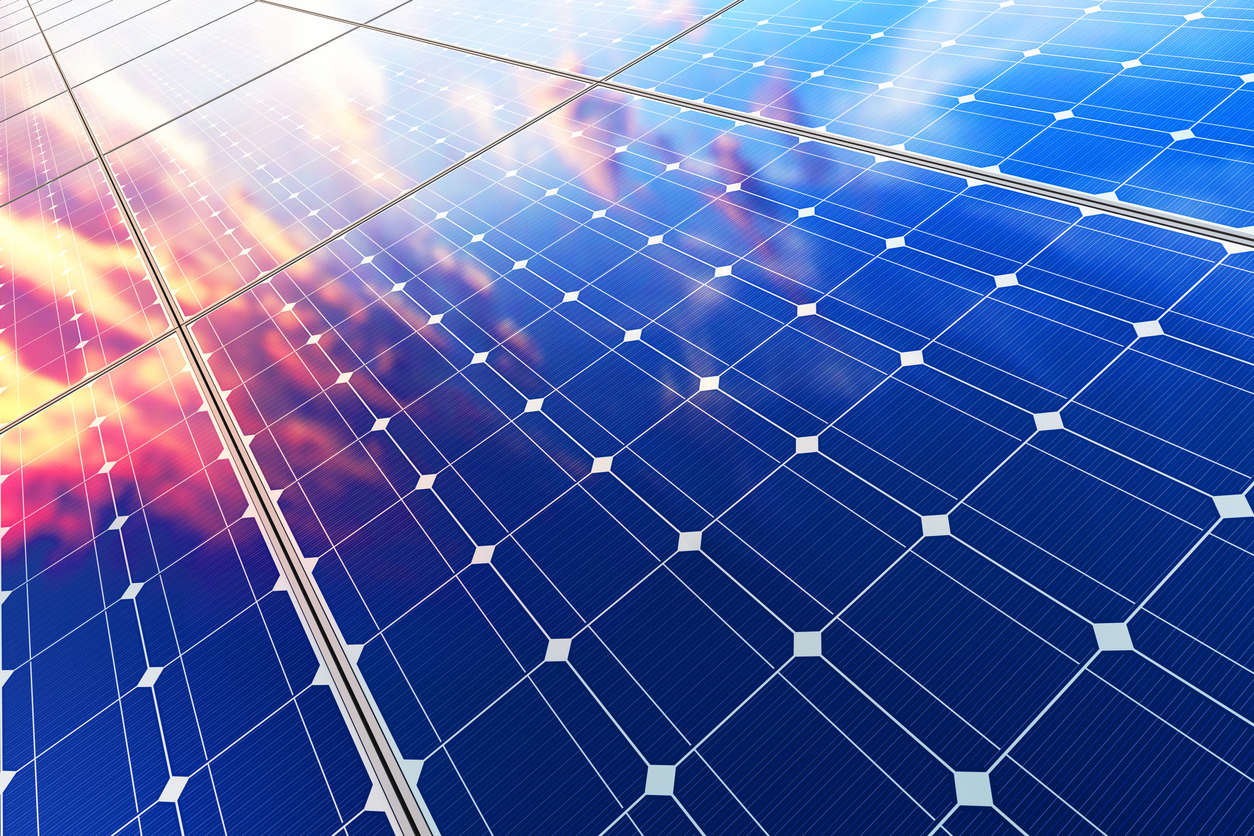 Sarah McCormack, Associate Professor of Civil Structural & Environmental Engineering at Trinity College Dublin, Ireland, is used to cloudy weather. But this has never stopped her thinking about solar energy.
"If we were in Spain, we'd have solar panels that follow the path of the sun all day, to concentrate the light," she explains. "But here in Ireland, the sun is often shrouded behind cloud. This creates diffuse light, which means that light goes off in all directions." This is one of the reasons why temperate climates are not as efficient at collecting solar energy. Diffuse light is hard to concentrate and therefore weaker, which means that solar panels are less efficient.
Thanks to an ERC grant, Prof. McCormack has developed breakthrough technology that greatly increases the efficiency of solar panels and makes solar energy collection a more attractive proposition in northern Europe and beyond. Launched in 2015, her project focuses on developing solar concentrates that absorb broad spectrums of light, as well luminescent layers that are able to absorb invisible UV light. "Applying layers of luminescent metal nanoparticles allows solar panels to capture more diffuse light," explains Prof. McCormack. These technologies can then be integrated into existing panels or into new components, greatly improving photovoltaic efficiency.
"This project was never so much about changing solar technology as improving it," she adds. The final objective is to take what has been achieved at the lab scale and to scale this up to see how the technology performs when installed in building façades.
Prof. McCormack believes that the ERC has made a huge difference to her career, and helped to kick-start the careers of others. "The grant has been amazing because, following my maternity leave, it really enabled me to pick up my research, get my lab set up, and find researchers from around the world to work with," she says. "Getting funding in Ireland for solar research would never have been so easy. The beauty of the ERC is that it sees projects in a global context, and this really enables you to go beyond your national boundaries."
The project, running until 2021, has enabled Prof. McCormack to build up an excellent team of researchers, one of whom has completed a Masters degree and two of whom have just completed PhDs. "These researchers get the benefit and exposure of working on international collaborations," she says. "And we have the independence and freedom to take the project in different directions."
The results of the research will now be integrated within the Horizon 2020 project, IDEAS, due for completion in 2022. The project will create an innovative building that integrates a range of cost-effective renewable energy systems.
"We're working on the solar component of this bigger idea to bring together renewable systems," explains Prof. McCormack. "Technology isn't going to solve all our problems, but it can help towards climate adaptation, such as improving the energy efficiency of buildings."
Once proof of concept has been achieved, Prof. McCormack and her team can move towards commercialisation. "There is huge potential because these luminescent layers can be added to any solar cell and attached to any building," she says. "This innovation should be of interest to solar cell and solar panel manufacturers, as well as architects and designers or anyone looking at putting facades on buildings."
Project information
Plasmonic Enhancement and Directionality of Emission for Advanced Luminescent Solar Devices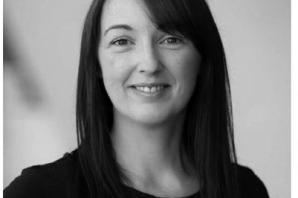 Researcher:
Sarah Josephine Mc Cormack
Call details
ERC Funding
1 447 410 €