Old and new diversities recreating urban spaces
Global migration flows show a profound diversification of migrants' groups in recent years. Their patterns of nationality, ethnicity, language, age, gender and legal status are growing ever more complex and migrants with 'new diversity' traits live in cities alongside people from previous immigration waves. Prof. Steven Vertovec's comparative study helps understand how old and new waves of migrants meet, mix, interact and get integrated into a given society.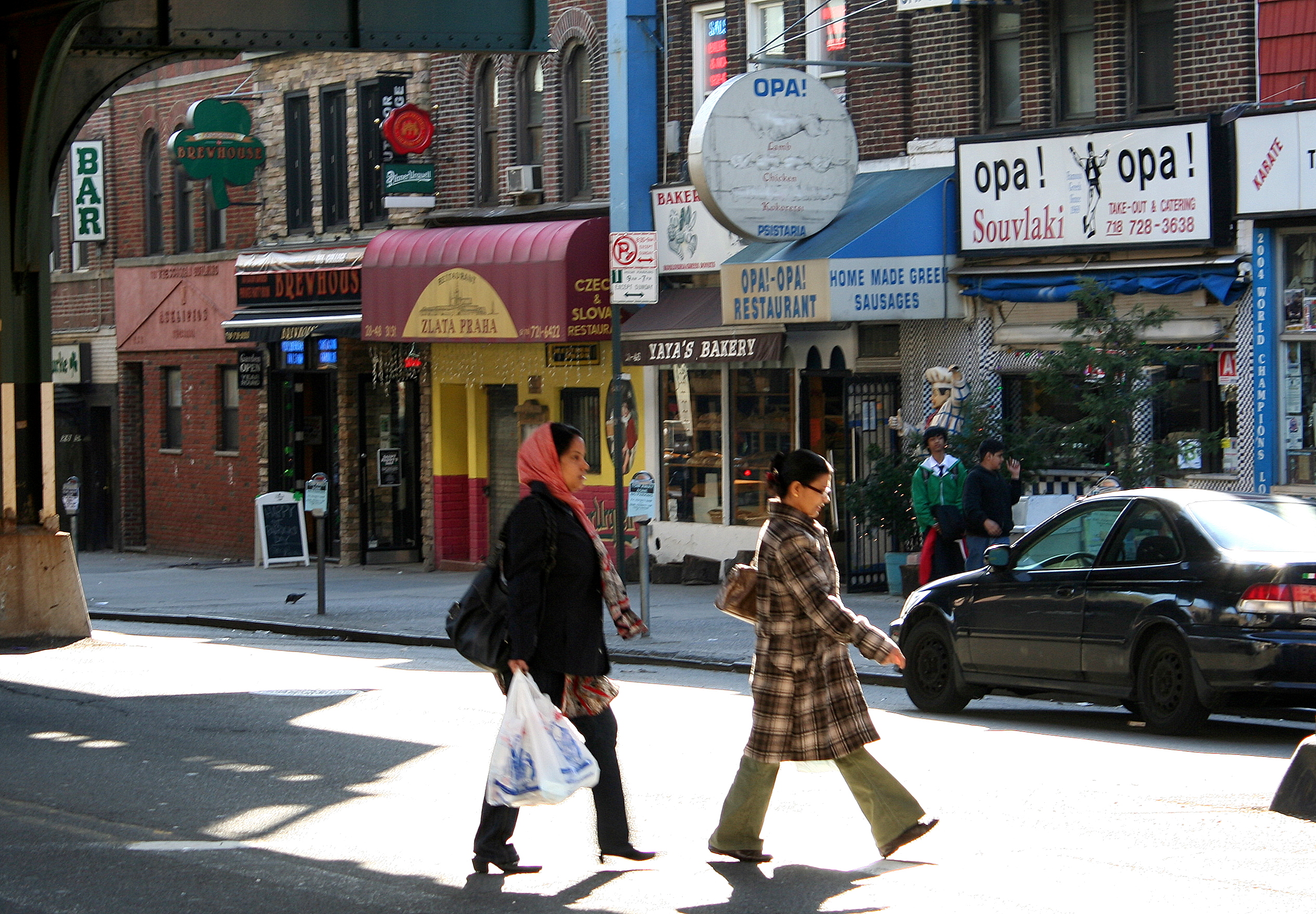 Photo credit
©Illustration: MPI-MMG - Steven Vertovec
These dynamics of diversification and patterns of encounter in urban public space have been at the core of the GLOBALDIVERCITIES project. In public spaces, what are the social and spatial patterns that arise under conditions of diversification when new migrants - 'new diversity' - settle alongside migrants from older waves? This issue remains largely unexplored and we know little about how people in diversifying urban settings create new patterns of coexistence, or how and why they might tend towards conflict.
Eighteen months of fieldwork have been carried out in three cities undergoing rapid diversification: New York (a classic city of immigration with new global migrants flows in a broadly supportive political context); Singapore (dominated by racial-cultural politics, and wholly dependent on new, highly restricted migrants); and Johannesburg (emerging from apartheid with tensions around unregulated new, pan-African migrant flows). In these cities, within specific neighbourhoods studied by the project, new migrants from a wide variety of origins and legal statuses represent more than 40% of the local population.
Prof. Steven Vertovec and his team have used multidisciplinary research methods that span anthropology, sociology and human geography to research the changing nature of diversity in these three cities. Their approach included the exploration of how old and new diversities are locally understood by inhabitants, and how they are experienced in their everyday lives (e.g. on their way to work, in shopping areas or public transports or parks).
The team also looked at how segregation can arise as people become excluded from public spaces either by their own decisions (based on e.g. social discomfort, fear of confrontation or lack of physical security) or directly by others' (through racist acts, policing or other more subtler modes of making people unwelcome).
This study has illustrated how social interactions in public spaces are constantly being recreated, triggered by the arrival of new migrants. Despite considerable contextual (historical, social, cultural, economic and political) differences across the three cities under investigation, new migration-driven diversities are often experienced through common socio-spatial patterns or repeated forms of interaction that are shaped by the nature of public places. According to Prof. Vertovec, diversification creates or modifies the composition and function of urban socio-spatial patterns as old diversity structures are built upon, altered or contested. Old diversity patterns are seen as the norm through which the new is regarded as similar, different, or challenged altogether.
These findings have been conveyed in a book Diversities Old and New (Palgrave Macmillan, 2015), four ethnographic films, three photo exhibitions and two photo books. The films are now being screened at anthropological film festivals around the world. The project has also developed a unique and innovative visualisation methodology: the 'Datarama'. Both a research tool and an artistic installation, the Datarama provides a 360° immersive projection environment that allows researchers and urban planners alike to interactively explore the relation between multiple kinds of sociological and geographic data from different sources of a given neighbourhood, including photos.
Prof. Vertovec hopes his results will provide new social scientific understanding for many global trends connected to migration, urbanisation and social diversification.
Watch the film documentary about the GlobaldiverCities research project
Read more and watch short interviews of the project team on the project website
Steven Vertovec is Director of the Max-Planck Institute for the Study of Religious and Ethnic Diversity in Göttingen (Germany), and Honorary Joint Professor of Sociology and Ethnology at University of Göttingen. His research interests surround globalization and transnational social formations, international migration, ethnic diasporas and contexts of urban diversity. He has acted as expert or consultant for numerous agencies, including the British Council, the European Commission, the G8, the World Bank and UNESCO.
Find more examples of projects in the brochure: Migration and asylum: The contribution of frontier research to the understanding of human mobility across frontiers
Project information
Migration and New Diversities in Global Cities: Comparatively Conceiving, Observing and Visualizing Diversification in Urban Public Spaces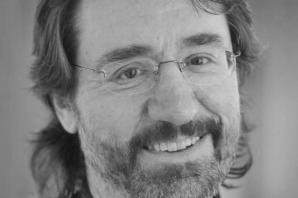 Researcher:
Steven Allen Vertovec
Host institution:
MAX-PLANCK-GESELLSCHAFT ZUR FORDERUNG DER WISSENSCHAFTEN EV
,
Call details
ERC-2010-AdG_20100407, SH2
ERC Funding
2 291 200 €