ERC Information Session at University of Bucharest
11 June 2019
14:00 - 18:30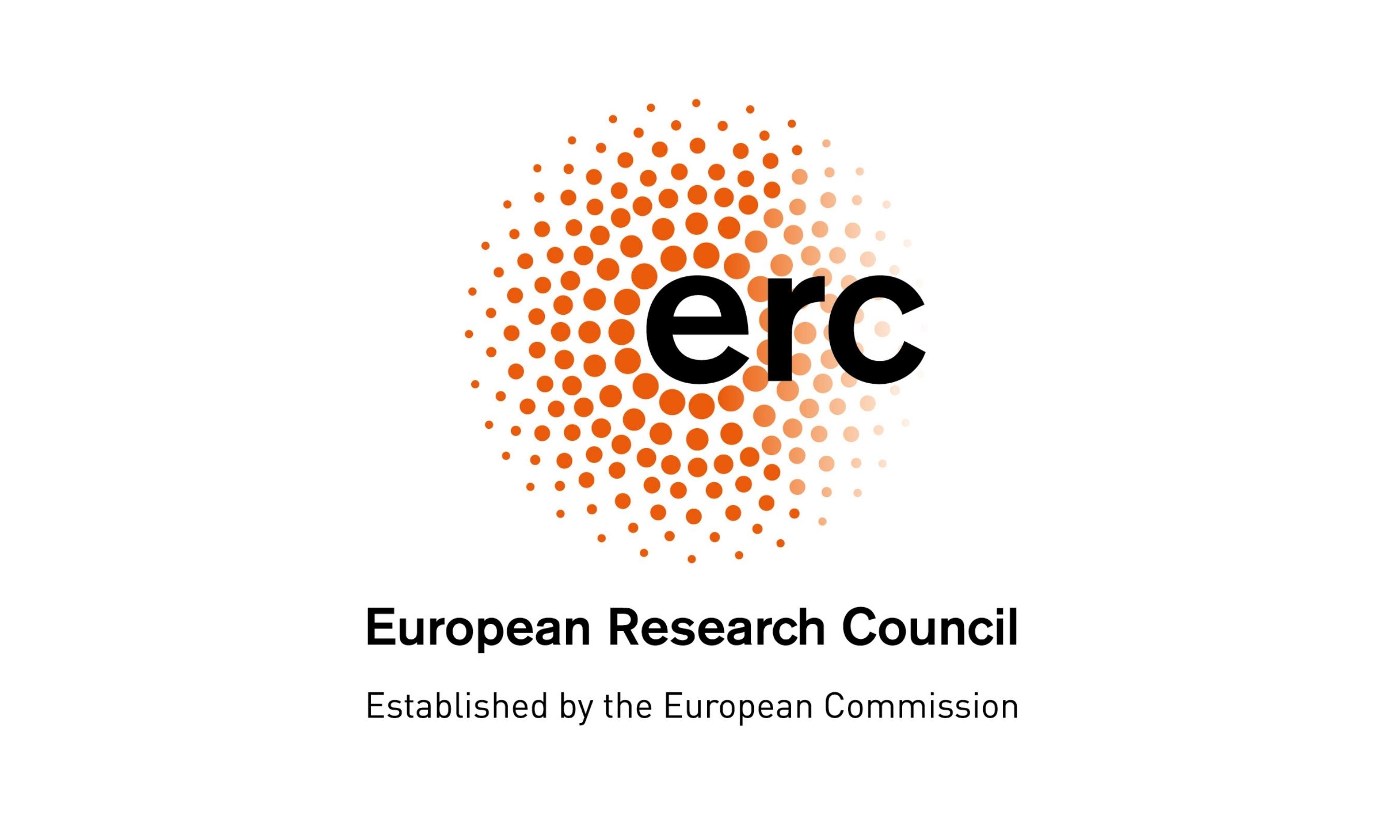 On 11 June 2019, the University of Bucharest will host an event dedicated to exploring opportunities for Romanian researchers with the European Research Council. Organised by the European Research Council, the event will include an information session for potential applicants with representatives from ERC's scientific department and grant management department, Q&A session with grantees and a round table discussion on the Romanian research landscape in relation to ERC, moderated by Andrzej Jajszczyk, Scientific Council Member of ERC.
The European Research Council, set up by the EU in 2007, is the premiere European funding organisation for excellent frontier research. Every year, it selects and funds the very best, creative researchers of any nationality and age, to run projects based in Europe. The ERC offers four core grant schemes: Starting, Consolidator, Advanced and Synergy Grants. With its additional Proof of Concept grant scheme, the ERC helps grantees to bridge the gap between grantees' pioneering research and early phases of its commercialisation.
The event will be held at the University of Bucharest's Faculty of Law - Constantin Stoicescu Hall (Mihail Kogalniceanu Blvd., 36-46, 1st floor).
Agenda
14:00-14:10    Opening by ERC Scientific Council Member Andrzej Jajszczyk
14:00-15:30    Information session
"The ERC: funding opportunities and application process" with ERCEA Scientific Officer Efthymia Priki
"How is an ERC grant managed" with ERCEA Project Officers Sylvia Osipof and Sol Sayans
"The ERC in Romania – how to learn more" with ERC NCP Andreea Fazacas
15:30 – 16:00   Q&A session Speakers:  Efthymia Priki, Sylvia Osipof, Sol Sayans, Andreea Fazacas
                           With ERC grantees:
Ionuț Epurescu-Pascovici, University of Bucharest
Alina Mihaela Badescu, Polytechnic University of Bucharest
Ada Hadju, PI of ArtHistCEE, New Europe College, Bucharest
16:00-16:30   Networking coffee
16:30 – 18:00 Round Table – "The ERC in Romania, what does the future hold?" Moderator: ERC Scientific Council Member Andrzej Jajszczyk
18:00 – 18:30 Cocktail