Sustainable horizons: Does our future depend on science?
07 February 2023
09:00 - 17:00
Hybrid - Brussels, Belgium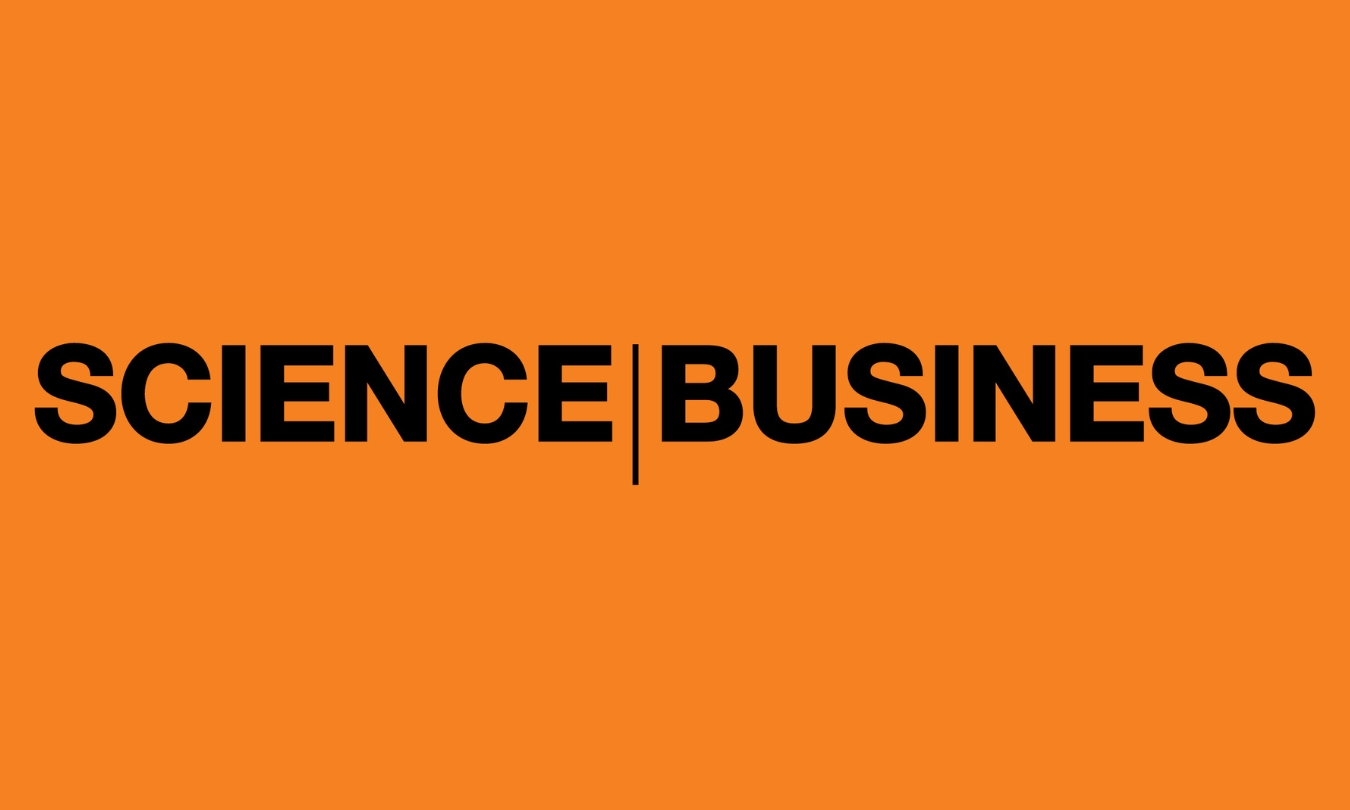 Photo credit
© Science Business
Description
Science|Business event with amongst others ERC President Maria Leptin, who will speak in this panel discussion The science of sustainability: A new paradigm for research and innovation? at 10:30.
Register to follow the livestream (free of charge)