ERC study identifies repositories that allow researchers to comply with EU open science rules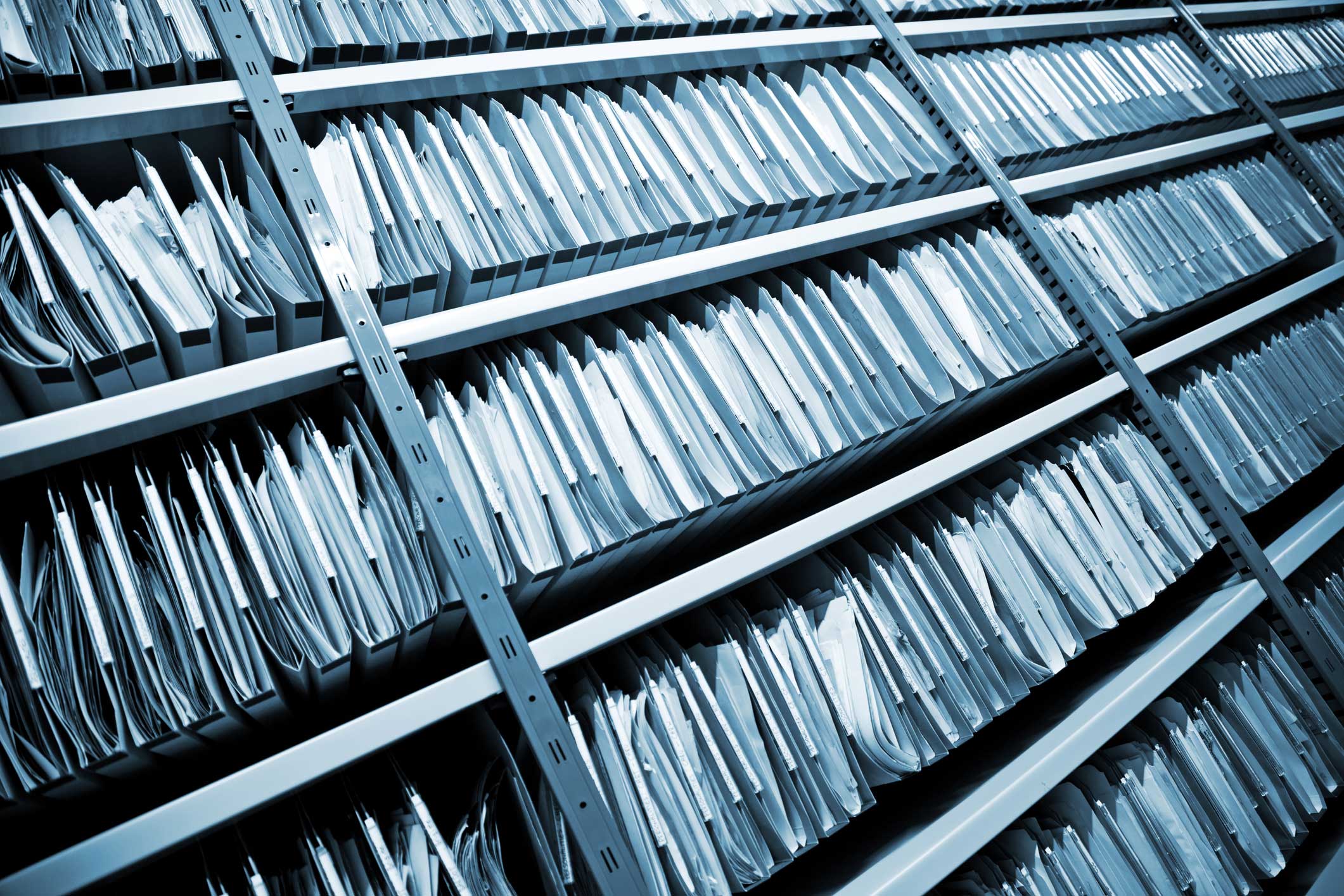 Photo credit
© Getty Images
A new study identifies repositories for data and publications that could help ERC grantees, as well as beneficiaries of other Horizon Europe grants, comply with EU open science requirements when they share the results of their EU funded projects. The authors of the study analysed 220 repositories and assessed their features.

Experts found more than 90% of "trusted" repositories* to be in line with basic open science requirements. However, only three repositories fulfilled all the mandatory requirements for metadata, and none met both the mandatory and the recommended metadata requirements set out in the Horizon Europe grant agreements.

The study shows that repositories support the open science principles in diverse ways, and that information on repository characteristics is not always publicly available. Moreover, it highlights that it generally takes a high level of technical expertise to assess all requirements and corresponding features of repositories. Guidance in this respect is very much needed.

The Horizon Europe grant agreements include new open science requirements. They not only mandate grantees to deposit their research outputs in repositories to make them openly accessible but add several requirements related to the trustiness of such repositories and the metadata provided.

The report comes with an inventory of repositories that will provide researchers with a practical tool to find platforms that facilitate compliance with beneficiaries' open science obligations. The report is also meant to inform and encourage the managers of the repositories to update, refine and improve their services.

The report and the inventory provide a snapshot of the current situation. Since the landscape is rapidly evolving, a revision of the inventory is envisaged in the second half of 2023.
 
*According to Horizon Europe rules a repository is trusted if it is either certified, or in the case of disciplinary and domain repositories, if it is commonly used and endorsed by an appropriate research community and recognised internationally, or for general-purpose or institutional repositories, or repositories that do not fall into the previous categories, if they meet certain more detailed requirements.