Balzan Prize 2022 goes to ERC grantee for her groundbreaking work on the science of ice and climate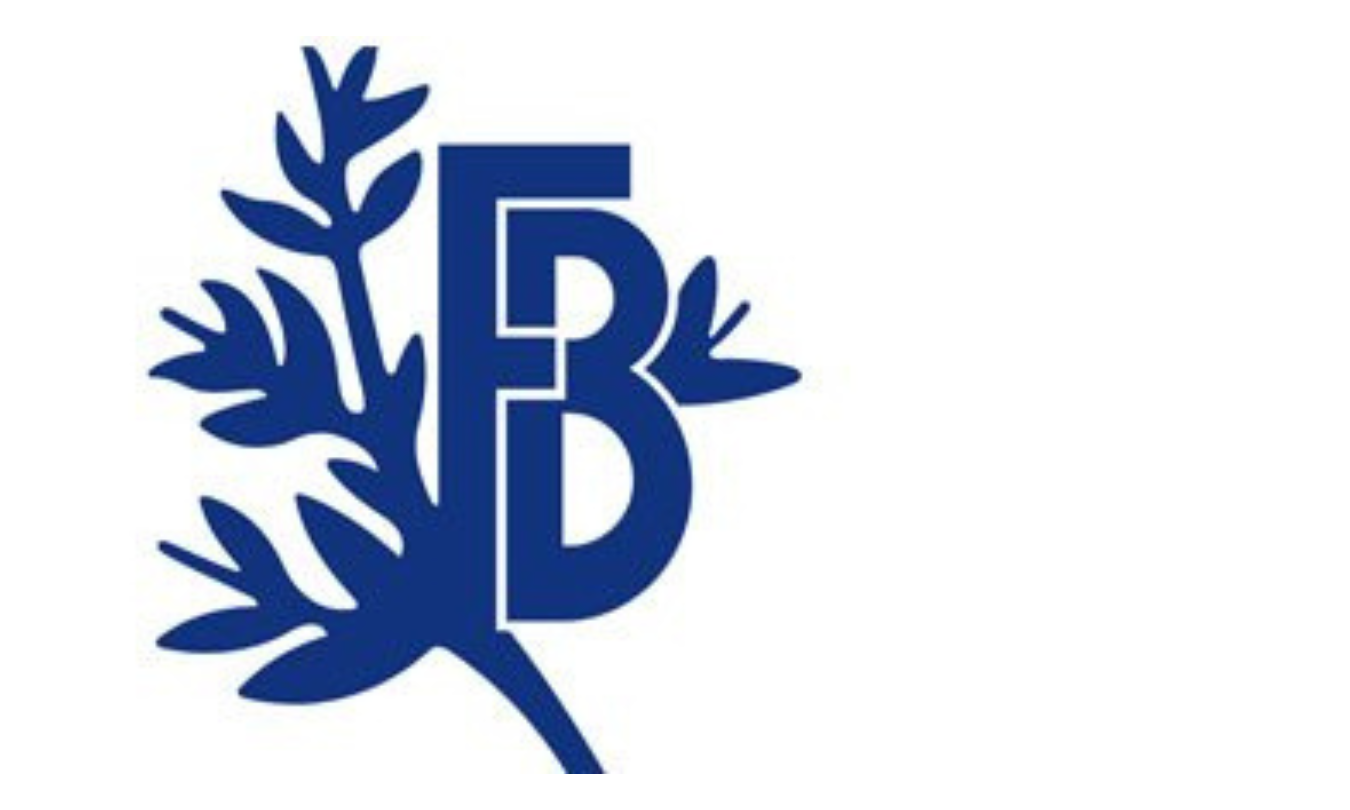 Photo credit
Balzan Prize
Dorthe Dahl-Jensen from Uni Copenhagen has won the 2022 Balzan Prize in the category "Glaciation and Ice-Sheet Dynamics". She will share the prize with Johannes Oerlemans from Utrecht University.
Prof Dahl-Jensen received an Advanced Grant in 2009. In her ERC-funded research, she used radio echo sounding data together with ice flow models to map the water under the ice and to understand how water influences the evolution of the Greenland ice sheet. Prof Dahl-Jensen's work has elucidated such questions as ice sheet melting and sea level rise, Arctic warming and abrupt climate change. 
The International Balzan Prize Foundation aims is to promote culture, the sciences, and the most meritorious initiatives in the cause of humanity, peace, and fraternity among peoples throughout the world. Until now, 14 ERC grantees have won this award.
 
About the ERC

The ERC, set up by the European Union in 2007, is the premier European funding organisation for excellent frontier research. It funds creative researchers of any nationality and age, to run projects based across Europe. The ERC offers four main grant schemes: Starting Grants, Consolidator Grants, Advanced Grants and Synergy Grants. The ERC is led by an independent governing body, the Scientific Council. Since 1 November 2021, Maria Leptin is the President of the ERC. The overall ERC budget from 2021 to 2027 is more than €16 billion, as part of the Horizon Europe programme, under the responsibility of the European Commissioner for Innovation, Research, Culture, Education and Youth, Mariya Gabriel.