Applications for Public Engagement with Research Award: Facts and figures
The call for the European Research Council's (ERC) Public Engagement with Research Award closed for applications on 8 February 2022. The ERC received 67 applications from 17 countries.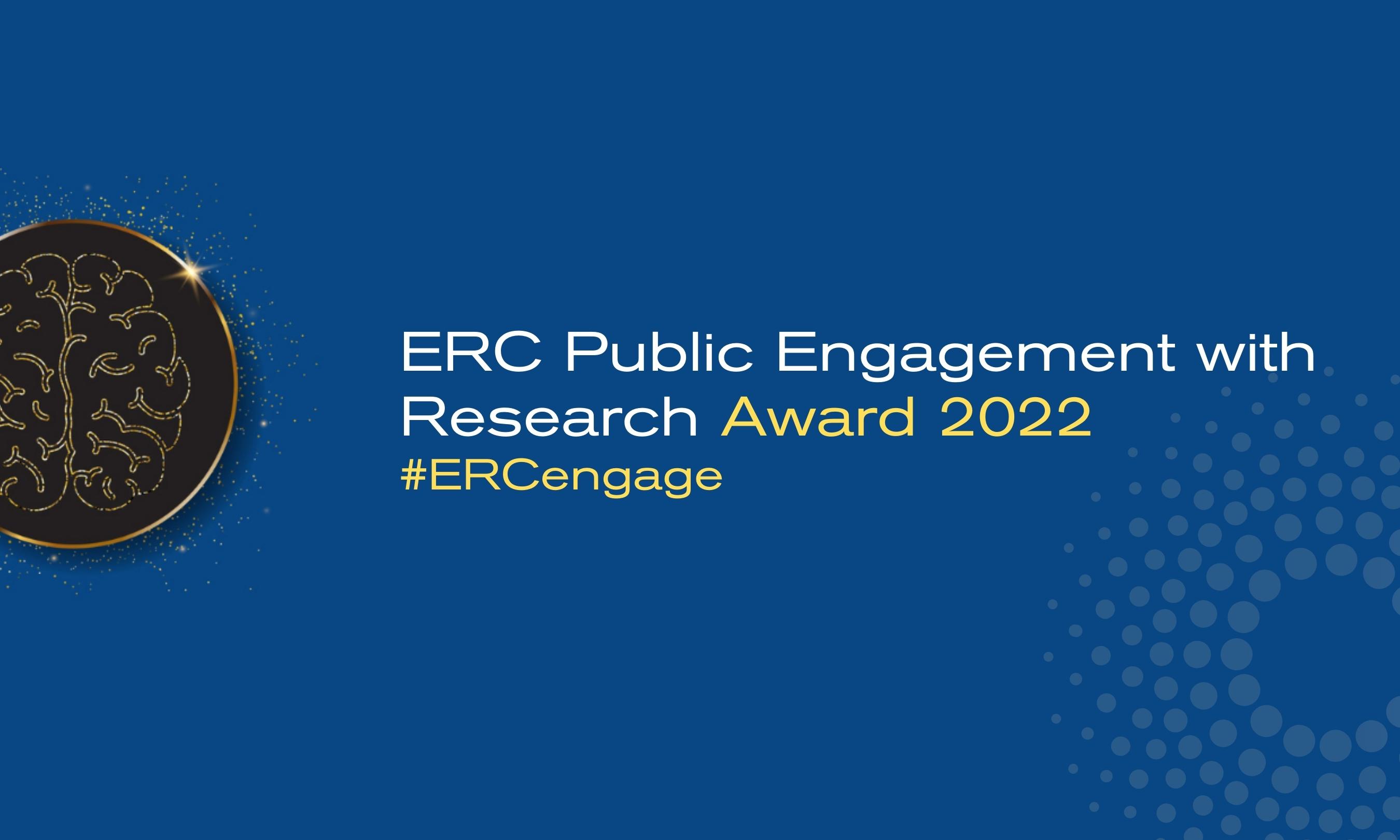 As more than 30 entries have been submitted, a pre-selection will be organised in order to choose the best proposals for the jury review.
This is the second edition of the ERC Public Engagement with Research Award contest. Three prizes, €10.000 each, will be awarded in the following categories:
Involve (citizen science)
Inspire (public outreach)
Influence (media and policy)
The aim is to recognise ERC grantees who have demonstrated excellence in engaging with audiences beyond their field of research.
The winners will be announced in a ceremony at the Euroscience Open Forum (ESOF 2022) which will take place in Leiden, Netherlands, from 13 to 16 July 2022.