Calls 2022 – Tentative dates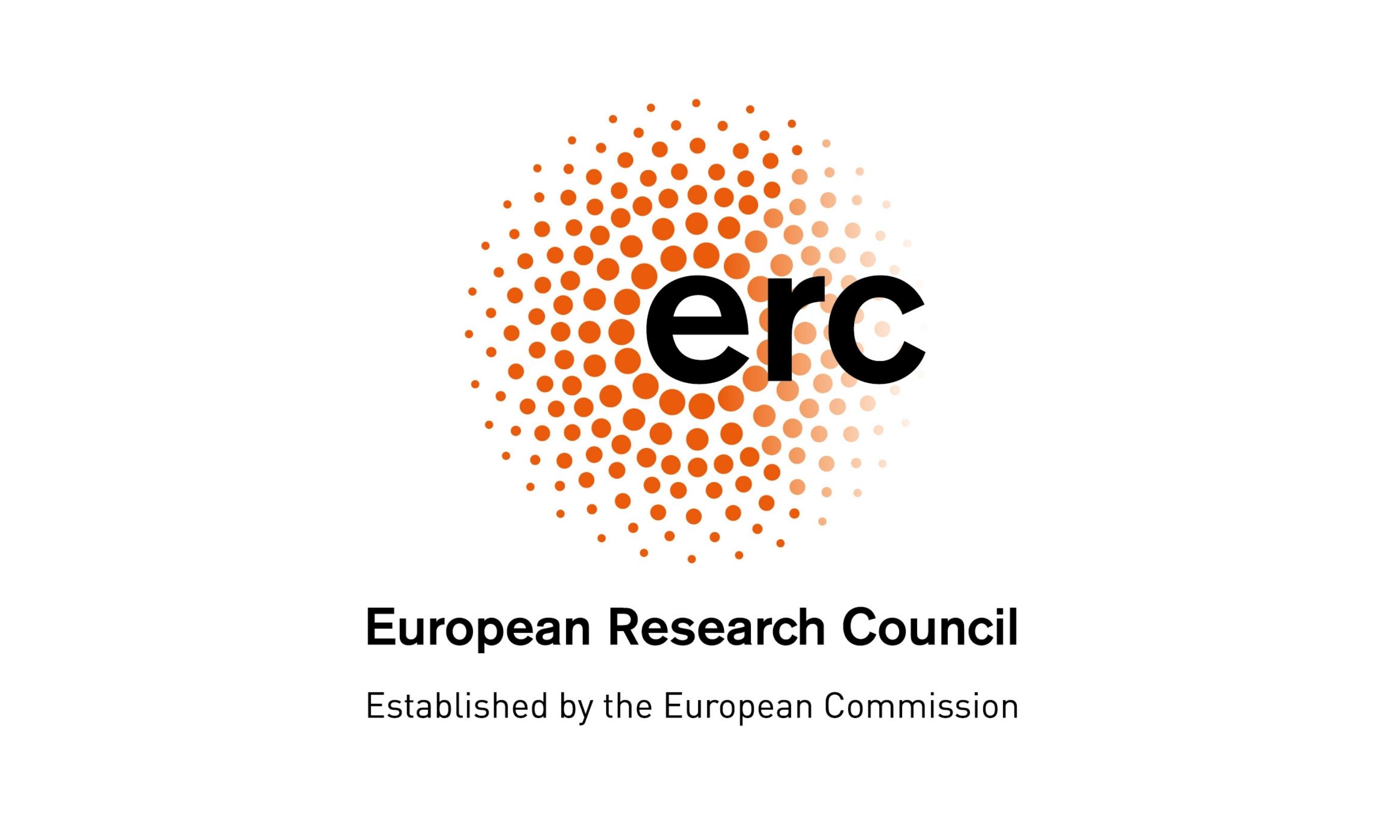 UPDATE: The official calendar of 2022 calls is included in the ERC Work Programme published on 14 July 2021.
Due to the start of a new Framework Programme, the calendar for ERC calls for upcoming and future calls differ from previous years.
We are aware that it is important for applicants to have an idea of the 2022 call dates. The Work Programme 2022 is not yet approved, thus the dates indicated for the 2022 calls are tentative and subject to change.