Prof. Michaël Gillon from the University of Liege, Belgium, was awarded the 2017 Balzan Prize "for his innovative and fruitful searches for planets around nearby stars, milestones on the way towards finding life signatures beyond our solar system". Since 2013, his research is supported by the European Research Council.
Earlier this year, Prof. Gillon discovered potentially habitable exoplanets. This discovery was made in the context of the SPECULOOS project (Search for habitable Planets EClipsing Ultra-cOOl Stars), led by Prof. Gillon and supported by an ERC Starting Grant worth €1.96 million.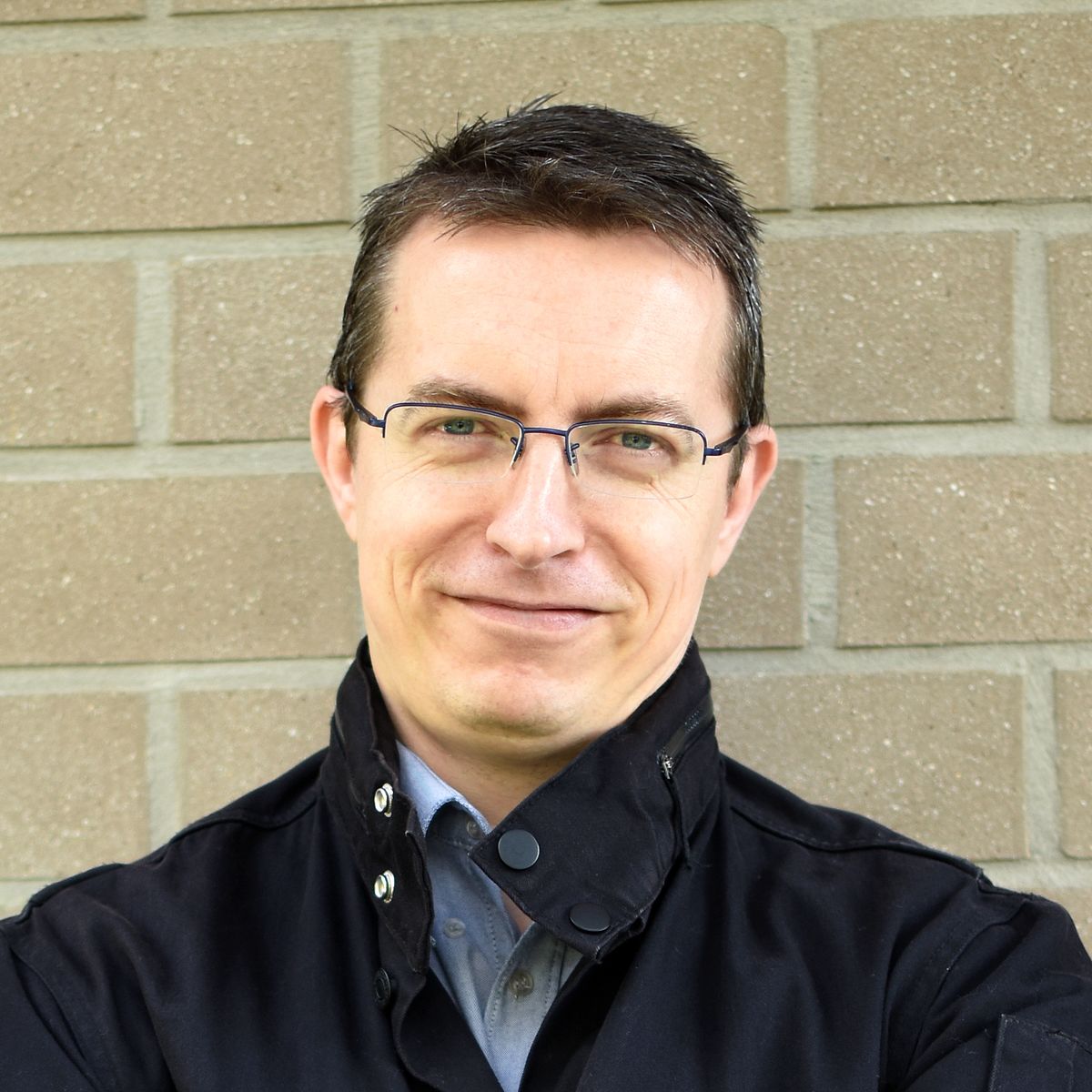 In February, Michaël Gillon said: "Without the EU funding it would not have been possible to arrive at this discovery. I'm very grateful that the European Research Council invested in our idea and believed in our intuition back in 2013."
The Balzan Prize aims to foster culture, the sciences and the most meritorious initiatives in the cause of humanity, peace and fraternity among peoples throughout the world. In the past years, four ERC grantees received the Balzan Prizes: Professors Micheal Gätzel (2009), Joseph Ivor Silk (2011), David Baulcombe (2012), Alain Aspect (2013) and Pascale Cossart (2013).
About the ERC
The European Research Council, set up by the European Union in 2007, is the first European funding organisation for excellent frontier research. Every year, it selects and funds the very best, creative researchers of any nationality and age, to run projects based in Europe. The ERC has three core grant schemes: Starting Grants, Consolidator Grants and Advanced Grants. The Synergy Grant scheme was re-launched in 2017.
To date, the ERC has funded over 7,000 top researchers at various stages of their careers, and over 50,000 postdocs, PhD students and other staff working in their research teams. The ERC also strives to attract top researchers from anywhere in the world to come to Europe. Key global research funding bodies in the United States, China, Japan, Brazil and other countries have concluded agreements to provide their researchers with opportunities to temporarily join ERC grantees' teams.
The ERC is governed by an independent body, the Scientific Council, led by the ERC President, Professor Jean-Pierre Bourguignon. The ERC has an annual budget of €1.8 billion for the year 2017, which is around 1% of overall spending on research in Europe. The total ERC budget from 2014 to 2020 is over €13 billion, as part of the Horizon 2020 programme, for which European Commissioner for Research, Innovation and Science Carlos Moedas is responsible.
This year, the ERC celebrates its tenth anniversary: see summary of achievements.