ERC Scientific Council tentatively agrees lump sums for 2024 Advanced Grants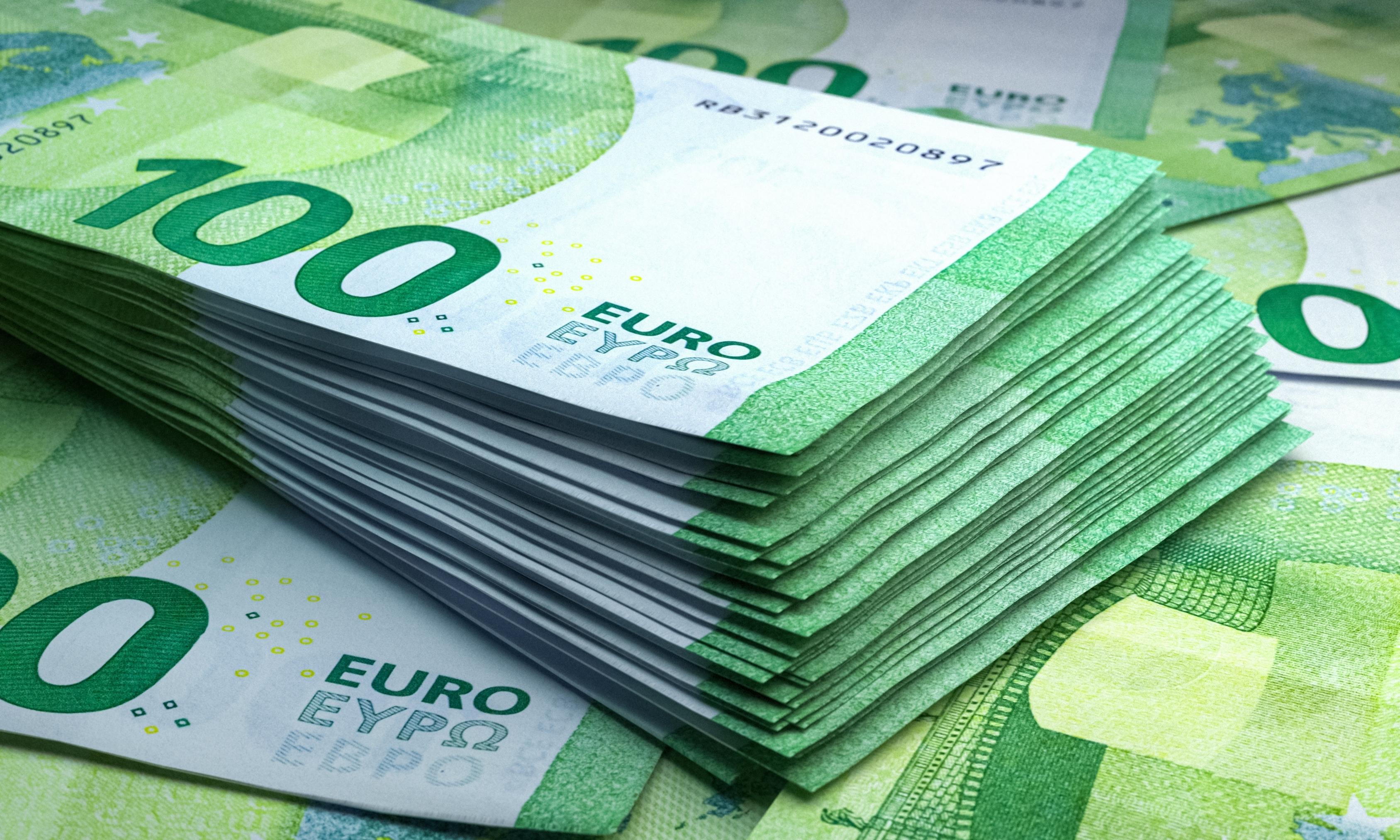 During its June 2022 plenary, the Scientific Council agreed conditionally to introduce lump sums for Advanced Grants on a pilot basis in the 2024 ERC Work Programme.
For a successful implementation of lump sums, taking into account the specificities of frontier research, the decision of the Scientific Council is subject to a number of preconditions, including: safeguarding the autonomy of the Principal Investigator; and not requiring the provision of any milestones or deliverables.
The ERC will continue to support high-risk, blue-sky frontier research, and the scientific evaluation of applications will continue to be based solely on excellence. The approach to portability and flexibility for adjustments to the proposed research will also remain unchanged.
A final decision can be expected in accordance with the timeline set out for the adoption of the ERC Work Programme 2024.