Statement by the ERC Scientific Council in support of Ukraine and its research community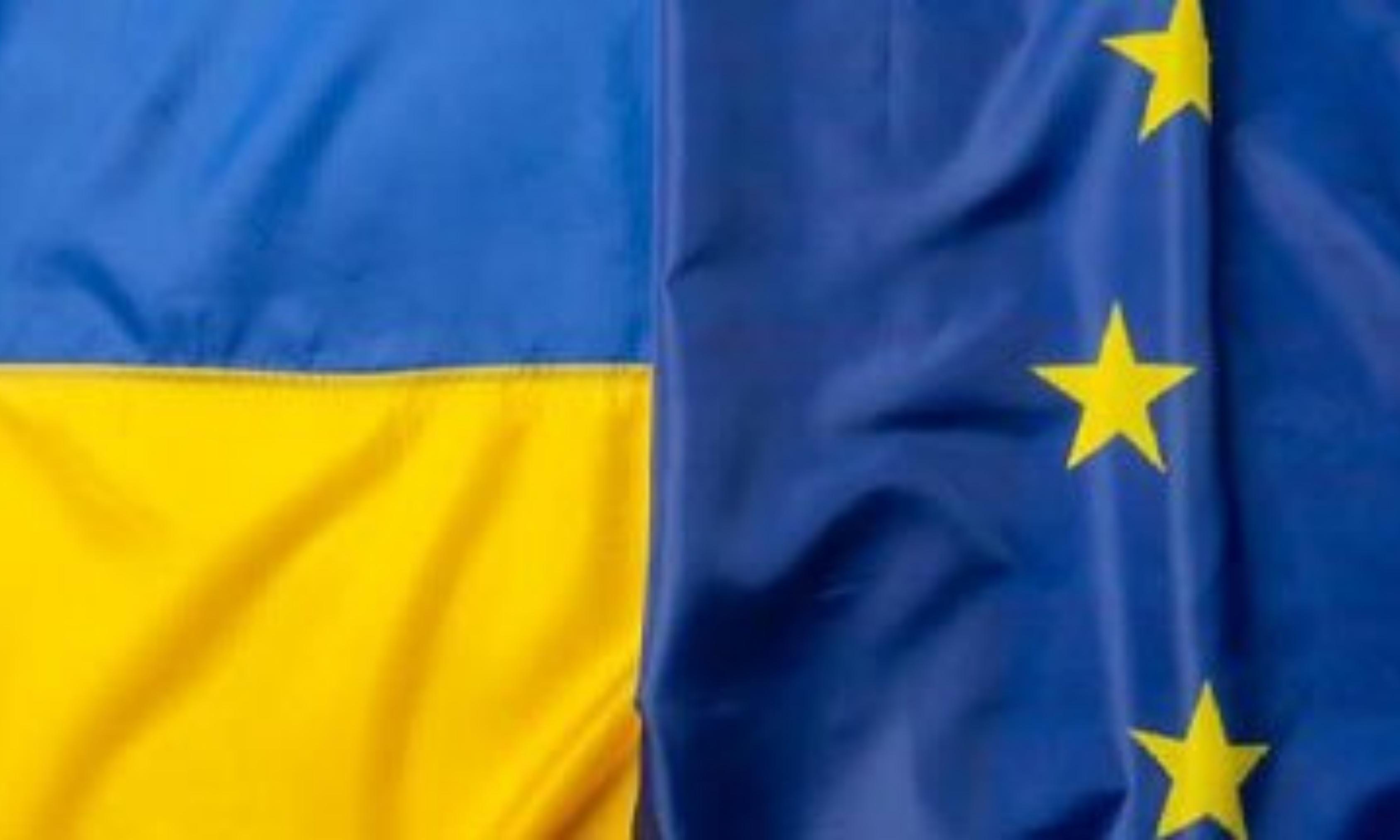 We, the ERC Scientific Council, condemn the Russian attack on Ukraine. We express our strongest support for Ukraine and its scientific community.
We applaud those, including many courageous Russian scientists, who have spoken out against this war. Many European research institutions are offering to host researchers from Ukraine who have had to flee their country. We encourage this and other support initiatives - they all make a difference.
 
We are reminded at this time that the scientific community must stand together and show solidarity.