Gender talk in the corridors of Brussels
ELECTION SERIES #2
Because the European Parliament represents such a diverse group of people, with different cultural and political backgrounds, it is the perfect ground to understand how gender equality operates in the halls of power. ERC grantee Johanna Kantola and her team have shadowed many members of Parliament and their teams, to study gender practices and policies inside Europe's legislative machine.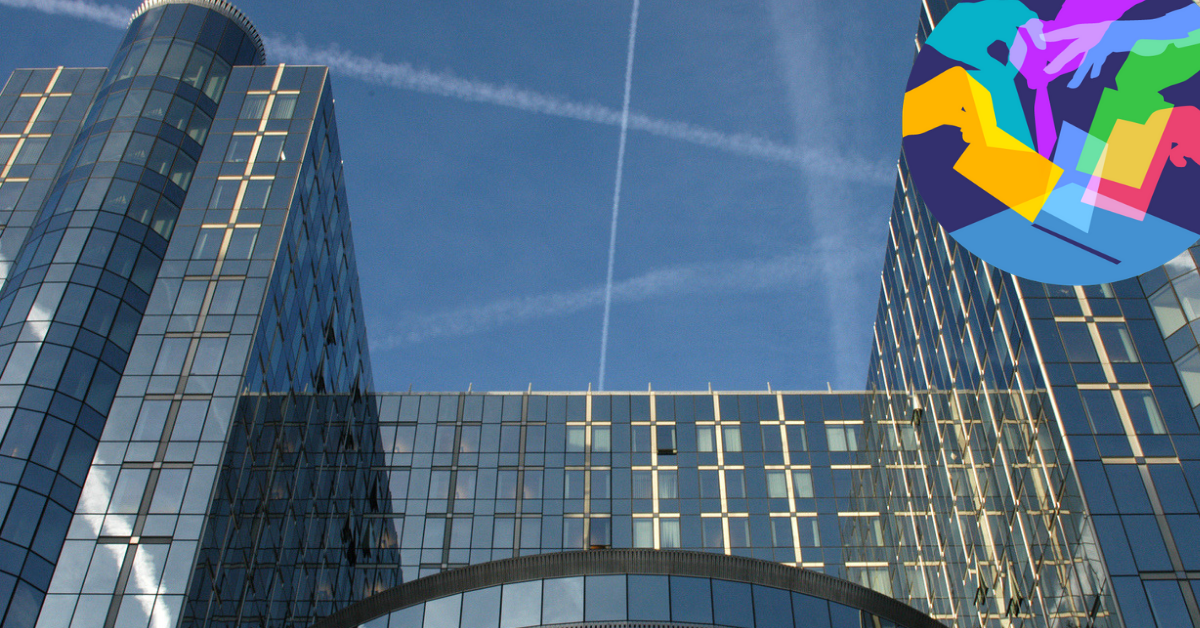 Photo credit
© iStockphoto.com
In its long history, the European Parliament has achieved a lot in terms of gender equality, from hard law to softer mechanisms to bring gender into the conversation. These achievements have included passing directives on equal access to work, goods and services, health and safety for pregnant and breastfeeding women, parental leave, anti-trafficking. At the European level, some see the EP as a model of a legislating body that holds the battle for equality dear.
Nevertheless, it is also a large institution, with thousands of elected representatives and staff. All these people bring together different political views, views they may have been elected to uphold, as well as cultural and social backgrounds from many different countries. For these reasons, Prof. Johanna Kantola, from the Tampere University, decided this would be the perfect study field for her research on gender equality.
Prof. Kantola and her team work on understanding gender practices and policies in different political groups within the European Parliament. These groups represent around half a billion European citizens, and span a wide range of approaches. However, Prof. Kantola isn't only interested in reading documents and analysing voting patterns on more or less gender-friendly laws. Her team has shadowed MEPs and EP staff throughout the length of her ERC Consolidator Grant to observe the behaviour of this complex political engine at work.
Following the women and men of the Parliament as they walk through the corridors of Brussels, attending hearings, organising meetings, hiring staff, negotiating deals, allowed her to gain valuable insight into their approach to themes we often don't hear about. Whether it's working hours and conditions, how younger or older MEPs are seen, the traditional gender composition of committees and working groups, the ability to balance work and family, the researchers are observing a wide range of practices.
More than anything, Prof. Kantola established that gender is often an important argument in the struggles for power and coalition within the political groups. A founding principle of a lot of political parties, gender is core to how groups at opposing sides of the spectrum identify. This is bound to evolve dramatically with the upcoming European elections. And the researchers plan to spend the remainder of their grant with the newly elected MEPs, tracking changes and potentially all-new political alliances and groups. For Prof. Kantola "the upcoming elections are crucial. The rise of right-wing populist parties will greatly affect the gender play, and we will have to wait and see what happens."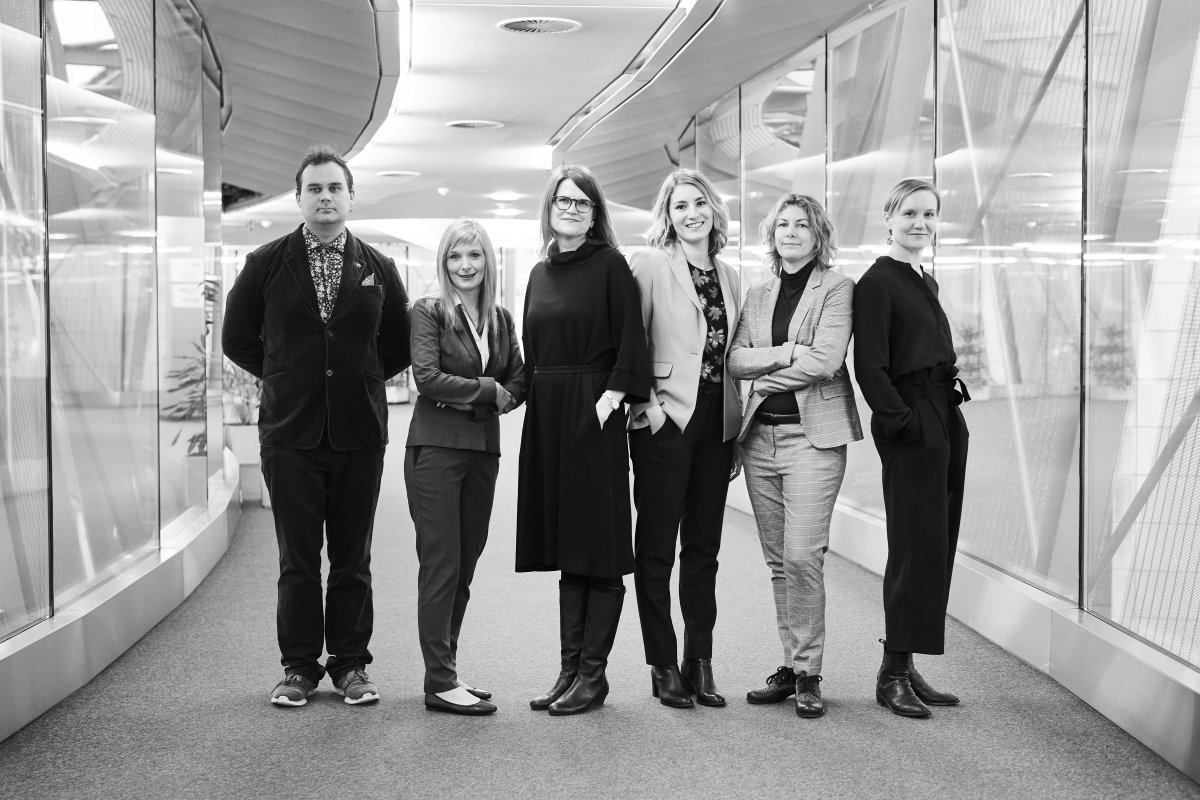 Biography
Johanna Kantola is Professor of Gender Studies at the Faculty of Social Sciences, Tampere University, Finland. She obtained her PhD in Politics at the University of Bristol in 2004 and became Docent in Politics at the University of Helsinki in 2007. She is the PI of the ERC Consolidator Grant project Gender, party politics and democracy in Europe (EUGenDem) and director of Academy of Finland (2016-2020) funded research project Gender and Power in Reconfigured Corporatist Finland (GePoCo). Her most recent books include Gender and Political Analysis (with Emanuela Lombardo, Palgrave, 2017), Gender and the Economic Crisis in Europe(Palgrave 2017, with Emanuela Lombardo), Gender and the European Union (Palgrave, 2010), and The Oxford Handbook on Gender and Politics (Oxford University Press, 2013, co-edited with Georgina Waylen, Karen Celis and Laurel Weldon). She is the editor of Palgrave's Gender and Politics Book Series with Sarah Childs.
Project information
Researcher:
Johanna Kantola
Host institution:
Tampereen korkeakoulusäätiö sr.
,
Call details
ERC Funding
1 976 482 €