When technology empowers migrant women
Social networking platforms and other online activities can enable women migrants to maintain the links with their home countries, but also to connect to each other, thus encouraging their emancipation. Digital media could hence be rethought as a tool for participation and integration. These are preliminary findings of Prof. Sandra Ponzanesi's study focusing on migrant women in three different European countries.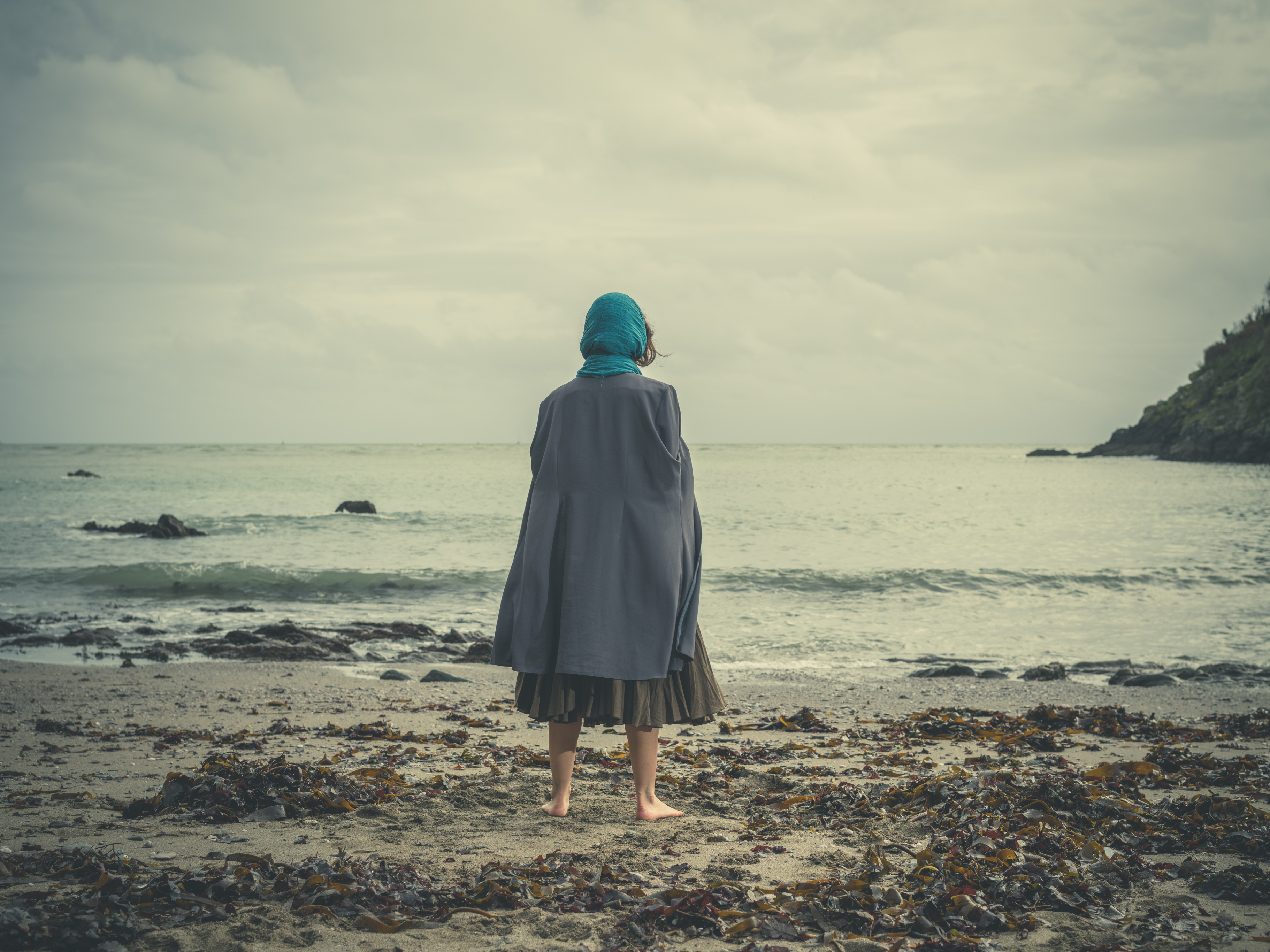 In recent decades, the migration of women to and within Europe has increased. In specific waves - for instance, those connected to family reunion, arranged marriages, and care demand - women are more numerous than men to migrate. While they are often autonomous migrants, they are underrepresented in the news or perceived as victims of the migration process, which is usually portrayed as violent and men-dominated.
New communication technologies not only help migrant women overcome isolation and distance from their home countries, but they seem to provide them with novel tools of active participation and emancipation. With the project CONNECTINGEUROPE a team of researchers based at Utrecht University, aims to understand if and how digital technologies enhance European integration or foster segregation.
To do so, Prof. Sandra Ponzanesi, who leads the project, is analysing the online activities of migrant women aged 18-40 from Somali, Turkish and Romanian backgrounds, living in London, Amsterdam and Rome. The internet is not always a safe space for women and according to the researcher, it can reflect, if not magnify, dynamics of exploitation and racism, most notably through racist hashtags on social networks. At the same time though, digital platforms allow women to connect around specific topics that identify them as an online community and to share information to which they would otherwise not have access.
Prof. Ponzanesi, for example, has examined with her team the feminist poetry of Somali-British writer Warsan Shire. After going viral for being quoted in pop singer Beyonce's latest album Lemonade, her work has connected and mobilized women from African and Somali diasporas in digital media platforms worldwide, on issues of race and womanhood, but also of immigration and refugees.
By combining media and communication studies with gender and postcolonial studies, Prof. Ponzanesi will further examine how digital connectedness influences the interaction among and between different diasporic groups, as well as new forms of participation and citizenship in postcolonial Europe. Her research will thus contribute to the development of postcolonial digital humanities.
Sandra Ponzanesi is Professor of Gender and Postcolonial Studies at Utrecht University (The Netherlands), and Head of Department Humanities at University College Utrecht. She specialises in gender and postcolonial studies, cinema, and digital media studies, among other fields. Prof. Ponzanesi is also founder and director of the Postcolonial Studies Initiative (PCI), a platform for research into postcolonial issues.
Find more examples of projects in the brochure: Migration and asylum: The contribution of frontier research to the understanding of human mobility across frontiers
Project information
Digital Crossings in Europe: Gender, Diaspora and Belonging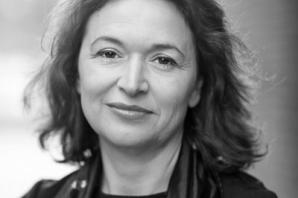 Researcher:
Sandra Ponzanesi
Call details
ERC Funding
1 992 809 €