Frontier research, a key ingredient for achieving sustainable food systems
More than one hundred projects funded by the European Research Council (ERC) since 2007 have addressed the need for sustainable and future-proof food production and consumption, according to a report published by the ERC today.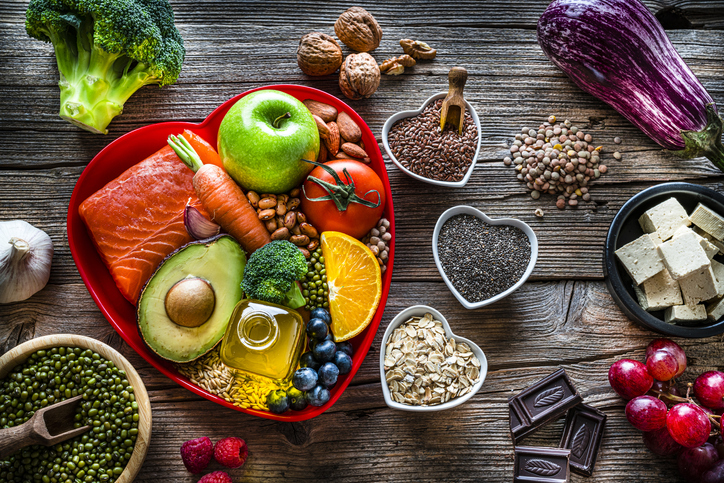 Photo credit
Getty images
The document maps ERC-funded research, all driven by scientific curiosity, in ten key areas of the EU's Food 2030 research and innovation policy. The research projects, worth in total €228 million, cover among others sustainable and healthy diets, climate-smart food systems, resource efficiency, the microbiome world, and food safety.
The mapping follows a request and collaboration with the European Commission's Scientific Advice Mechanism (SAM). It is the first of a series showing the impact of ERC-funded projects beyond science. These feedback-to-policy reports do not offer policy recommendations but aim to provide scientific evidence for decision-makers.
ERC president Maria Leptin said: "This is evidence that the ERC's commitment to frontier research has yielded remarkable outcomes that directly support the goals of the EU's Food 2030 policy. The report gives examples of how curiosity-driven research, without any imposed policy priorities, can drive positive change and address pressing societal challenges."
For the report on food systems, the ERC used an internal classification system to identify a pool of 270 projects relevant to the Farm2Fork strategy (see Frontier research for the European Green Deal | ERC (europa.eu). Further analysis revealed that 102 projects directly align with one or more of the 10 pathways outlined in the Food 2023 policy.