Our impact today on tomorrow's world
Most of our actions can have an impact on the environment, be it minor, long-lasting or simply irreversible. But how can this effect be measured, avoided, predicted? What are the specificities of long-term risks and how can collective decisions be taken effectively to tackle those threats?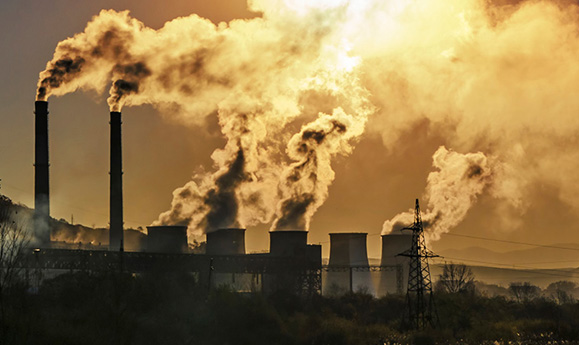 Photo credit
Portrait: © Toulouse School of Economics (TSE) | Image: © www.istockphoto.com
Prof. Christian Gollier is interested in risks and with his ERC grant, he aims to provide a new scientific approach to evaluating and managing collective long-term risks on the environment, including climate change, biodiversity, deforestation, nuclear wastes and many others. His research should contribute to identifying the right policies to confront long-term risks and to help collective decision-making at the right time. To meet these objectives, Prof. Gollier and his team are the first to have combined various disciplines, from environmental economics to theory of finance and modern decision theory, to psychology.

Today, the debate on global warming and climate is no longer restricted to the scientific spheres. Economists are also looking at the issue but remain divided regarding the most efficient approach to tackling environmental long-term risks. There is also a lack of consensus on the degree of impact that our actions of today will have on future generations. Moreover, some believe that action should only be taken upon scientific evidence and experts also disagree on the tools to effectively measure long-term risks on the environment.

At present, environmental projects and policies are mostly based on a cost-benefit analysis, a tool that assesses net economic effects. Prof. Gollier aims to polish this methodology, taking into account the specificities and uncertainties linked to environmental long-term risks. His research also focuses on providing evaluation tools for ever-present concepts in the business world, such as corporate social responsibility and socially responsible investments. The aim is to translate these general concepts into efficient guidelines for collective decision making.
 
Project information
Evaluation and management of collective long-term risks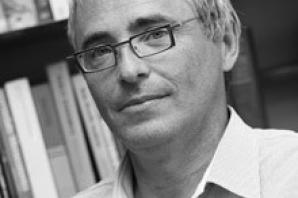 Researcher:
Christian Gollier
Host institution:
Fondation Jean-Jacques Laffont,toulouse Sciences Economiques
,
Call details
ERC Funding
1 400 000 €