Renewal of mandate for three ERC Scientific Council members
Nils Stenseth is research professor in ecology and evolution and chair of the Centre for Ecological and Evolutionary Synthesis (CEES) at the University of Oslo.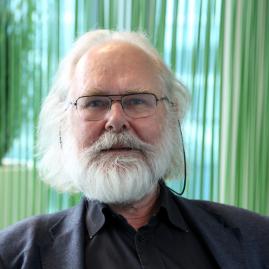 Biography of Prof Nils Stenseth
---
Martin Stokhof is professor of philosophy of language at the Institute for Logic, Language and Computation (ILLC) and the Department of Philosophy at the University of Amsterdam.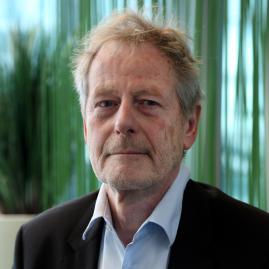 Biography of Prof Martin Stokhof
---
Michel Wieviorka is professor at the Ecole des Hautes Etudes en Sciences Sociales (Paris) and chair of Fondation Maison des sciences de l'homme (Paris).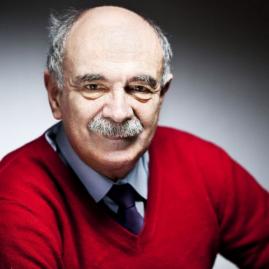 Biography of Prof Michel Wieviorka
 
The ERC Scientific Council, composed of 22 distinguished scientists and scholars representing the European scientific community, sets the ERC strategy, selects the peer review evaluators and promotes innovative research. Its members are proposed by an independent Identification Committee and appointed by the European Commission.
 
Note to the editors
The European Research Council, set up by the European Union and celebrating its tenth anniversary this year, is the first European funding organisation for excellent frontier research. Every year, it selects and funds the most creative top researchers of any nationality to run ambitious projects based in Europe. The ERC also strives to attract top researchers from anywhere in the world to come to Europe. To date, the ERC has funded more than 7,500 top researchers at various stages of their careers. The funding also helped them employ over 40,000 members in their research teams.
The ERC consists of an independent Scientific Council and an Executive Agency. The ERC President is Professor Jean-Pierre Bourguignon since 2014. With a budget of over €13 billion from 2014 to 2020, the ERC is part of the EU research and innovation programme, Horizon 2020, for which European Commissioner Carlos Moedas is responsible.